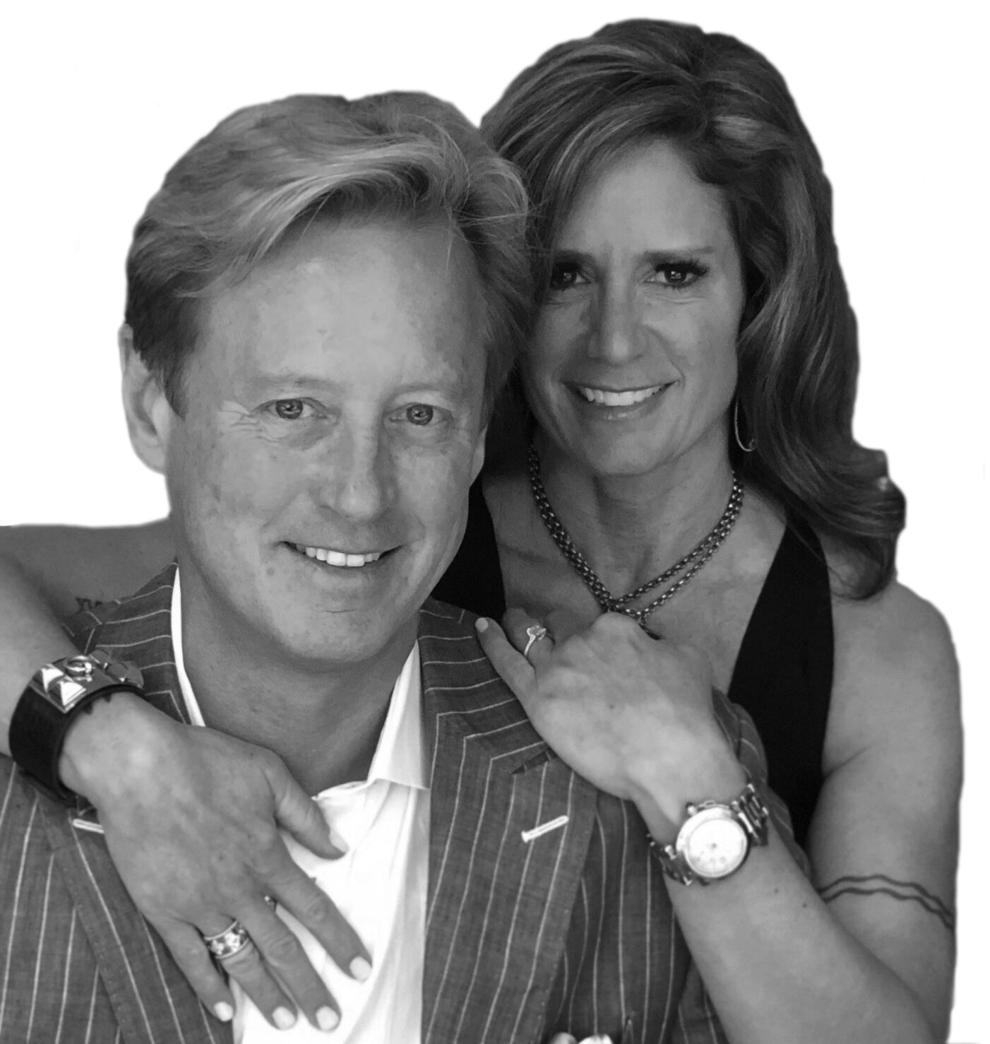 While short-term rental companies such as Airbnb, HomeAway and VRBO have boomed in popularity over the last decade, the concept of short-term rentals is hardly new, particularly in resort areas like Aspen-Snowmass. In fact, the concept of renting a vacation home was relatively normal by the 1950s. In ski resorts, many of the condominiums built around the base of most ski areas were designed for short-term occupancy, either by the owner or vacationers.
However, in 1995, VRBO (Vacation Rentals by Owner) took the short-term rental concept to the internet, forever changing the way that people look for places to stay while they're out of town. Up to that point, most short-term rentals were ­marketed and managed by local property management companies that advertised in national media outlets and specialized in finding short-term tenants for ski resort properties. Internet-based services such as VRBO and Airbnb made the marketing and short-term leasing of properties by owners much less expensive and easier — leading to an explosion of owner-managed short-term rentals.
This increase in popularity of short-term rentals via the internet has had an impact on real estate markets in the cities that are the most popular on their websites. Obviously, short-term rentals have become wildly popular in destination cities such as Boulder and ski resorts like Aspen-Snowmass, Steamboat and Crested Butte.
It's important for communities, property owners and real estate investors to understand how internet-driven short-term rentals impact the real estate market. The findings published in a recent article from the Harvard Law and Policy Review indicate that short-term rental properties lead to a reduction in the amount of affordable housing in a given area as long-term rentals are converted to short-term rentals. A second impact caused by the increase in popularity among short-term rentals is a phenomenon called hotelization. When a property owner can rent out a room through Airbnb or another similar platform for less than the price of a hotel room while still generating more income than a traditional long-term rental would generate, he or she is naturally inclined to do so. However, this natural response to the opportunity to earn money creates greater displacement and gentrification.
It's worth noting that all of the effects of short-term rentals on local economies aren't bad. Obviously, local economies, particularly in resort areas like Aspen-Snowmass, benefit from an influx of visitors. Restaurants, retail, ski areas and other tourist attractions and supporting businesses also see an uptick in business, especially during peak tourist times of the year. However, those benefits may not be significant enough to outweigh the negatives. In order to combat the negative impacts Airbnb and other platforms have on communities, some local and state legislatures have put ordinances in place to curtail the prevalence of short-term rentals. For instance, in Steamboat, local authorities have started requiring permits and levying fines against residents who list their properties on short-term rental sites without permission.
Ultimately, in areas where Airbnb, VRBO and other platforms have become more prevalent, the people benefiting the most seem to be the people who are listing their properties for short-term rentals on these sites. Property owners, while they may see the overall value of their property increasing, may also notice a sharp incline in the overall cost of living in the community. They may also see neighborhoods that in the past were primarily owner occupied become more commercial as investors and developers buy properties in otherwise residential or rural neighborhoods with the intent of using them for short-term rentals.
It is relatively obvious that the short-term rental market isn't going anywhere — in fact, Airbnb says that they expect to have over a billion listings by 2028. Clearly, in an area that is seen as such a tourist destination that Aspen-Snowmass is, there will always be a market for short-term rentals. However, communities like Aspen and Snowmass Village have to figure out whether to regulate short-term rentals or let the market self regulate. Yes, they may provide an alternative for visitors to our beautiful area, but an overabundance of these vacation rentals could have a far-reaching impact that may or may not be positive.
Lori and William Small, CCIM are recognized luxury and commercial real estate experts with Coldwell Banker Mason Morse in Aspen. They can be found through their website theSmallsaspen.com or by email at thesmalls@theSmallsaspen.com.