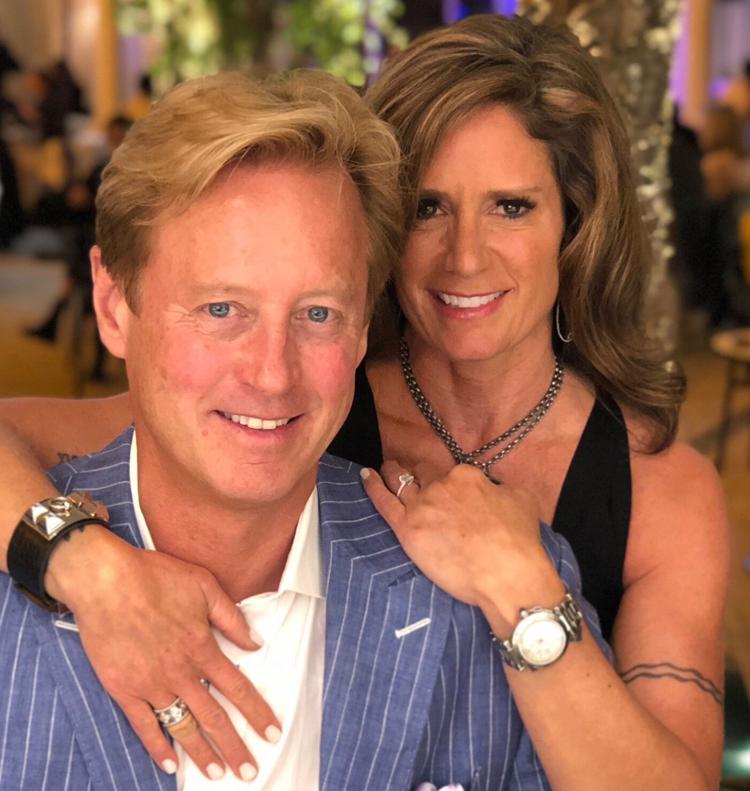 Twenty years ago, leading real estate think tanks such as the Urban Land Institute and others predicted a great migration would take place in this country where large urban centers would lose population to smaller cities and towns around the country as people sought a better and more affordable quality of life.
The prediction was based on the prospects for better communications technologies which would foster radical changes in how and where we work. The result would give us more choices of places to live since we were no longer tethered to our places of employment. The projections were that between 2000 to 2050 as many as 70 million people (about 20% of the country's population) would seek to escape the overcrowded and increasingly expensive major metropolitan areas.
This migration would be as significant as the migration brought on by the Industrial Revolution, when millions traded farming for factory jobs and moved from rural areas to the country's metropolitan area. With the advent of cars and phones in the 1920s and 1930s, it was easier for people to live at a distance from work and as a result the suburbs were born around major cities. Since the 1930s, moving to the suburbs was the solution to expensive, overcrowded, unsafe and hurried city life.
The studies 20 years ago said the most attractive locations for this new migration would be to new growth cities, exurbs and smaller towns with great amenities like resort areas and college towns. This trend would be about lifestyle choices.
Despite these predictions 20 years ago, this migration trend has been slow to develop. In the period from 2000 to 2008, there was significant migration from the industrial Midwest to the Southeast and Southwest, but this slowed abruptly during the Great Recession which started in 2008.
As the Great Recession receded, the millennial generation fresh out of college migrated to the major metropolitan areas in search of social life and cultural amenities, causing an apartment and real estate boom in the inner cities, across the country, at the expense of most suburbs. Big technology corporations, such as Salesforce and Twitter, located significant headquarters for the first time in the heart of major cities to attract millennial talent.
But what these studies 20 years ago failed to foresee was a global pandemic that would make city life undesirable. With mandatory remote working brought on by the advent of the COVID-19 pandemic and high-speed internet allowing applications like Zoom to thrive, we're now seeing first hand this great migration predicted 20 years ago.
The National Association of Homebuilders recently reported its housing index (the measure that tracks the expectation for single-family home sales over the next six months) came in at 78, the highest level recorded in 35 years. The NAHB Chief Economist says the boom in single-family construction is benefiting from low interest rates and a noticeable shift in housing demand to suburbs, exurbs and rural markets as buyers seek out lower density affordable markets.
In Aspen Snowmass, the school system is reporting a record number of new students entering the Aspen schools, which means a record number of families have relocated to Aspen Snowmass this summer with the intent of staying.
It's too early to tell how much migration has taken place during this pandemic or how long it will last once the pandemic has run its course, but if you're living in the Roaring Fork Valley, it's been obvious that something significant is happening.
It is clear from a real estate perspective small cities and resort towns are benefiting most from this pandemic. But with the dawn of 5G wireless communications and a likely national infrastructure bill in the near future making connectivity even easier, this migration trend is likely just getting going.
John Naisbitt the author of "Megatrends" first predicted in 1982 that technology would allow for a mass migration to small towns and resort areas around the country, and we would live in resort areas and take vacations in the cities which would stay as centers of culture and entertainment.
Lori Small is a luxury real estate broker associate with Coldwell Banker Mason Morse; and William Small, CCIM is the Founder and CEO of Zenith Realty Advisors, LLC, a commercial-investment real estate advisory and investment firm.
Lori can be reached at Lori@LoriSmall.com and William can be reached at William.Small@ZenithInvestment.com