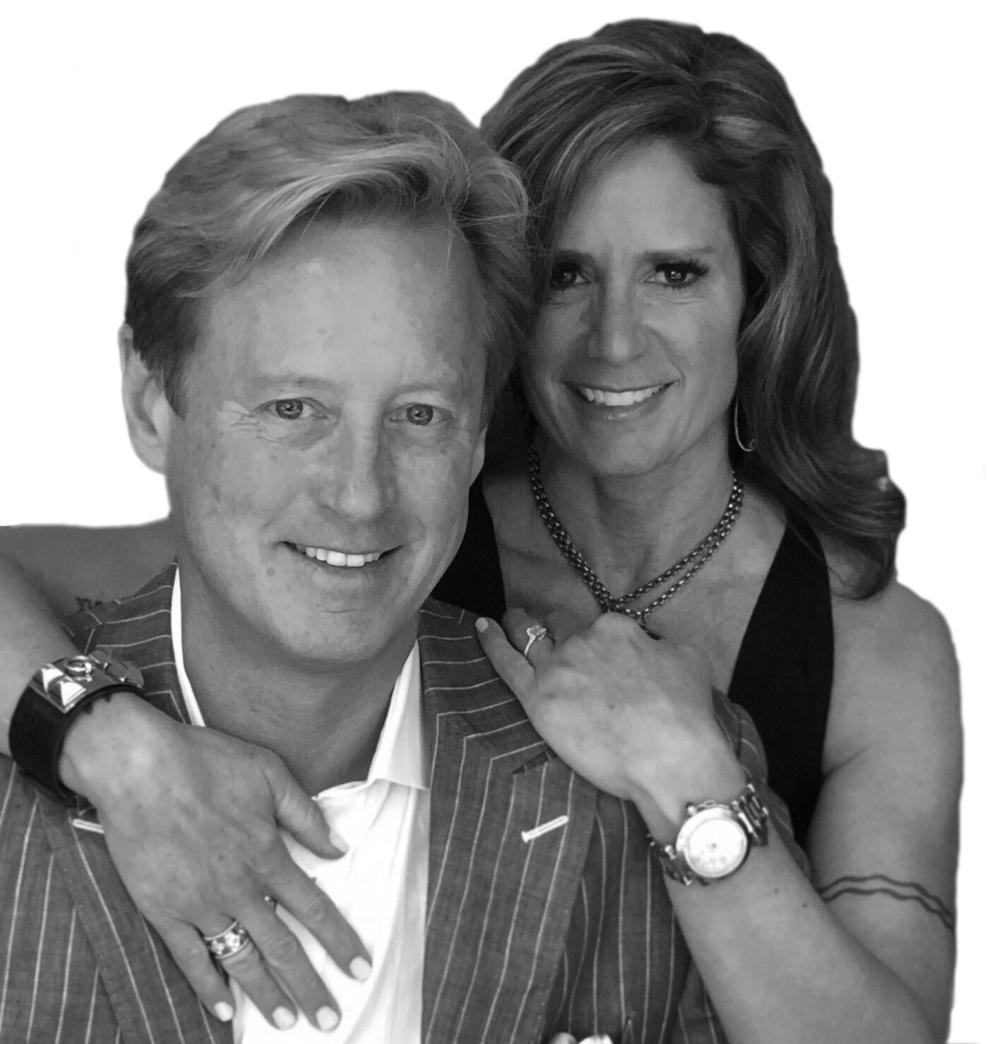 Resort markets like Aspen-Snowmass across the country saw explosive growth this past year as people sought open spaces. We saw record migration to resort communities driving up housing prices as an influx of new buyers bought resort properties. We also saw an unprecedented rush of tourists. This has led to almost daily articles about everything from affordable housing shortages and lack of workers for businesses supporting resort communities to complaints about tourists clogging the streets with e-bikes and otherwise ignoring local customs.
It's gone so far that resorts such as Crested Butte and others canceled major events and stopped traditional tourist-centered advertising. Some people are asking: could the recent popularity boom for ski resorts like Aspen-Snowmass, Vail, Steamboat Springs, Telluride and Crested Butte hurt the quality of life in these resort communities and ultimately impact real estate values?
In addition to the stampede from larger cities to places like Aspen and Snowmass Village, travel and tourism in the U.S. has rebounded in a big way — and local resort markets are struggling to keep up. While tourism has generally been positive for resort communities and their real estate markets, this sudden flood has contributed to the market's current inability to accommodate affordable homes for those in the service industry as visitors take over available rentals and drive up housing costs. The result means less available workers, which impacts the level of service that restaurants and the hospitality industry can offer to incoming tourists and residents alike.
The health of any real estate market depends on a balance between supply and demand. The desirability of living in particular areas drives the demand side of the equation. Desirability depends on the quality of life, often measured by access to recreation, culture, entertainment, good schools, affordable housing and economic opportunities. It's all about keeping a healthy balance. When overcrowding, traffic jams and a high cost of living become the norm, people start to rethink where they want to live and spend time.
This raises the question of whether unabated efforts to bring more tourists to resort towns like Aspen and Snowmass has a positive or perhaps negative impact on the long-term health of the real estate market. In an effort to maintain the quality of life that residents and homeowners have come to expect, ski resorts, most notably Crested Butte, are cutting back on or even foregoing advertising for tourism. Promoting ski resort tourism has always been viewed as a good idea to boost the local economy and create demand for both residential and commercial real estate. But as the local economy and real estate market evolves into an economy that's supported by a more full-time population, perhaps it's time to review the idea that promoting tourism at all costs is still a good idea.
One example of an area that may have promoted tourism to an extreme is Miami's South Beach. Once considered an "in" destination with rising real estate values and an emerging economy supported by a vibrant arts and cultural community, it's now evolved into something very different. Since the mid-1990s, the business community in South Beach started promoting the area as a top tourist destination. They even changed the name of the famous Ocean Drive area from the "Art Deco District" to the "Entertainment Zone." With a huge influx of tourists over the past decade, the arts and culture vibe has waned and the area is very different today from what made it a desirable place to live and buy real estate a decade or two ago. As the saying goes, "When everyone goes there, eventually no one wants to go there."
It's still too early to tell whether the current popularity of mountain ski resorts like Aspen-Snowmass brought on by the pandemic will subside somewhat once major cities and international travel fully reopen. The crunch that is occurring in Aspen and Snowmass this past year may be unique due to the unprecedented economic fallout from the pandemic. Some analysts also project that not all, but some of those who departed the cities in favor of continuing their work ­remotely in suburbs and resort towns are showing signs of returning to the larger metropolitan areas.
The Great Recession wasn't long ago — after a fast and hot housing boom, many remember how a deflated market struggled for years to recover. The market is hot right now, but watching the signs is critical. The long-term impact of the flood of tourism we've seen in the past year is unknown to the real estate market. Perhaps it's time to ­reconsider whether a no-holds-barred approach to promoting tourism is really in the long-term best interest of nurturing the goose that's laying golden eggs for the local economy and real estate market.
Lori and William Small, CCIM are recognized luxury and commercial real estate experts with Coldwell Banker Mason Morse in Aspen. They can be found through their website theSmallsaspen.com or by email at thesmalls@theSmallsaspen.com.