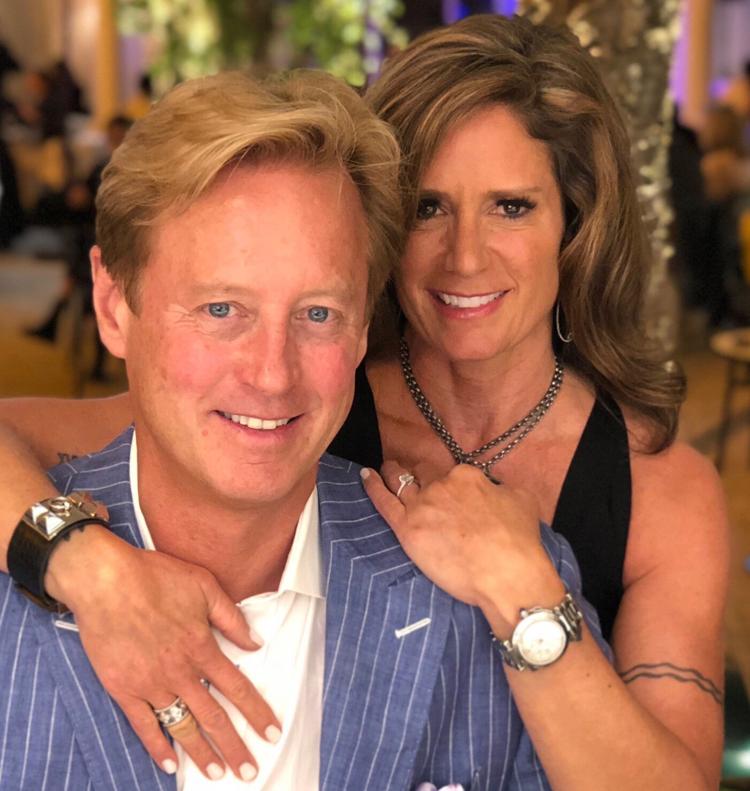 One thing is certain: It's difficult to predict the future when the rules change. We saw that this spring and summer when the coronavirus pandemic caused shutdowns and travel restrictions throughout the country. At the time, most people in the Aspen-Snowmass area predicted a slow summer for tourism and slow real estate market. But just the opposite happened. We had a flood of tourists and an explosive real estate market as people fled the cities either temporarily or permanently for our low-density, rural, resort lifestyle.
In just the third quarter of 2020 from July through September, the Aspen-Snowmass real estate market closed $1.56 billion of residential transactions, slightly more than the entire 2019 real estate year. By the end of September, the 2020 Aspen-Snowmass real estate year has already exceeded $2.1 billion of closed residential real estate already $616 billion ahead of the sales volume for the entire 2019 market year. This is double the sales volume that took place by this same time last year. No one earlier this year would have predicted this level of real estate activity as a result of this pandemic.
At this same time, another big change is unfolding with the newly announced restrictions on ski access across the country. Back in August, Vail resort announced that you will need a reservation in order to ski or ride at many of their resorts including Vail, Beaver Creek, Breckenridge, Keystone, Crested Butte and Park City. Season pass holders can only reserve up to seven priority days in advance and a limited number of weekly reservations each week. Powder days under the Vail reservation system may become a thing of the past.
The Aspen Skiing Co. has taken a different approach. Under the Aspen program, access is being controlled by making it significantly more expensive to have a pass that allows unrestricted access to skiing on any day you wish versus a much less expensive pass if you're willing to ski during the week when the crowds are likely to be smaller. Both approaches are trying to achieve the same result of limiting the number of skiers on the mountain at any given time.
This may be the first time in the history of skiing that there has been a concerted effort to reduce the number of skiers skiing.
How will this new development impact the local Aspen-Snowmass economy, and in particular the real estate market? The first question is whether these types of restrictions on skiing will make people less likely to take a ski vacation this ski season, or reconsider buying property in a ski resort? It's likely these restrictions will have some impact particularly if skiers booking a ski vacation aren't sure if they will be able to ski whenever they wish. Besides the restrictions on skiing, vacationers have to be concerned about the availability of other normal ski amenities such as restaurants and nightlife that are likely to be negatively impacted by the COVID-19 restrictions. They may decide that this year is a good one to skip skiing altogether in favor of a beach vacation on some deserted island.
However, avid skiers are less likely to be dissuaded from skiing because of these restrictions, but are likely to choose to vacation at resorts with fewer restrictions, or be willing to pay more to guarantee access to the slopes. Non-reservation ski areas like Aspen and Snowmass could become more popular destinations at the expense of areas like Vail and Beaver Creek as skiers and boarders seek out less restricted access. It's possible that ski areas with less restrictive approaches could become overwhelmed by skiers and riders escaping more restrictive resorts.
From a real estate market point of view, these restrictions on ski access aren't likely to increase buyer interest. But, if you're serious about buying a ski resort property, you're more likely to gravitate to ski resorts that allow more unrestricted access to the slopes.
Therefore, the Aspen-Snowmass real estate market may benefit at the expense of real estate markets like Vail and Beaver Creek and other Vail resort areas that have implemented more unpredictable restrictions to the slopes. Even though the number of pending home sales contracts has started to decline in the Aspen-Snowmass market, destination ski resorts with comparatively fewer restrictions on ski access like Aspen and Snowmass are likely to continue to experience a brisk level of transactions as the escape from the cities trend continues.
Lori and William Small, CCIM are luxury and commercial real estate experts with Coldwell Banker Mason Morse in Aspen. They can be found through their website theSmallsaspen.com or by email at ­thesmalls@­the­Smallsaspen.com.