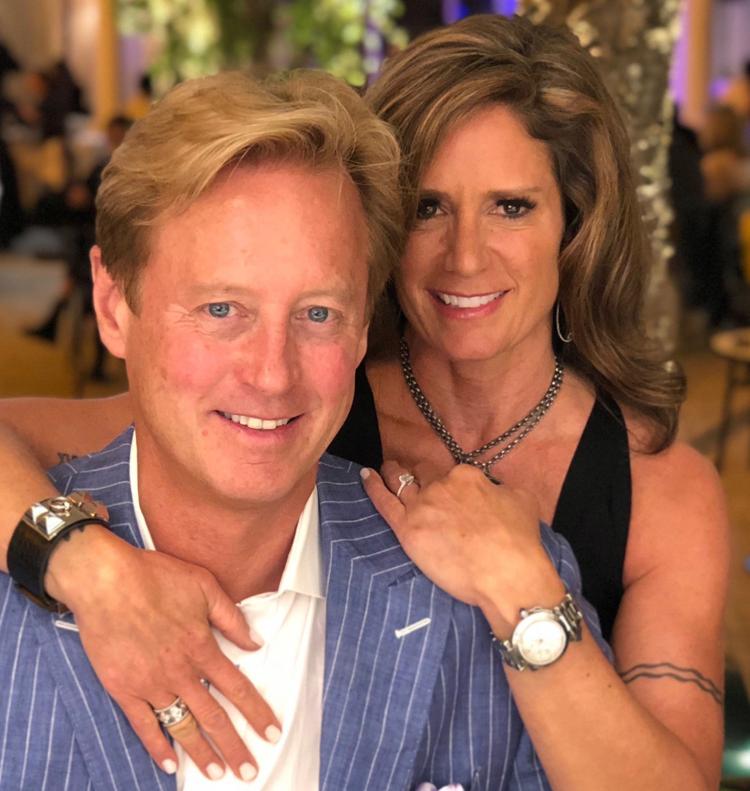 As the Aspen-Snowmass real estate market moves into its final quarter of 2019, all signs are pointing to another solid year for real estate sales with no signs of slowing down. If the market keeps up its current pace, the total volume of sales in 2019 is projected to increase by about 5 percent over the 2018 volume. Since the Great Recession ended in 2009, the 2019 real estate market may end up being the second best year for real estate sales in the Aspen-Snowmass area, second only to 2017. With that favorable news, the one notable weak spot is the market for mega-spec homes priced over $10 million.
Mega-spec homes are the large homes primarily built by developers over the past three years for immediate resale. Many of these homes are 8,000 to 12,000 square feet with nosebleed prices of $2,600 to $3,500 per square foot. These homes are works of art designed by some of the best architects in the country and constructed by some of the best contractors as well. They're outfitted with state-of-the-art design features and every possible amenity anyone could want or desire. They have everything except buyers.
At this time, there are roughly 119 homes on the Aspen-Snowmass market priced at $10 million or more, all but 14 of which are located in Aspen. Of these properties for sale, roughly 32 (27 percent) are new mega-spec homes built in 2017, 2018 and 2019. The problem is that in the past three years, 12 of these mega-spec type homes have sold, and seven of those sales took place back in 2017. So far in 2019, only two of these large, expensive, new spec homes have actually closed, although a small number are currently pending. At the current absorption rate in what is now a strong market, there is still a 4.5-year supply of these mega-spec homes. If you add similar homes currently under construction to this inventory and even a modest real estate market slowdown, it could take years to sell the inventory of these new spec properties.
This oversupply of high-end luxury homes is not just a local phenomenon. Across the country, mega-spec homes, luxury penthouses and condos are languishing on the market unsold. In Manhattan, there are over 500 homes listed for sale at $10 million or more. Other markets like Los Angeles and Miami are reporting a similar glut of new high-end properties. It raises the question of whether there are enough super-wealthy people who can afford all these new expensive homes. The answer is maybe, perhaps eventually. Knight Frank, an international real estate firm, predicts that the number of ultra-wealthy people will increase by 43,000 globally, from about 207,000 to close to 250,000 over the next five years: an increase of 22 percent. This projection assumes the global economy and stock markets will continue to grow.
But even if the number of wealthy buyers continues to grow to absorb this excess luxury real estate inventory over time, other factors could temper demand in this segment of the market for the foreseeable future. These factors include the record-high asking prices both in total and price per square foot, shifting demographics to younger buyers who might not value the larger homes that their parents' generation valued and economic factors such as interest rates and the opportunity costs of using funds on a luxury home versus another investment.
As a result, if you're an investor or developer thinking of building a new spec home in this higher-end price range over $10 million, you may want to reconsider your options. As a developer, you'll not only be competing to sell your home into a saturated Aspen-Snowmass market, but in this price category, you're also competing in a global market for buyers who can afford to look for mega luxury homes globally. On the other hand, if you're looking for a new mega luxury home priced over $10 million in the local market, now could be a good time to go shopping.
Lori Small is a luxury real estate broker associate with Coldwell Banker Mason Morse; William Small is the founder and CEO of Zenith Realty Advisors LLC, a commercial-investment real estate advisory and investment firm. Lori can be reached at Lori@LoriSmall.com and William can be reached at William.Small@ZenithInvestment.com.