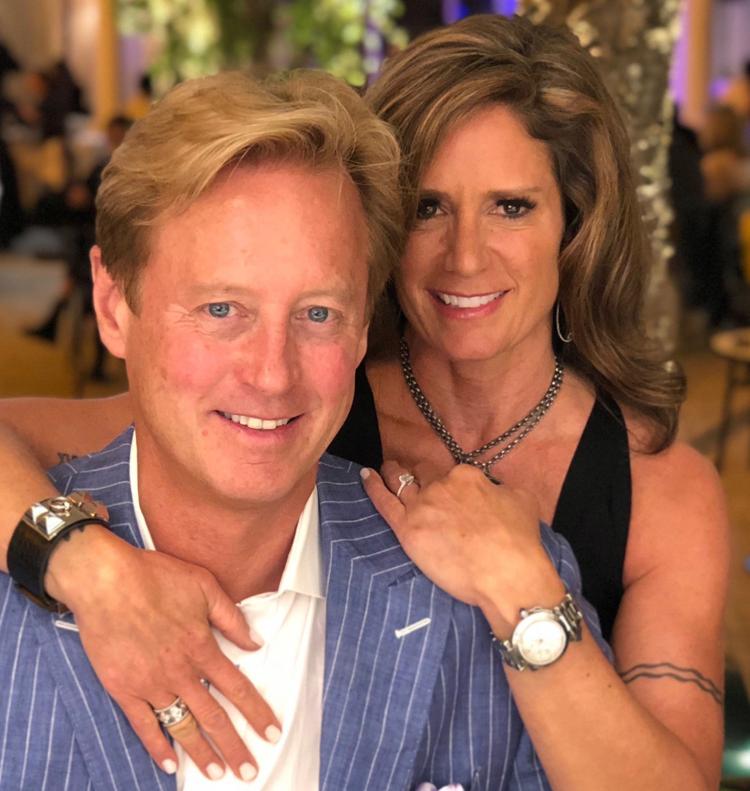 Since the 1960s, the economy in the U.S. has been heavily influenced by the baby boom generation.
The strong growth in the U.S. economy which began in the 1980s is attributed to the baby boomers starting their peak earning and spending years. The boom in resort market real estate that started in the 1990s and continues to this day has its roots in the continuation of the baby boomers' earning and spending trends as they reached their 40s and 50s, when people start buying second and third homes in resort areas.
However, with 10,000 baby boomers retiring each day, the influence of the generation on our economy is beginning to fade. This trend is expected to continue and become more dramatic over the next decade. However, a new generation of earners and spenders is about to take the place of the boomers. 
According to Pew Research, this year, the millennial generation, which is that segment of the population born between 1985 and 1995 and numbers 73 million, is projected to overtake the 72 million baby boomers to become the largest segment of the American population. The wealth of millennials will grow by five times in the next decade. They also are expected to inherit over $68 trillion from their parents, the wealthiest generation in U.S. history, in what is being called the "Great Transfer of Wealth." At 73 million, millennials make up 13.6 percent of the U.S. population. They tend to remain single longer and when they do marry, they will likely have fewer children. They also tend toward sharing items, from cars to real estate, more so than previous generations. 
When it comes to real estate, millennials have been the top homebuyers for six years in a row. As a group, 37 percent purchased homes in the past 12 months. Despite what you may had heard about them being a generation of renters, that's not really the case. They have as much interest in owning real estate as the baby boom generation. When it comes to real property ownership, millennials tend to seek out newer, contemporary, turnkey situations with less interest in buying older properties that need renovation. They also look for convenient locations in more heavily populated areas as a priority over more space at lower costs. Walkability is a really big thing to them when looking at real estate. 
So what impact is the millennial generation likely to have on luxury resort real estate in places like Aspen and Snowmass? Studies developed by the ski industry show that millennials enjoy outdoor activities but tend to enjoy a wider variety of sports than their parents. While their baby boomer parents might focus on sports like downhill skiing, millennials tend to spread their interest to a wider variety of activities like cross-country and backcountry skiing, mountain and road biking, kayaking and rafting. Traditional sports like downhill skiing, golf and tennis seem less popular among millennials than previous generations.
When it comes to vacation and resort second homes, they tend to look in nontraditional markets where they have greater spending power yet still offer the lifestyle and outdoor activities they desire. Despite this trend, resorts like Aspen and Snowmass likely will continue to be popular with millennials due to the great amenities offered. 
There could be some interesting trends playing out in the real estate market. For one, the entry level market of properties up to $5 million in value should continue to be a strong segment of the market as wealthy millennials purchase their first resort condo or home. However, the higher-end segment of the market priced over $10 million could continue to soften as baby boomers try to sell their large mega-homes that they no longer need or want into a market that has few buyers in that price category that want or need large multibedroom properties.
Lori Small is a luxury real estate broker associate with Coldwell Banker Mason Morse; William Small is the founder and CEO of Zenith Realty Advisors LLC, a commercial-investment real estate advisory and investment firm. Lori can be reached at Lori@LoriSmall.com and William can be reached at William.Small@ZenithInvestment.com.