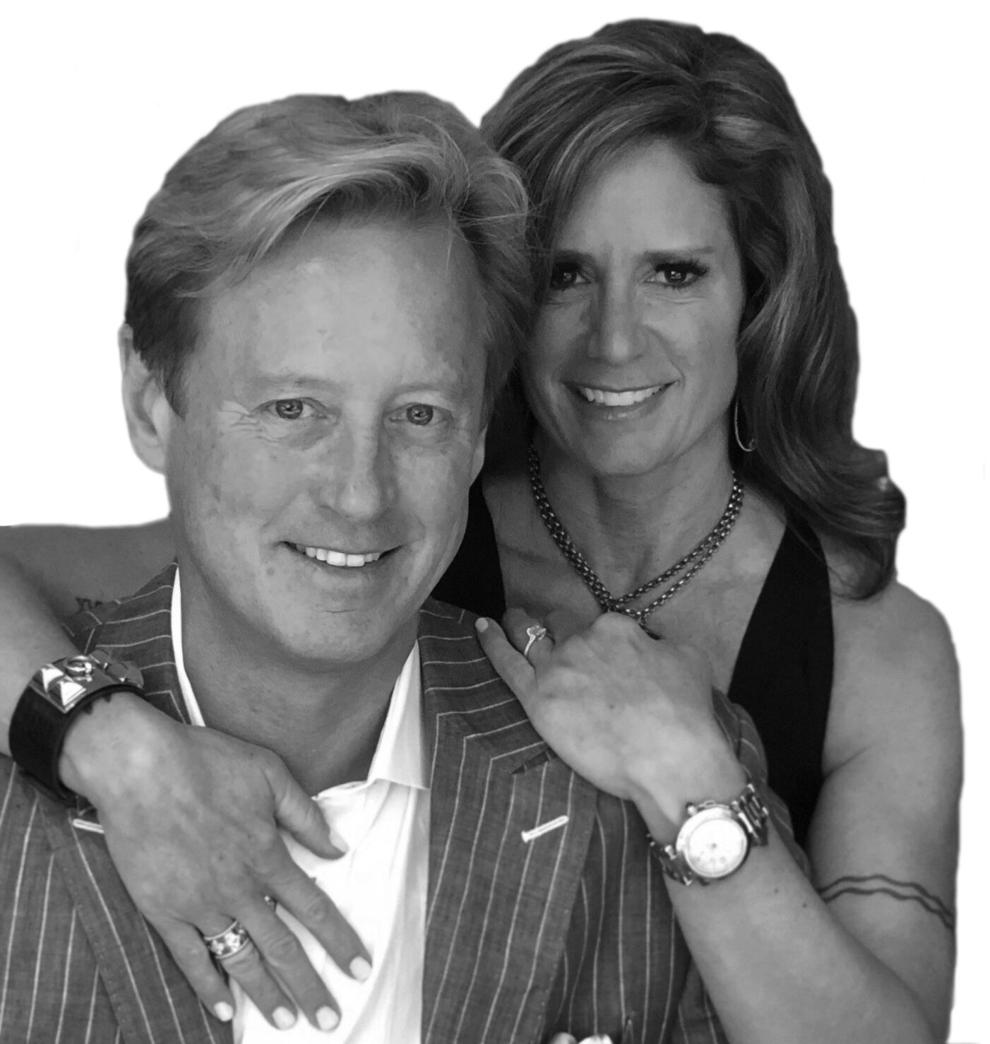 If you're thinking about buying a single-family home in Aspen, you need to be prepared for sticker shock. If you already own a home in Aspen and have been thinking of selling, right now is probably the best opportunity for sellers in 16 years.
In the past 12 months, there have been 205 single-family homes sold in the Aspen market. This is a record-setting number of home sales for Aspen in any 12-month period — and twice the sales volume the market experienced during the pre-pandemic years of 2018 and 2019. The last record year for Aspen home sales was back in 2006, when 146 Aspen homes traded hands in a single year.
The prices of home sales in the past year have ranged from as low as $2.6 million for old homes that were purchased primarily for lot value, to one of the most expensive trophy home sales in the United States at $72.5 million recently in the Red Mountain neighborhood. The median home sale in Aspen over this same period has reached an astounding $9.5 million with the average sale price reaching an epic $11.4 million. By comparison, the median and average Aspen home sale price in 2019 was $5.1 million and $6.4 million, respectively. This represents a roughly 82% increase in Aspen home prices over the past two years, with the bulk of the increase taking place since the summer of 2020, when the COVID pandemic migration accelerated local market activity.
Not only have the overall home prices taken a quantum leap in the past 12 months, but the median price of an Aspen home has increased roughly 35% on a price-per-square-foot basis, from $1,270 in July 2020 to about $1,714 today. This puts Aspen in a rarified league as potentially the most expensive residential real estate market in the country, outpacing markets like New York City (current median price per square foot of $1,400) and San Francisco (current median price per square foot of $1,100) that have held the crown as the most expensive real estate markets in the country.
Roughly 2,350 properties are classified as single-family homes in the Aspen real estate market. In an average year, about 6-7% of the total inventory of existing homes — approximately 150 — go on the market for sale. Of the inventory of single-family homes listed for sale in a typical year like 2018 and 2019, the market would see on average about 83 single-family home sales, or roughly 3.5% of the total inventory of existing homes in Aspen, would change hands. The 205 sales in the past 12 months means 8.7% of the total inventory of homes in Aspen changed hands, a 147% increase over the two prior years of 2018 and 2019.
What's most interesting about the Aspen single-family home market in the past 12-month period, is the extraordinary number of homes sales over $15 million. In the three-year period from 2017 to 2019, there were 24 homes, an average of eight per year, that sold at prices of $15 million and above, of which 11 homes, an average of four per year, sold at prices of $20 million and above. In comparison, in the past 12-month period, 55 homes sold at or above $15 million, of which 30 sales were over $20 million. This is a massive 588% increase in home sales in the upper tier of the market of $15 million or greater. This has driven the median and average home sale price numbers in the Aspen home market to record levels.
The question everyone is asking is how long this level of market activity will continue for single-family homes in Aspen?
Real estate markets are an almost perfect example of the economic principle of supply and demand. The monthly supply of new homes coming on the Aspen market in the past 12 months has actually risen by about 60% compared to new listings per month for the two years prior to the summer of 2020. However, the demand side of the equation has skyrocketed in the past year, most likely caused by the pandemic migration from major cities to resort towns like Aspen and Snowmass Village.
In the past year, we've seen the total average available inventory of listed homes for sale in Aspen drop from almost 200 to a historic low of around 84 today. As in all economic models, the demand will decline as prices reach levels that discourage buyers from buying.
When the Aspen home market will reach that point is likely to depend on national economic factors such as interest rates, stock market performance and how life in this country will evolve post pandemic. Until that time, this is the best market for sellers to sell a home in the Aspen area in more than 15 years.
Lori and William Small, CCIM are recognized luxury and commercial real estate experts with Coldwell Banker Mason Morse in Aspen. They can be found through their website theSmallsaspen.com or by email at thesmalls@theSmallsaspen.com.