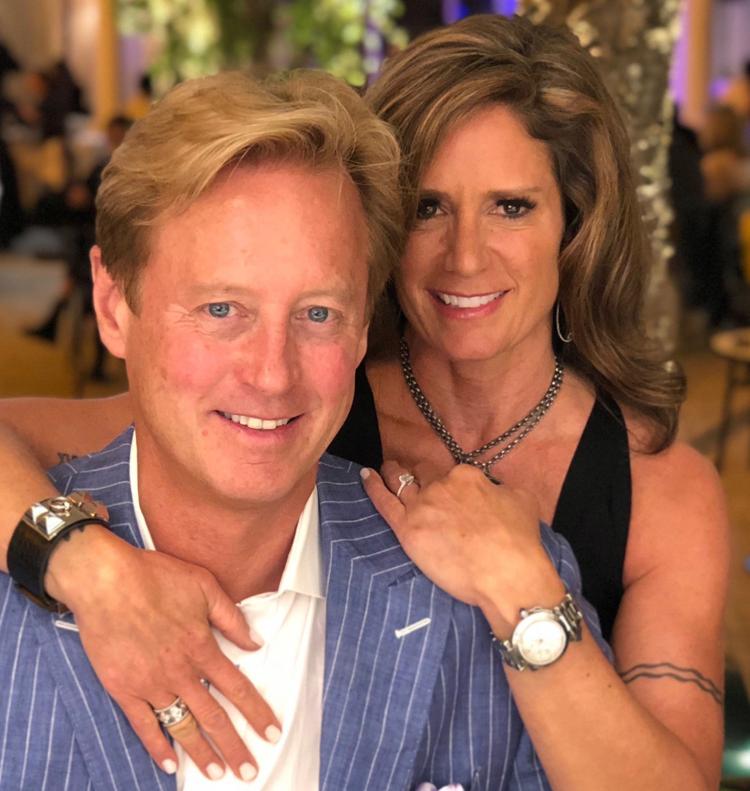 For the past several years, retail real estate has been the black sheep of the investment real estate industry. Reports of declining mall sales and failing properties have filled industry publications. Fears that online retailers will kill brick-and-mortar retailers have kept many investors away from retail properties, forcing capitalization rates upward and making retail property purchases challenging to finance.
Evolving technology, along with changes in consumer behavior, is creating disruption in the retail sector. Where and how people buy goods is changing rapidly. The biggest factor impacting retail is the trend of sales moving from brick-and-mortar stores to online retail. Currently, only 9 percent of total retail sales take place online, but that number is increasing by 15 percent per year with about 64 percent of U.S. households having an Amazon Prime account. This trend has led to a record number of store closings of 8,000 to 10,000 per year, and space absorption has turned negative for malls and lifestyle centers across the country. 
Despite the negative news in the retail sector, gross retail sales are increasing at a healthy pace and brick-and-mortar retailers are fighting back with promising new strategies. In fact, retail store openings are continuing to outpace store closings and great locations still rent for premium prices.
But retailing, as we've known it, is changing. The next generation of retailing is becoming a melting pot of e-commerce platforms, physical stores, sophisticated supply networks and showrooms. Successful stores are giving customers things they can't get online such as convenience, knowledgeable staff, the ability to examine an item up close and try things on. The new world of retailing needs to be more entertaining with an emphasis on the consumer experience. If done properly, shopping in the real world can be much more interesting and fun than shopping online.
So how does this translate into successful real estate investing, leasing and asset management in a resort town like Aspen? The value of commercial real estate in resort destinations like Aspen is heavily dependent on the success of the retail and restaurant sectors. In Aspen, roughly 82 percent of total sales and consumption taxes, excluding lodging taxes, are directly or indirectly related to the retail and restaurant sectors. So the health of these two sectors is directly related to the health of the commercial real estate sector. 
Successful investors, owners and asset managers of commercial properties in Aspen need to pay attention to these evolving trends in retailing. The question that investors and owners need to ask when buying and leasing properties is: How well are the existing tenants, or potential new tenants, adapting to the new world of retailing? Are they on the cutting edge of this rapidly changing retailing environment or are they falling behind? Retailers who are not making the kind of changes needed to survive in the new retailing environment are likely to start seeing declining sales, which could lead to less value for the commercial landlord as well as issues of lease defaults and potential bankruptcy.
Landlords and asset managers hoping to create the greatest value, particularly in a resort community like Aspen, should be seeking out specific retailing concepts and not settling for whoever is willing to pay today's asking rent. Even though tenants are capable of leasing a space for the asking rent today, it doesn't mean they will prosper over the long term and increase the value of a building. The health of Aspen's retail core is heavily dependent on the right mix of retail tenants, restaurants and bars that will continue to attract and entertain shoppers and consumers. 
Lori Small is a luxury real estate broker associate with Coldwell Banker Mason Morse; William Small is the founder and CEO of Zenith Realty Advisors LLC, a commercial-investment real estate advisory and investment firm. Lori can be reached at Lori@LoriSmall.com and William can be reached at William.Small@ZenithInvestment.com.