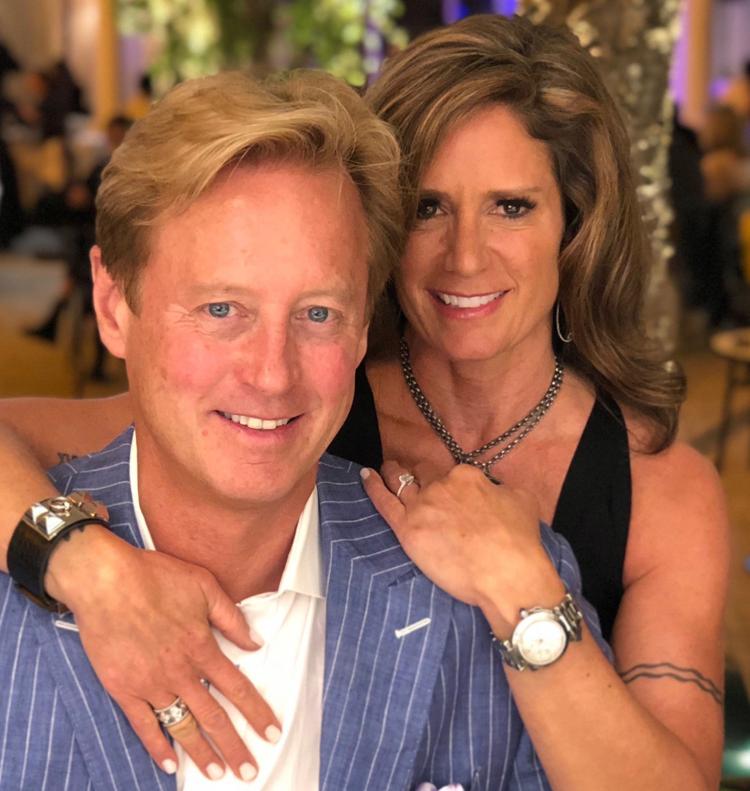 Architectural style and interior design trends of residential properties evolve over time. The traditional mountain Tuscan-style homes characterized by sloped roofs, paneled doors, heavy stone exteriors, textured plastered walls, rough-cut woods and granite countertops, popular and built in the 1990s and early 2000s in the Aspen-Snowmass real estate market, can seem dated next to the very contemporary and so called "mountain modern" homes being built today. Log cabin style homes could also fall into the traditional category as well.
The common perception among real estate brokers, architects and builders is that contemporary style homes sell quicker, easier and at a higher price per square foot than the more traditional mountain styles in the current Aspen-Snowmass market. This feeling is evident from the great number of new homes being built in Aspen with a contemporary state-of-the-art style of architecture and interior design. Assuming this perception to be true, what type of sales premium could you expect if the home you are selling is one style versus the other?
To determine if that perception is correct and what sales premium might exist, over 50 home sales in the past year in the Aspen area were reviewed. Of those sales, roughly a third would be considered a contemporary style, while two-thirds were a traditional style. Although every property is distinct by nature and location, there are some discernible patterns. Besides looking at final sales prices per square foot, the number of days on the market was also reviewed.
The research showed that contemporary homes, on average, sell for as much as 26 percent more per square foot than traditional homes in comparable locations. The average price per square foot across all submarkets for a traditional style home in the study group was $1,689, while contemporary style homes sold for an average of $2,135 per square foot. In terms of the average days on the market for both styles of home, there didn't seem to be much difference. Both styles seem on average to take about 355 days to sell, however, newer homes which are primarily of contemporary design, are often listed for sale while they are still under construction so the timeframe to sell a contemporary home may actually be shorter if you remove the construction period from the days on the market statistic.
The style home a buyer purchases is a very personal decision. A number of factors, such as location, views, lot quality, home layout and neighborhood can have more of an impact on value than the style. However, all things being equal, the statistics seem to show buyers are currently willing to pay a significant premium for a cutting edge contemporary home over a classic traditional style home. There are two possible reasons for this outcome. One is that buyer values continue to favor the latest and advanced designs even in a mountain environment.
The other reason is one of supply and demand. Traditional mountain style homes have been built in the Aspen Snowmass area for 25 to 30 years. They are greater in number and more available for sale. Contemporary style homes are rarer and tend to make up a smaller percentage of homes available to buy. Arguably, the supply of up-to-date contemporary style homes has not kept up with the demand, creating an environment where sellers can charge a premium for leading edge design. As more and more contemporary homes are built in Aspen over the coming years, it's possible that this value premium will disappear. But for now, there is clear evidence that contemporary style homes are selling for a premium in today's market.
Lori Small is a luxury real estate broker associate with Coldwell Banker Mason Morse; and William Small, CCIM is the Founder and CEO of Zenith Realty Advisors, LLC, a commercial-investment real estate advisory and investment firm. Lori can be reached at Lori@LoriSmall.com and William can be reached at William.Small@ZenithInvestment.com