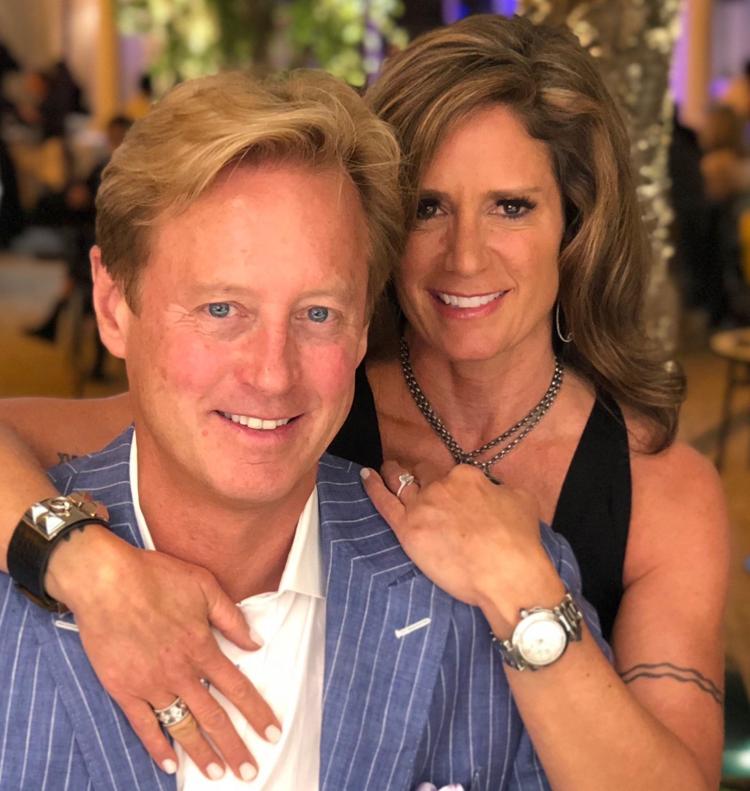 If you're one of the 532 homeowners who are trying to sell a home or condo in Aspen or Snowmass, here are a few things to consider.
With the current level of sales activity, there is more than a year's supply of properties currently on the market with the average listing taking roughly eight months to sell. If you're attempting to sell a home for $10 million or more, you're faced with a 4.5-year supply, with some properties being on the market for up to seven years.
If you're a seller, there is a lot of competition — particularly in the higher priced categories. As a rule, inventories of unsold homes tend to increase in those situations where buyers don't see value at certain price levels. When buyers are more demanding, they expect more for their money.
If you're one of these owners trying to sell your home in a sea of other properties, how can you distinguish your property from others and give yourself a competitive advantage? Surveys of luxury home markets across the country by the National Association of Realtors and Realtor.com, a listing website licensed by the Realtors' association, have come up with some common themes that help luxury properties sell faster and for more money. Assuming your property is priced correctly for its location and current market conditions, there are specific design features that are attracting buyer attention. Whether the property is located on the East Coast or West Coast, or in the Aspen or Snowmass area, these features seem to be what buyers in 2019 are looking for.
Topping the list is a clean, contemporary design with a neutral uncluttered décor. It appears that bold colors, traditional designs, furnishings, granite countertops and other design elements that were popular a decade ago are not perceived very positively today.
In addition, research shows that bright, light-filled homes with southern exposure are some of the most frequent phrases used to describe properties that sell the quickest. This often means that the more glass the better, such as big windows and retractable glass walls that open to the outside. This is particularly important in resort areas such as Aspen and Snowmass where often the amazing views are a big selling point.
Also, high ceilings in the form of 10- to 13-foot ceiling heights and cathedral ceilings are a big selling point. Surveys show that buyers are willing to pay a premium for homes with extra ceiling volumes.
In addition to contemporary design, neutral decorating, light-filled rooms and ceiling volume, today's buyers are looking for kitchens designed and equipped to satisfy the needs of a professional chef along with well-equipped butler pantries with extra sinks, dishwashers and refrigeration. In a Realtor.com analysis, it was determined that luxury homes with kitchens that don't have quality butler pantries stayed on the market for an average of another 40 to 60 days.
Another top selling point for luxury homes in 2019 is master bedrooms with large closet spaces, ideally separated into two "his and hers" closets, and upgraded master bathrooms, known as spa bathrooms, which include such items as double vanities, free-standing tubs, steam showers, heated floors and dual, high-tech Japanese toilets.
Other amenities on the shopping list of luxury homebuyers which add value (and speed up the sale of a home) include garages that can park at least three vehicles or more; smart-home systems that control everything from regulating temperatures in multiple areas to lighting, security and music systems. Also, off-the-grid generators and solar electric systems that can power a home for an extended period of time during power outages can be a big selling point. Luxury buyers are becoming more aware of the possibility of power outages from wildfires, terrorism and other natural disasters.
Whether you're selling a new home or an older home in Aspen or Snowmass, you may need to invest in cosmetic upgrades or more significant renovations to give yourself a competitive advantage. Designers of new homes should be thinking ahead to features that are difficult to change later, such as higher ceilings, chef's kitchens and spa-style bathrooms. If you can incorporate some of these elements into the property you're selling, you should be able to speed up the time it takes to sell and ideally get a higher price in 2019.
Lori Small is a luxury real estate broker associate with Coldwell Banker Mason Morse; William Small is the founder and CEO of Zenith Realty Advisors LLC, a commercial-investment real estate advisory and investment firm. Lori can be reached at Lori@LoriSmall.com and William can be reached at William.Small@ZenithInvestment.com.