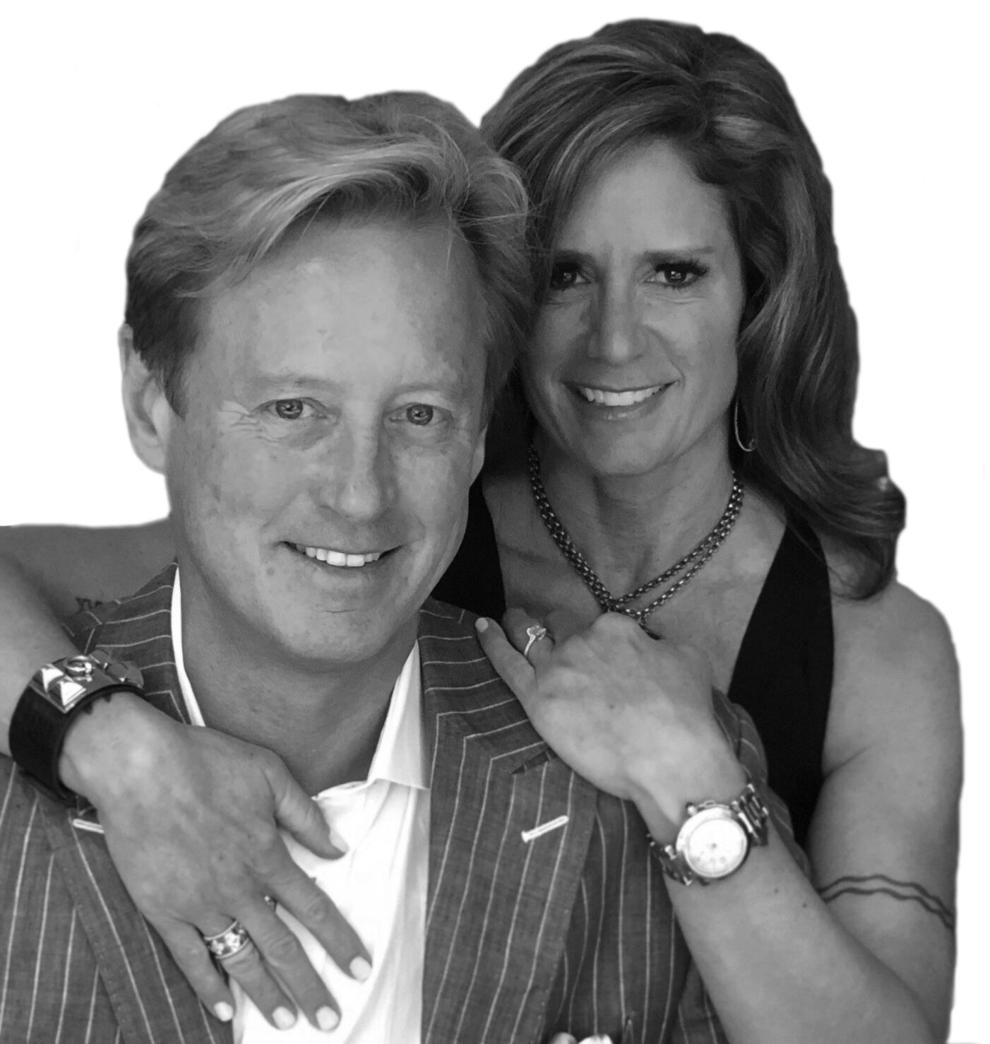 When cities and states across the country began implementing stay-at-home orders and other pandemic measures, many housing market analysts initially predicted a drastic downturn. Initially, the housing market saw a marked decline, as first-time homeowners and those looking to trade up to a larger home shied away from such a monumental purchase in uncertain times. Within a few months, however, it became apparent that the dip in home sales was short-lived. We experienced this in the Aspen-Snowmass area with a sudden unprecedented demand for real estate in the area over the past 18 months.
Analysts and market-watchers were left scratching their heads and wondering what exactly was driving the housing market across the country. All of this has taken place against a backdrop of ­virtually no new population growth in the U.S. in the past decade. And as the market turnaround for homes has shortened to weeks, then days, and in some locations even mere hours, analysts are asking: what's driving the unprecedented demand for real estate around the country? And is the demand sustainable?
One of the defining and oddest features of this current real estate boom is that the market is on a tear in just about every part of the country. Large metro areas like New York that were hit hardest during the peak of the pandemic are now red hot, but so are mid-sized cities like Sacramento, Tampa, and Albuquerque. Where's the hottest housing market right now? Before 2021, most would not have guessed Manchester-Nashua, New Hampshire, but Realtor.com ranked it No. 1 as of June 2021 for the third month in a row. This astronomical growth has taken place in downtowns, suburbs, resorts and the countryside. Different factors seem to be driving various markets, yet many analysts claim this is not a bubble.
One of the reasons why real estate analysts are struggling is because markets seem to have several factors driving sales. Market watchers noted that a substantial influx of homebuyers in the Sacramento area came from San Jose and even San Francisco, apparently for more moderate home prices and additional square footage. After adjusting to remote work, buyers found that the loss of the commute meant greater freedom and an enhanced range for potential home-buying. In resort communities like Aspen and Snowmass, the price per square foot skyrocketed as increasing numbers of people fled cities for quieter locations — and a startling number of people have plunked down cash at asking price or even above to get out of the rat race.
The Great Recession lives on in our collective memories, so many have nervously watched prices shoot skyward during the current housing boom. However, the current real estate freight train is barreling along a very different set of tracks, and it's not clear that we are seeing the same kind of bubble, or even a bubble at all. Some of the quirks seem to defy explanation. Due to pandemic restrictions and, in a few cases, environmental factors, new construction costs have increased almost exponentially, which has significantly impacted new home starts and associated costs. The increase in material and labor costs has added thousands of dollars to the price of a new home compared to previous years. Nevertheless, homes are sitting on the market for remarkably short periods of time. Here in the Aspen-Snowmass area we see properties go under contract within a few days of being listed for sale. It's hard to remember a past market period that matches what's happening in the local market today.
As mentioned before, a record number of buyers are offering cash at or above the asking price in resort markets as well as in many parts of the country, which has driven the cost per square foot higher and higher. But even as prices have soared, buyers are still rushing in. Many sellers are pleasantly surprised to find they are getting what they hoped for or more and in record time. But the downside is that they often find that locating their next home is much more difficult as they compete with other buyers. And for first-time buyers or buyers who must budget or finance their purchases, the market is a stressful place as they find themselves priced out over and over again.
Analysts are hopeful that the market will see a correction rather than a bursting bubble. Recent median home prices seem to be falling slightly or leveling off in many locations around the country and are reflecting more normal prices, although we've not seen that in the local Aspen-Snowmass market yet. Markets do not seem to be accelerating as rapidly lately, and that means that while sellers are still at an advantage, they may want to consider pricing a bit more competitively. For potential buyers, there may be some relief in the coming months as growth approaches a more sustainable level while mortgage rates remain low. While the Aspen-Snowmass market may see some pricing correction in the coming months, signs point to an environment that continues to favor sellers. Some experts like the Urban Land Institute project that growth will even continue to trend upward well into 2022. The pandemic may be lingering on, but the real estate market still seems healthy for the near future.
Lori and William Small, CCIM are recognized luxury and commercial real estate experts with Coldwell Banker Mason Morse in Aspen. They can be found through their website theS­mallsaspen.com or by email at thesmalls@theSmallsaspen.com.