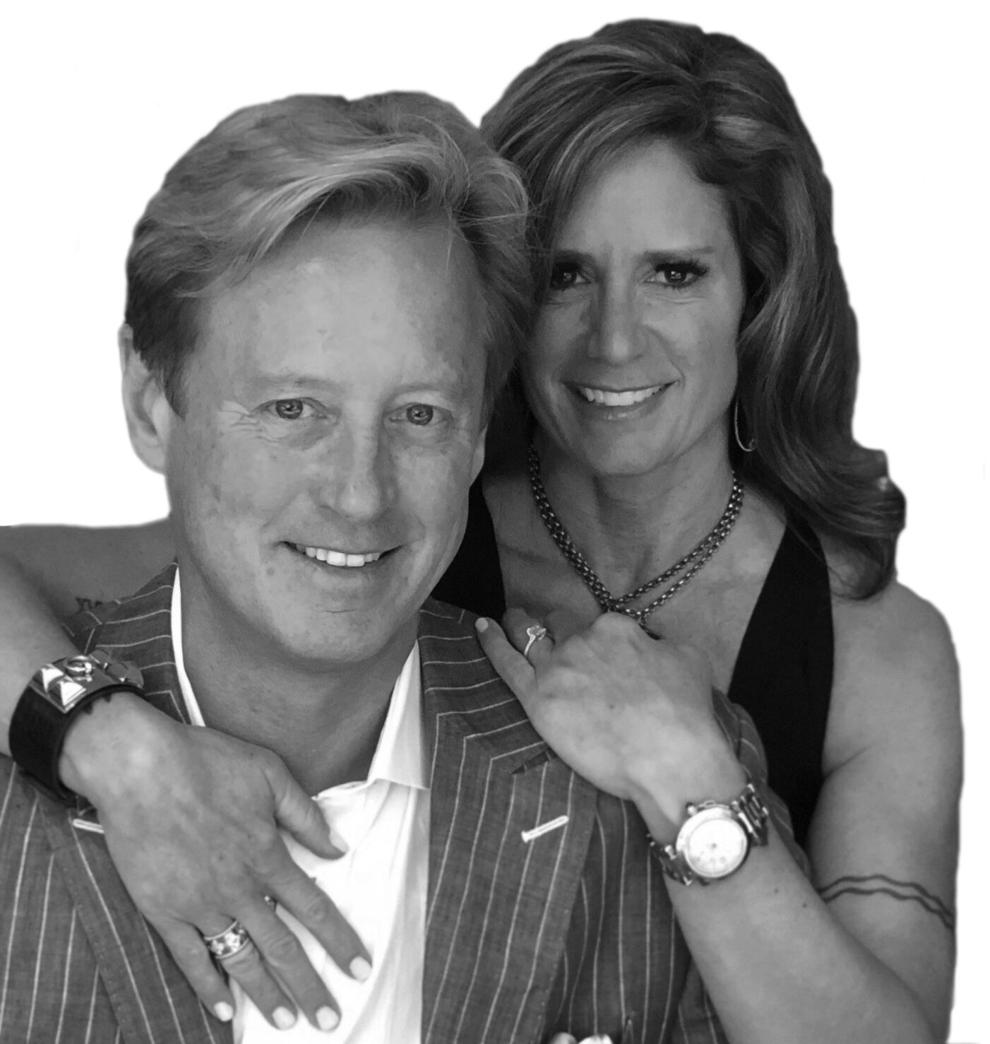 As we begin 2022, we can start to see trends that could shape what's likely to happen throughout the New Year in the Aspen-Snowmass real estate market.
Luxury homes are still in strong demand both in our local market and nationwide. The strong buyer interest in luxury homes we've experienced locally has also played out across the country as more and more high-net worth families have spent a greater percentage of their wealth on luxury homes. Across the country, the number of luxury residential property sales have increased anywhere from 65% to over 113% from 2019 depending upon location. In the Aspen-Snowmass area, we've averaged 100 sales of properties over $10 million in 2020 and 2021 compared to only 27 in 2019, a staggering 270% increase in high-end home sales. The average single-family home in Aspen now sells for $11.8 million up from $10.3 million in 2020, a 13.7% increase in the past year.
This unprecedented demand for luxury homes across the country is likely to continue into 2022 driven by historically low interest rates, a more home-centric lifestyle caused by the COVID-19 pandemic, record stock prices and an overall wealth effect resulting from record asset values. By all accounts, this demand for luxury homes across the country is likely to continue for the foreseeable future. It's also likely that prices will continue to increase due to low inventories of existing luxury homes and record high construction costs. New turn-key homes are in the highest demand and that's likely to continue due to the ever-extended timeframes for building a new home. Ninety percent of new affluent buyers want newer construction and the ability to take immediate occupancy. This trend is likely to get even stronger in places like Aspen where moratoriums on new residential construction have recently been imposed.
As for style trends to watch for in 2022, the luxury housing market has always been about including perks and amenities at home. However, current trends brought on by the pandemic have a definite wellness flavor to them. Here are some of the most in-demand features that potential buyers are searching for. It's not enough to have a corner to accommodate the Peloton bike. Buyers are looking for built-in studios that provide a calming and relaxing space for yoga and other workouts. These dedicated spaces are showing up on buyers' must-have lists. As most of the nation emerges on the other side of the pandemic, wellness is a focus. Many people had to reinvent their exercise routines as gyms, and other spaces were closed off for a significant period of time.
Another trend is more home technology. In a short time, we've moved far beyond plugging in an Alexa. Although luxury buyers are loving immersing themselves in outdoor spaces, that doesn't mean they aren't looking for the most up-to-date tech inside the home. Buyers want comfort, convenience, and efficiency. The latest in connected lights, thermostats, and even integrated appliances are in high demand. Natural materials, colors and scenery are hot, but so is a fully WiFi-enabled, connected home. Whether working from home or commuting, smart homes and appliances are expected in the luxury market. The remote work trend for many is likely to continue into 2022, and many companies are shifting toward a hybrid workforce even without pandemic restrictions in place. Luxury buyers are often choosing their homes based on how accessible the outdoors is, including trails and natural features like lakes and mountains that make ski resorts like Aspen-Snowmass very desirable. A home is a place of comfort for many, but having an incredible view while taking a conference call is an in-demand perk and that's likely to be a permanent desire moving into the future.
Market watchers expect luxury homes at the high-end of the price range to continue to sell well. All wealth studies continue to point to greater growth in the years ahead in the wealth of the most affluent 1% of income earners in the United States. For the ultra-wealthy, owning multiple primary homes is becoming more common and likely to continue. This will continue to drive demand for primary homes in resort areas like Aspen-Snowmass that have traditionally been in the past second home markets. Potential headwinds to watch that could slow the real estate market are fears of renewed inflation and rising interest rates. A substantial increase in interest rates could make real estate ownership less financially desirable and potentially lead to a significant stock market correction. Also, as the pandemic subsides, people who have gravitated to Aspen and Snowmass over the past 21 months may find more opportunities for their disposable income traveling to and buying real estate in overseas markets.
There is also evidence that the Great Migration that took place during the pandemic from cities to smaller towns and resort areas may reverse itself in 2022. History has shown that trends are always changing and it is likely that new trends will develop in 2022, which may either reinforce or reverse the trends that developed during the pandemic.
Lori and William Small are recognized luxury and commercial real estate experts with Coldwell Banker Mason Morse in Aspen. They can be found through their website (theSmallsaspen.com) or via email (thesmalls@theSmallsaspen.com).