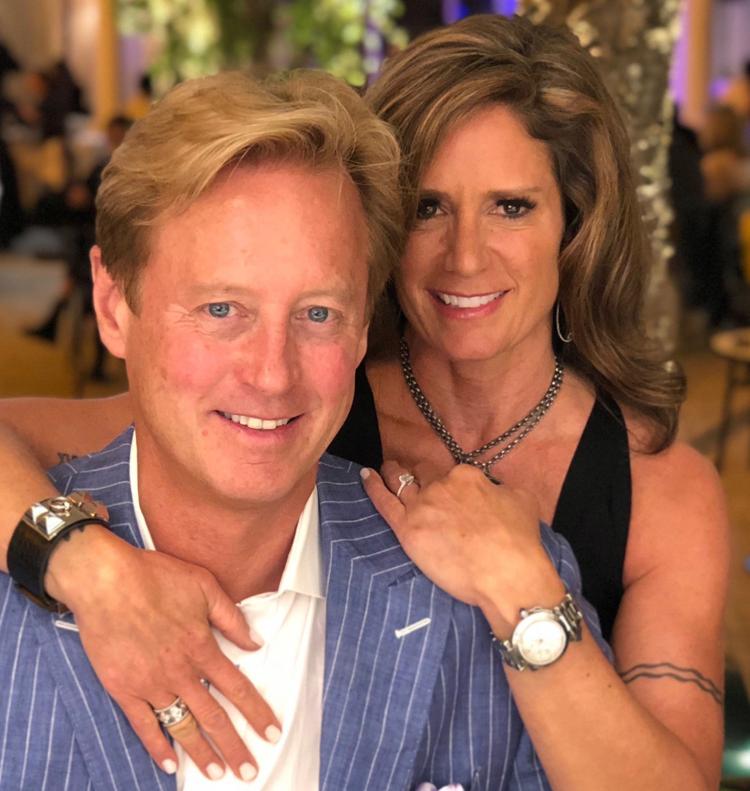 Design trends are always evolving, particularly in luxury-home markets like Aspen Snowmass. Affluent buyers hire the top architects and designers to achieve the most forward-looking designs. As we start a new decade, we're likely to see new distinct design trends that will separate the 2020s from the past decade. Some of these trends we've already started to see evolving in the past year or two in newly constructed and decorated homes.
Surveys of top architects and interior designers are showing what these new design trends of the 2020s are likely to be. One of the big ones is that owners and designers are becoming more environmentally conscious about the impact of their design and decorating decisions. Expect to see more environmental sustainability designs evolve over the next decade. Longevity will be another key design theme. This will run the gamut from smarter and more energy-efficient appliances that regulate energy usage, more green features in home design and even the refurbishment and reuse of classic furniture pieces. From furnishings that aren't designed to be discarded in a few years, to the use of colors, such as different shades of green which evoke nature, the concern for the environment will be a big part of new design trends.
Another evolving design trend will likely be a move away from stark cold finishes, like concrete and whitewashed and bleached floor surfaces and the gray wave that's been popular over the past few years, toward warmer and cozier surfaces. Expect to see more dark woods replacing light colored or concrete gray floors. One designer referred to this trend as "finishes with old-world charm." In the past decade, gray and other neutral tones dominated new luxury-home and interior design. Expect this gray neutral trend to give way to more interesting earth-tone colors such as different shades of green, chocolate brown, camel, burnt orange and deep reds. Designers are calling for the end of neutrals without texture or visual interest.
The types of furniture placed in new homes is likely to undergo an evolution from linear, boxy contemporary designs to furniture with more rounded and oval shapes with softened corners and curved backs. Lighting is also evolving. Expect to see less use of anything neon and more use of lighting with an industrial minimal vibe. Lighting will become more sculptural, mixing stone and black metal to create both function and beautiful forms and shapes.
In the movement away from stark white and gray colors, expect to see pure white and veiny white materials like marble and other colorless stone finishes giving way to more complex multicolored stones and marbles. Most designers feel solid whites have become oversaturated in newer homes and clients are beginning to look for more interesting, complex and colorful patterns either in natural or man-made materials. One of the biggest casualties of the new trends will be white kitchens. Leading designers are saying that entirely white kitchens from countertops to cabinets, walls and floors won't be trendy as we head further into 2020. All white kitchens will be replaced by colored cabinetry, dynamic stone counters and patterned floors.
Expect to also see more eclectic design themes in spaces and less singular design schemes. Designers are gravitating toward personal expression through design and away from perfection in interior design. That being said, top designers are saying "overdone anything is done." The appeal of minimalism is likely to decline in the next few years, replaced by less extreme and more balanced designs. Defined shapes like arches, circles and rectangles are evolving into more curved designs and oval shapes. Another emerging design trend will be the added attention to ceilings, the fifth wall. Expect to see more painted, wallpapered and fabric tented ceiling designs.
The common themes for the next generation of design seem to be a search for warmer, more interesting living environments that evoke the personality of the owner. Walls and ceilings will have more colors and patterns. Floors will be warmer and softer with furniture that is more curved and shaped and less stark and angular. All this will fit into decorating and design themes that show sustainability and concern for the environment. Design is a continually evolving arena and the next decade is likely to be another interesting and exciting period for designers and luxury property owners.
Lori Small is a luxury real estate broker associate with Coldwell Banker Mason Morse; William Small is the founder and CEO of Zenith Realty Advisors LLC, a commercial-investment real estate advisory and investment firm. Lori can be reached at Lori@LoriSmall.com and William can be reached at William.Small@ZenithInvestment.com.