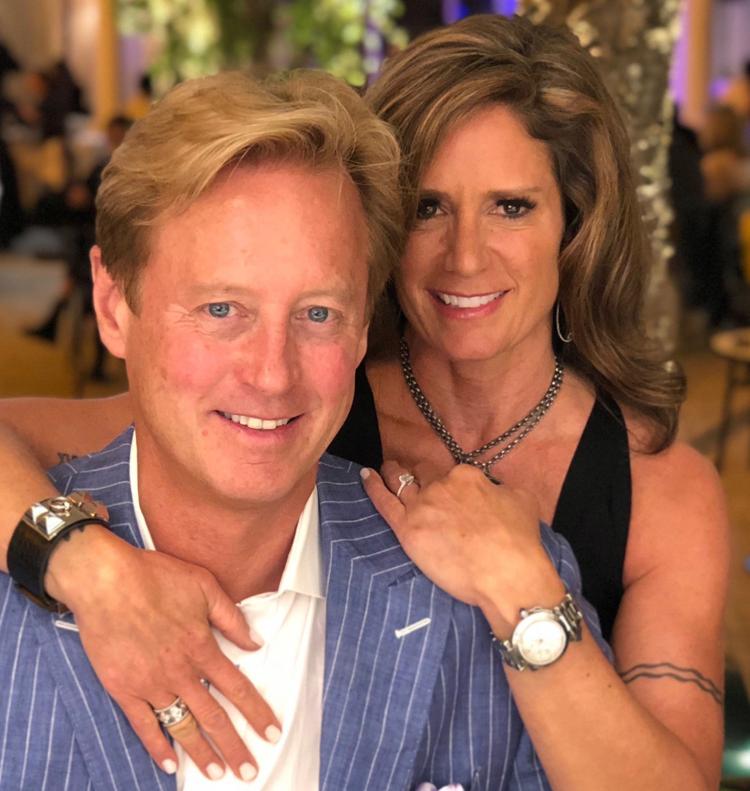 Since the end of the global financial crisis a decade ago, we've heard the term "negative interest rates." This era of negative interest rates started when the Federal Reserve and other central banks started cutting rates to rescue the global economy from the subprime mortgage crisis. From 2008 to 2014, the European Union experienced an additional debt crisis when the solvency of several EU countries was in question. In response, the European Central Bank moved to adopt negative interest rates, forcing commercial banks to lend out more money to boost the economy. As a result, today $17 trillion of government bonds worldwide have negative yields, roughly 30 percent of the investment grade debt in the world.
Negative interest rates mean an investor buying bonds and holding them to maturity will guarantee that they will lose money. In addition to buying an investment with a guaranteed loss, investors also have to consider what their real interest rate is. The real interest rate is the rate of interest an investor receives after allowing for inflation. For example, if the current 10-year treasury yield is 1.76 percent and the projected inflation rate is 2 percent over the next five years then an investor buying a 10-year treasury would be getting an effective minus 0.24 percent real return. With a negative interest rate bond, the real return is even worse.
Investors in the bond market understand with zero or negative real returns they will either have no real return on their investment or lose money. What about the stock market? Stock valuations are again at historically high valuations relative to actual income. Warren Buffett uses a ratio of the total stock market value versus the gross domestic income. The rationale is that when stock prices go up, the collective value of the stock market goes up. When compared to the national collective income, you get a ratio to determine if stock prices have gotten ahead of themselves (overvalued) or are cheap relative to incomes (undervalued).
The current Buffett ratio shows that the stock market today is at the high end of the range, only exceeded by the value of the stock market in 1929 before the Great Depression and in 2000 before the dot-com bubble stock market crash. Various historical analyses have indicated that when the stock market reaches this level of valuation investments made at these market points will only experience on average a 1.41 percent gain over the subsequent five-year period. If you deduct 2 percent for inflation, the real return on a five-year stock market investment is potentially a negative 0.59 percent real return.   
In this environment of low and negative or low interest rates, where do investors put their capital to receive positive real returns? There are signs that investors are turning to assets that do not pay a current return but rely on capital appreciation to produce a real return on invested capital. These assets could include gold, investment art, collectibles, junk bonds, private equity, cryptocurrencies such as bitcoin and luxury real estate. For example, gold prices have surged in the past year to its highest level in nearly seven years. Goldman Sachs also reported recently that bitcoin was the best-performing asset in 2019, doubling in value in 2019, far outpacing the 31 percent return for U.S. tech stocks. Luxury real estate in markets like Aspen and Snowmass also have experienced strong demand and appreciation in recent years. Historically, when real interest rates approach zero or negative, speculative assets such as gold, junk bonds, bitcoin and real estate, which provide no current income, become more attractive.
The economic recovery that started after the Great Recession is now the longest in U.S. history. Even at this stage of the recovery, interest rates still are at historically low levels and negative real interest rates exist in most areas of the developed world. Most economists believe this low-interest-rate environment will continue for the foreseeable future. Against this backdrop, the number of affluent people with a net worth of $30 million or more has grown by 58 percent over the past decade from 174,000 to 275,000 worldwide. The growth of the affluent class is the fastest-growing segment of the economy. This growth should continue to create a long-term demand for luxury real estate. The combination of these factors should create a continuing demand for luxury real estate in markets like Aspen and Snowmass. As investors look for good investments for the next decade in this low- or negative-real-interest-rate environment, luxury real estate may be one of their best options.
Lori Small is a luxury real estate broker associate with Coldwell Banker Mason Morse; William Small is the founder and CEO of Zenith Realty Advisors LLC, a commercial-investment real estate advisory and investment firm. Lori can be reached at Lori@LoriSmall.com and William can be reached at William.Small@ZenithInvestment.com.