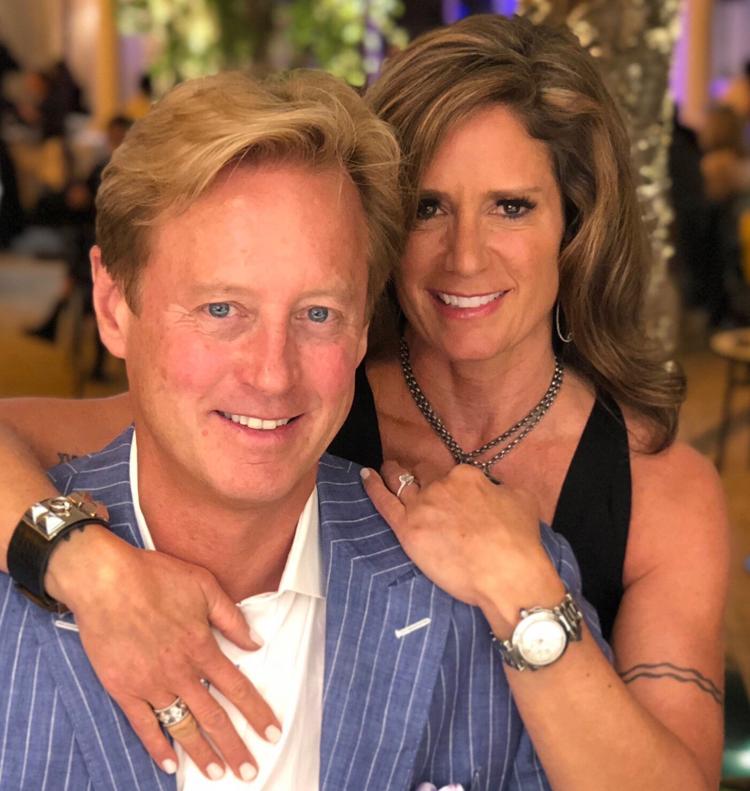 When the COVID-19 pandemic led to the economic shutdown in mid-March, it was unclear how real estate might be affected.
The initial reaction was that a government-imposed recession would hurt both residential and commercial real estate due to high unemployment and a significant decline in the country's gross domestic production. Most economists expected the COVID-19 recession to play out like many previous recessions with an increase in residential listings as the demand for real estate declined.
But what's unfolded in the past three months has surprised many in the residential real estate world. Residential listings have actually declined, creating a shortage of housing; new home construction has picked up significantly; and there has been a sharp increase in demand for homes outside major city centers, creating bidding wars in many areas of the country for suburban properties.
Even though the residential real estate market seems to be weathering the pandemic storm, the commercial side, with a few exceptions, has experienced a more negative impact. Commercial real estate is much more closely tied to the health of the business community. In the short-term, when businesses are forced to close, commercial tenants aren't able to pay rent. In the longer-term, shifts in consumer behavior caused by the pandemic can lead to changes in the demand for certain goods and services. This will impact the demand for commercial real estate in many cases negatively. Also, the pandemic and working remotely has companies rethinking their use of office space and the need to travel for business, both of which affects office buildings and hotels.
Different types of commercial real estate are being impacted differently. In the Aspen-Snowmass area, most commercial real estate consists of hotels, retail, office and a small amount of light industrial located primarily in the Aspen Airport Business Center. The retail space has a high restaurant and bar component. The Aspen-Snowmass area has two economies, a local year-round base economy that supports a certain amount of retail, office and restaurant demand for commercial space, and a second economy that's dependent on tourism which feeds the need for hotel space and increased demand for commercial space for restaurants and retail stores.
With the significant decline in travel and tourism caused by the pandemic, the tourism segment of the local economy is likely to be very weak for the near term. This will translate into a soft demand for commercial real estate, particularly the part that supports the travel and tourism segment of the economy such as hotels and space for restaurants and retail — which unfortunately makes up a large portion of the commercial space in the Aspen-Snowmass area.
The value of commercial real estate and the rents that landlords can charge are directly related to the economic health of commercial tenants. If the volume of business declines for certain tenants, rents will need to decline accordingly. The value of commercial real estate is a function of projected future rent growth and the ability of investors to project the certainty of that future cash flow. If this future cash flow has a high level of certainty, investors will value commercial property more aggressively and values will trend upward. If the future cash flow is uncertain, investors will price that uncertainty as a risk factor and value commercial property less aggressively, leading to lower values.
In the current environment, future rental cash flow from commercial tenants that are heavily dependent on tourism — such as restaurants, bars, hotels and retail — will be uncertain until the COVID-19 pandemic runs its course. In most cases, smaller local tenants are often the ones commercial landlords need to be most concerned about. But in this current pandemic environment, even large national and international luxury brand retailers, often considered "credit tenants" because of their reliable record of paying rent, are seeking rent relief from commercial landlords, and in some cases have ceased rent payments altogether.
Although the residential real estate industry could likely see evolving trends that may be positive as a result of the current pandemic, commercial real estate on the other hand could be permanently impacted by changes in consumer and work habits that could reduce demand and negatively impact commercial real estate values for the foreseeable future. 
For example, New York City is projected to permanently lose up to 20% of its hotel rooms due to the reduction in business and foreign travel. It's too early to tell, but something similar could happen to demand for hotel space in resorts like Aspen and Snowmass. A prolonged reduction in tourism could likely reduce the demand for restaurant and retail space which could lead to an increase in vacancy of retail space, or at a minimum, keep rental rates from increasing for the foreseeable future. 
Lori Small is a luxury real estate broker associate with Coldwell Banker Mason Morse; William Small is the founder and CEO of Zenith Realty Advisors LLC, a commercial-investment real estate advisory and investment firm. Lori can be reached at Lori@LoriSmall.com and William can be reached at William.Small@ZenithInvestment.com.