Performance and Visual Arts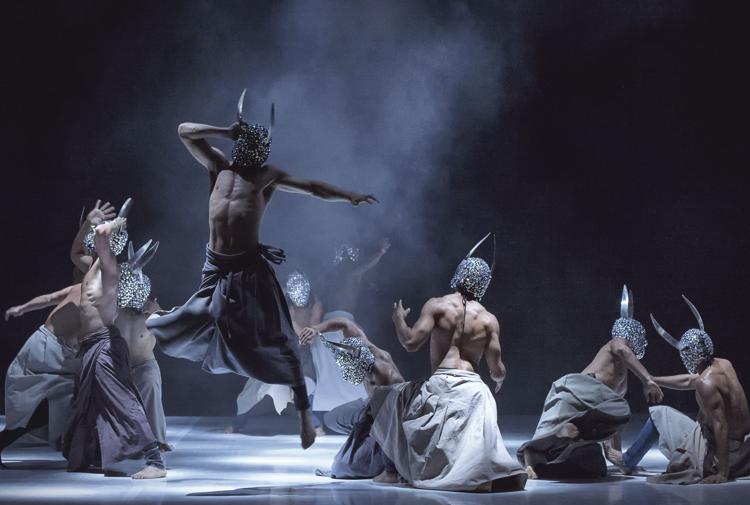 Beyond the natural landscape, the Roaring Fork Valley is a feast for the eyes in many ways. One course can be sampled by museum and gallery hopping through downtown Aspen, and another by sitting back for a play. Taste the performance menu with comedy, dance, film and concerts, and top it off with a variety of visual art that has something to please any palate. There are so many flavors from which to choose, just make sure to leave room for dessert. 
Galleries / museums / art organizations

 
Art abounds in the Roaring Fork Valley, and this year, there's a lot to celebrate. From the 40th anniversary of the Aspen Art Museum to five years of the Powers Art Center, institutions valley-wide are toasting their successes. But art doesn't just happen indoors; public installations, Carbondale's Creative Arts District designation and Aspen Skiing Co.'s "Art in Unexpected Places" program all aim to make the area more beautiful than naturally possible. Of course, what looks good is up to the viewer, but one thing is for sure: There's no shortage of options. 
Theatre Aspen / Aspen Santa Fe Ballet / Thunder River Theater Company / Vaudeville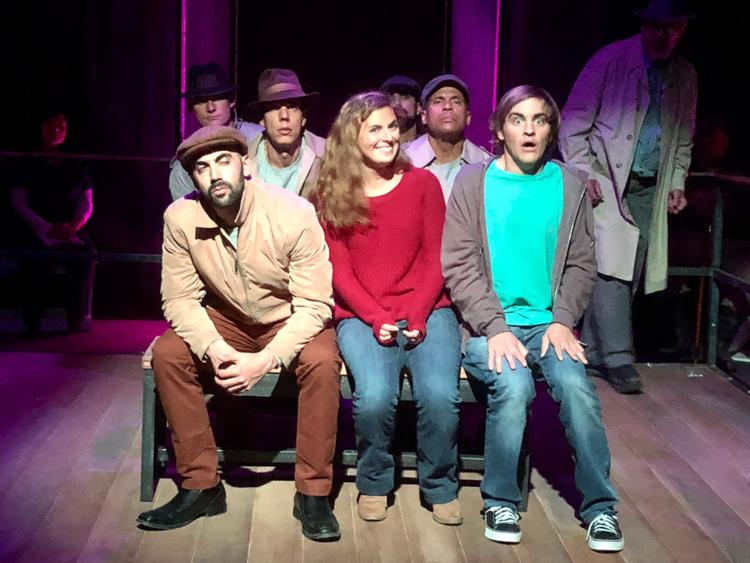 Pulitzer Prize-winning playwright Thornton Wilder visited Aspen during the Goethe Bicentennial in 1949, which was arguably the birth of arts and culture in Aspen. Seventy years later, theater maintains a primary role in the valley's entertainment scene, from Broadway-caliber acts to one-man studio shows. Throw in dance or performance, and all of the options have audiences chanting "Encore!"
Hidden Gem
Powers Art Center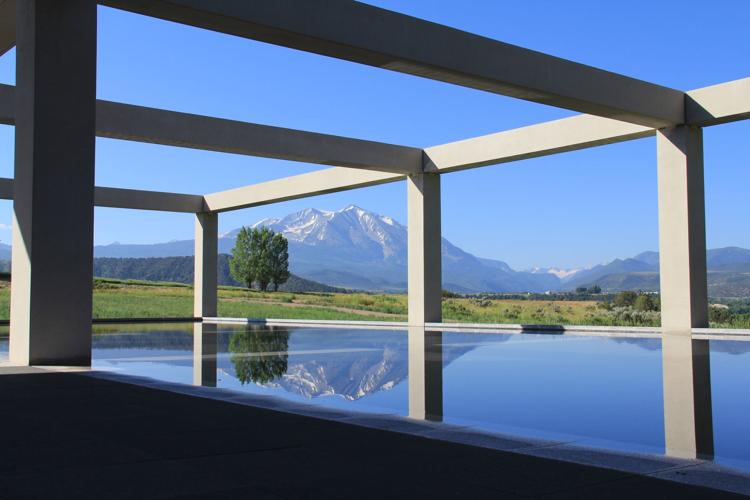 Discreetly tucked away just off Highway 82 in Carbondale, the Powers Art Center hosts the incredible pop art collection of the late John G. Powers. Housed in an architectural statement by Japanese architect Hiroshi Nanamori and surrounded by a reflecting pool that catches the majesty of Mt. Sopris, the center showcases the works of Jasper Johns along with rotating shows by other famous pop artists such as Andy Warhol and Roy Lichtenstein (currently on display).
Monday to Thursday 10 to 3 p.m.  //  (970) 963-4445  //   Free admission