Reaching an achievement like a 40th anniversary is always a reason to celebrate, but to coincide with two other major milestones in the same year ups the ante.
This summer, the Aspen Art Museum does exactly this.
The "Aspen Center for the Visual Art's," set in the historic Hunter Creek Power Plant, opened its doors on June 16, 1979 with an exhibit featuring the likes of Jasper Johns, Warhol, de Kooning, and Lichtenstein.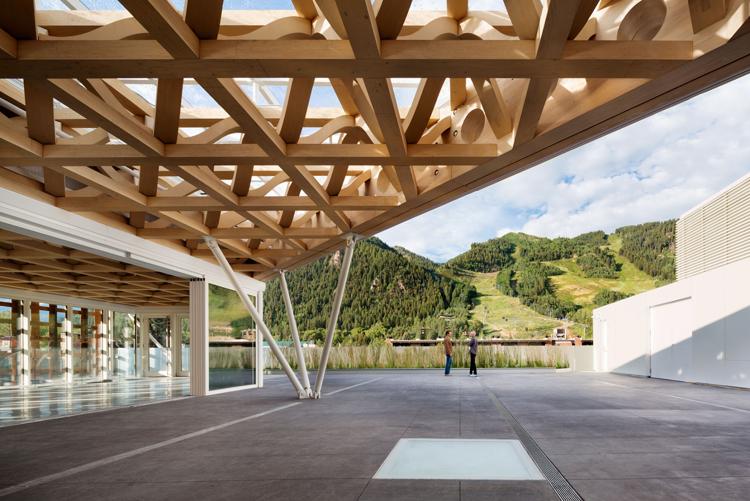 Twenty-five years later, ArtCrush,
the museum's major fundraising event, rose to be Aspen's premier summer gala for the who's who of the art world.
Most recently, in the summer of 2014 on the corner of Spring Street and Hyman Avenue, the architectural monument designed by Shigeru Ban opened its doors as "a building appropriate for the production, presentation, and experience of art," the museum's site states.
The building, a piece of architectural art itself, was not without its challenges.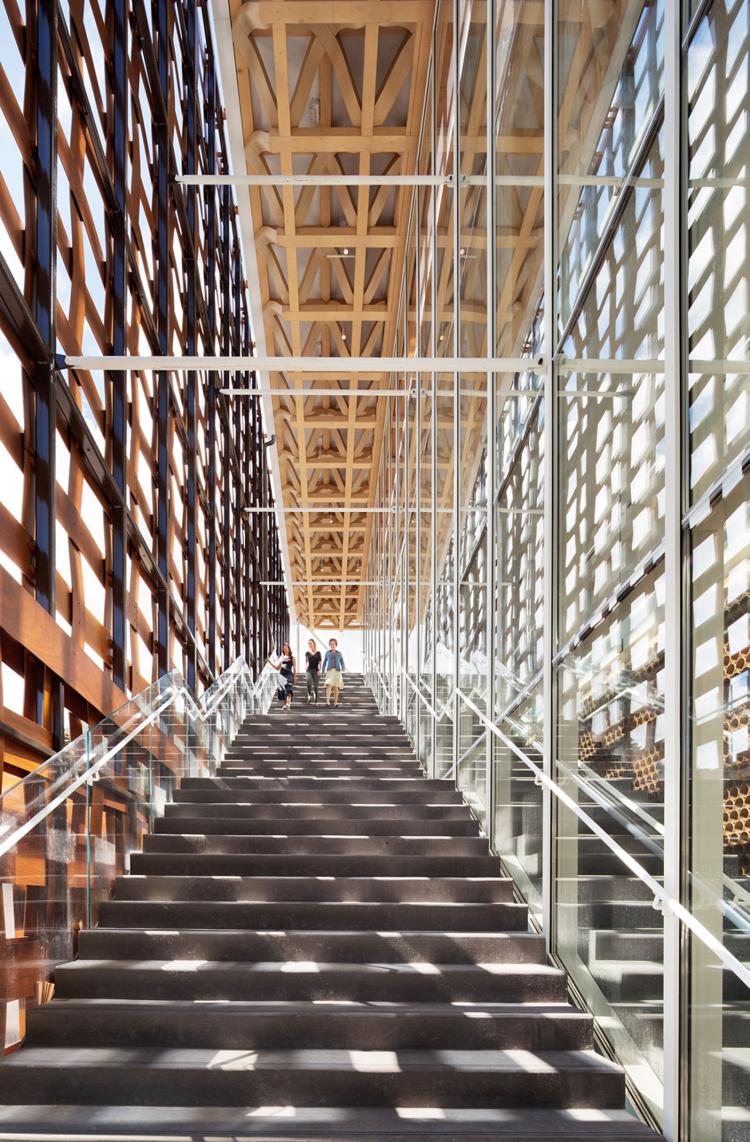 As Aspen Art Museum CEO Heidi Zuckerman remarks, "It's not a secret that it was a big fight to get this project done."
But completed it was, and as with most things, the fight was worth it.
Five years in, the Aspen Art Museum has become a staple of the downtown Aspen landscape, as well as a must-see for any visitor to town.