It turns out that the climate that makes this Western Slope town famous for one fruit is now doing so for another.
Drink 
Named in honor of owners Gary and Linda Brauns' penchant for rehabbing worn-down things, Restoration Vineyards is a 10-acre parcel on the mesa that was brought back to life after a decade of TLC. Today, it's producing six varietals, including the area's only barbera. 
Ben Parsons eyed the opportunity to open a winery in the downtown United Fruitgrowers Co-Op warehouse for nearly two decades before making it a reality in late 2021, when he opened The Ordinary Fellow. He's no stranger to converting urban buildings into wine havens—Aspenites will recognize his name as a founder of Denver's Infinite Monkey Theorem and its legendary Wine at the Mine parties during Food & Wine—and in just over a year, the community buzz around this project is proving a homerun again.  
The Colorado Vintner's Collective not only produces its own wines, including the Ghostdance rose, but the family-owned tasting room also features a rotating curated list of other Colorado wineries, including Basalt's Open Range, which is owned and operated by Mark Harvey, who grows his grapes nearby in Palisade.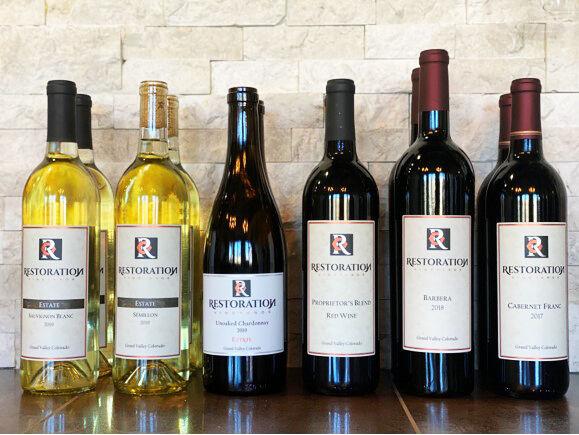 EAT
A restaurant that prominently thanks all of its local purveyors on the menu is a sign of a good meal. Peche delivers, using those seasonal, local ingredients in creative and craveable ways: charred figs and burrata topped with balsamic vinegar along with homemade pasta with morels and lamb fill the menu. Make reservations in advance to nab the counter seats, chat with the crew and indulge in the process as it unfolds. 
For coffee and baked goods that taste just like home, Mary Lincoln has been serving up fresh breads, pastries and pies at Slice O' Life Bakery since 1980. Her humble operation has small-town charm that features items like breakfast burritos that customers microwave themselves.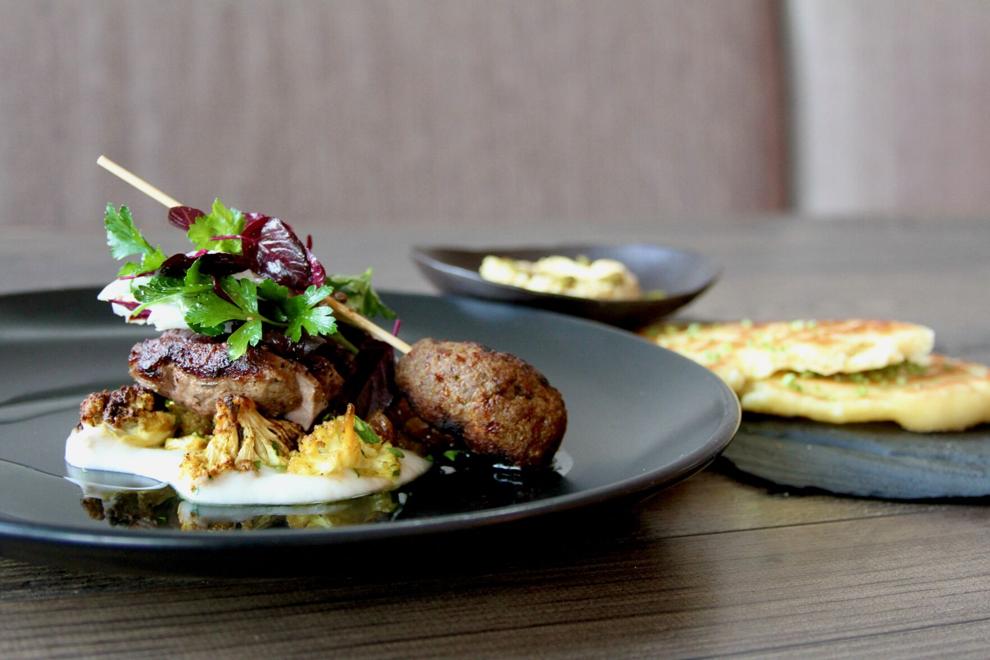 STAY
In 2017, Jody Corey stayed at a run-down motel in downtown Palisade on a ladies' weekend. By 2018, she owned it. After a serious gut and remodel, Spoke + Vine opened in 2019 debuting 20 comfy, cozy and cool rooms. Amenities like luxury beds, morning coffee and tea and a community bar area do away with the traditional anonymity of a motel model. The rooms are small, but people aren't here to sleep (much).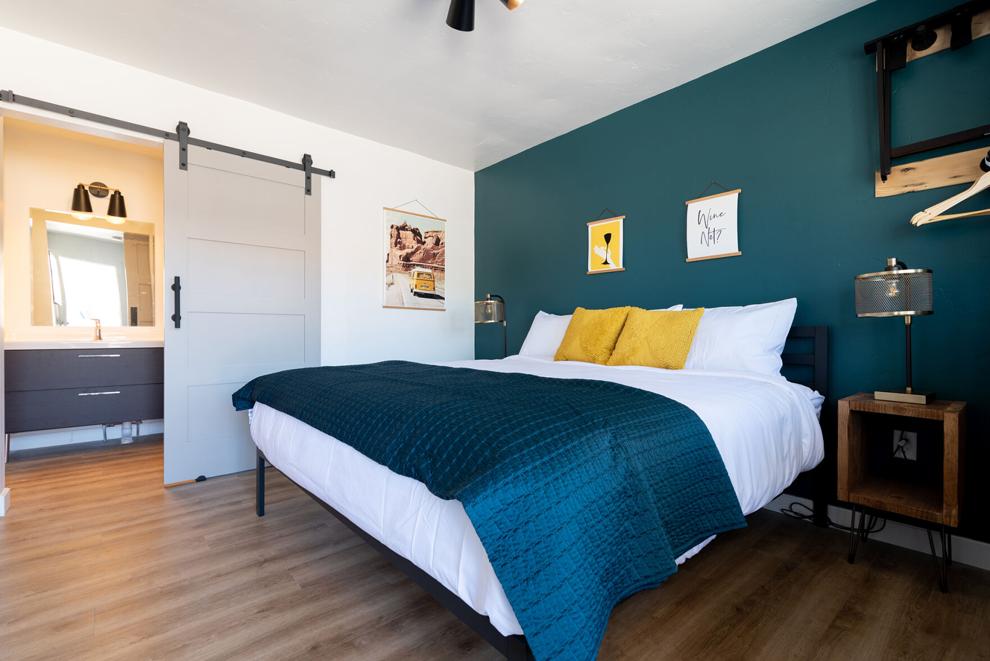 DO
Two trails offer opposing, but worth-the-exercise, views of Palisade. On the south side of town, meander up the 600-foot mesa on the Rim Trail to connect to a 13-mile network above Palisade for ample hiking and biking. This is also where the Palisade Plunge, an intense 32-mile mountain bike ride dropping some 6,000 feet from Grand Mesa, finishes.
Across the valley, the Ute Trail-like grind up Mount Garfield can be a dry, hot scramble in the summer. But the cooler winter and spring months make for perfect temps for a view of the Colorado River from the summit.