Photographer and filmmaker Tyler Mitchell makes his way to Anderson Ranch this summer.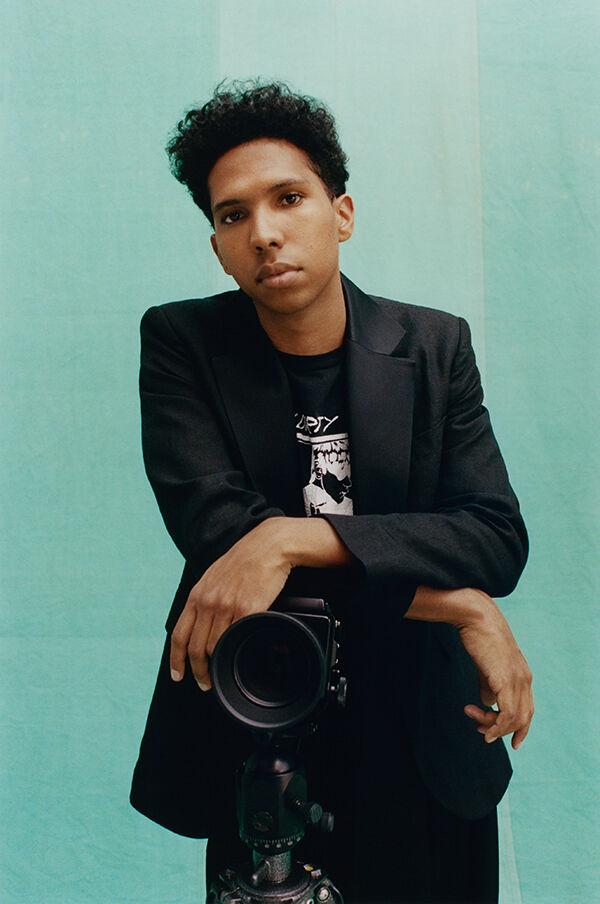 Brooklyn-based photographer and filmmaker Tyler Mitchell was the first Black photographer (and one of the youngest at 23 years old) to shoot a cover of American Vogue. The subject? None other than Beyoncé. (One of the portraits from that series currently resides in the National Portrait Gallery in Washington, D.C.). Several months ago, Mitchell also made headlines as the artist behind the much-buzzed-about Vogue cover of Vice President Kamala Harris.
Mitchell has come a long way since being a skater kid who discovered the power of imagery through filming his friends. Today he calls some of the world's top fashion brands clients, including Prada, Nike and Calvin Klein. This spring Mitchell made the journey to Anderson Ranch to spend time as a Visiting Artist, and on July 22 he returns as part of the Ranch's Summer Series: Featured Artists and Conversations, in which he will sit down with curator Helen Molesworth. The free and open-to-the-public event also has a virtual livestream option for those who can't attend in person. We caught up with this barrier-breaking photographer to talk about how skateboarding changed his life and what it means to be a Black artist in 2021.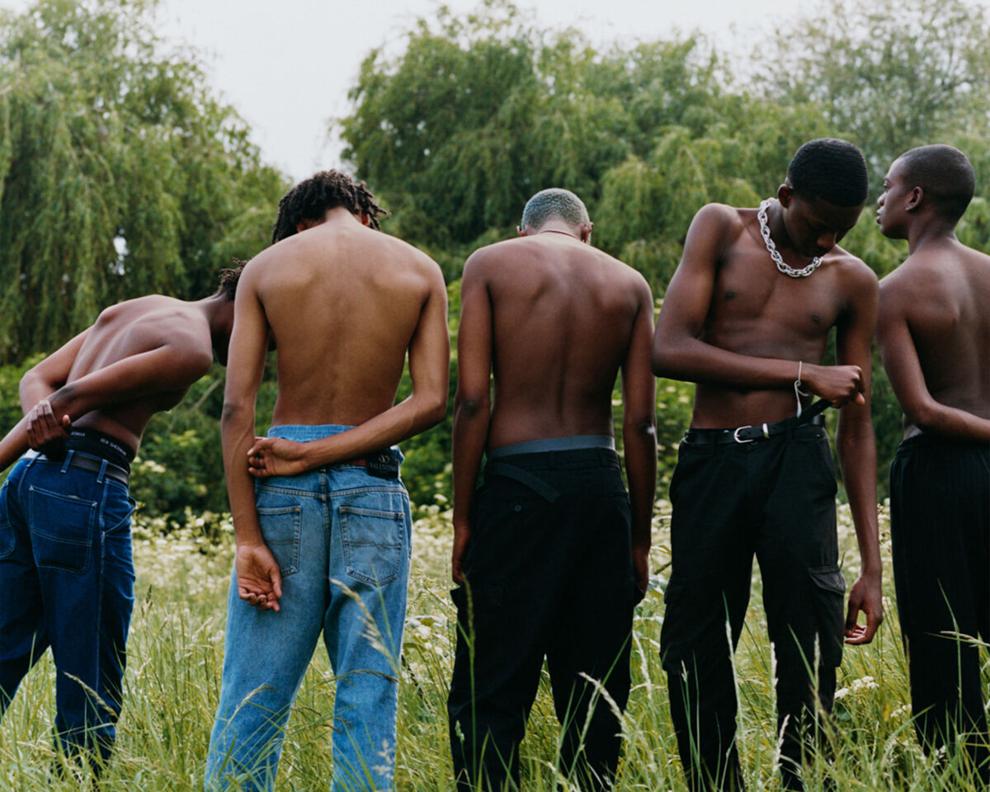 Local: How did you discover your passion for photography and filmmaking?
Tyler Mitchell: I discovered my passion for photography through filmmaking, and I found my passion for filmmaking through skateboarding. At around the age of 12, I decided to take up skateboarding. I taught myself in my garage using YouTube tutorials. Once I felt comfortable, I made skate friends and learned about the art form of filming skateboarding. This was my portal into being interested in all sorts of images—both moving and still. Then I moved to New York for film school. I loved the idea of becoming an artist and earning a living off making images I want to see in the world. That was it!
Local: You've worked with several major fashion brands. What have been some of your favorites to work with?
TM: I truly mean it when I say I love all of the brands I've had the amazing fortune of working with. It's funny because I didn't necessarily grow up ascribing deep meaning to any of them. I didn't read fashion magazines. As a teen, I knew more about music and culture and the internet. I am mostly inspired by a great idea or concept over putting too much importance on any one brand. I see all of my work as an extension of myself, channeled through the collaborators and [fashion companies] I work with. But if I had to pick some notables, I've loved working with Loewe, JW Anderson, Marc Jacobs and Comme Des Garçons.
Local: You are the first Black photographer to shoot a cover of American Vogue and one of the youngest. How did that distinction feel?
TM: I am extremely proud of that accomplishment and all of the accomplishments I've worked to achieve up to this point. I am constantly curious, consistently restless and interested in expanding norms and breaking barriers. At this point I'm just trying to make the absolute best work possible, and I'm trying to make work that would make a younger me smile.
Local: In addition to coming to speak at Anderson Ranch this summer, do you have other projects coming up you're excited about?
TM: I am hugely excited about my first-ever gallery exhibition in September at Jack Shainman Gallery in New York, and I'm looking forward to an exhibition coming up at The Gordon Parks Foundation in Pleasantville, NY, which is also in September. I hope this new work extends and pushes my existing aesthetic universe, inspires tenderness and engages people who love images the way I do. 
Local: You were at Anderson Ranch this spring as a Visiting Artist, and this summer you return for the Summer Series. Why are you looking forward to coming back?
TM: Aspen has always appealed to me as an exciting city and community that deeply sees the value in art and artistry. For my Visiting Artist portion at the Ranch, I was looking forward to just being—being in nature, being with myself, and being with my work. I was looking forward to seeing what could be made from creating in an environment that is vastly different from the usual Brooklyn grind. For the Summer Series Lecture in July, I'm looking forward to being in conversation with curator Helen Molesworth, who I've enjoyed wonderful dialogues with about art. And I'm extremely excited to connect with the greater art community of Aspen and expand the conversation around my work.