Mixology has taken off in the past 10 years and the suspenders and mustache wax markets have skyrocketed. Aspen has no shortage of well-heeled cocktails to sample from and well-groomed mustaches to appreciate. Here are some of our favorites.
Bad Harriet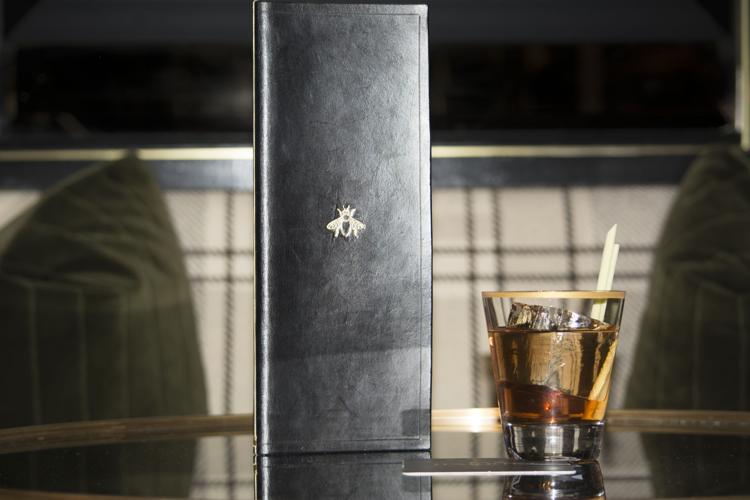 The Duke
The Hotel Jerome took over the adjacent, historic Aspen Times building and pays homage to the wife of the hotel's original proprietor, Jerome B. Wheeler. This new craft cocktail bar offers a wide range of your favorite drinks in an upscale and classy setting. 
Vida mezcal, Giffard Vanilla de Madagascar, Cocchi Rosa, orange bitters
Bosq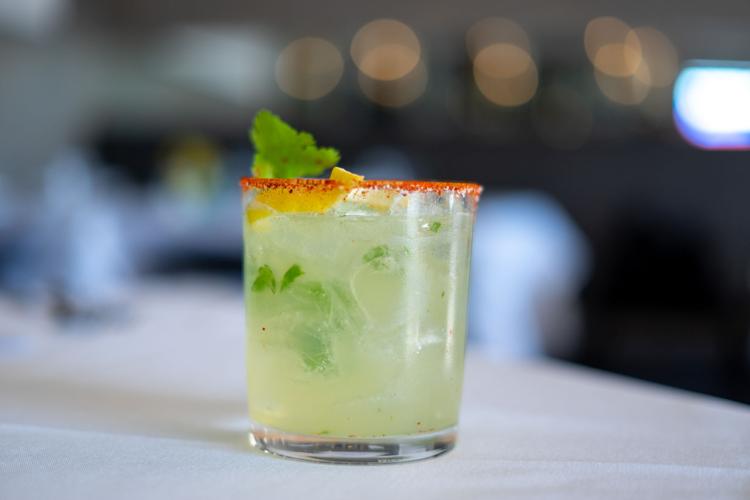 THC (tequila, honey,
cilantro, cayenne)
Possibly the best location to enjoy an outdoor cocktail is Bosq. Yes, the food prepared by renowned chef Barclay Dodge is an obvious reason to visit, but if you're looking for the perfect spot to enjoy an afternoon drink and take in Aspen, this is where you want to land.
2 oz Casamigos tequila, 1 oz lemon, .75 oz honey and muddled cilantro with cayenne Aleppo pepper rim
Hooch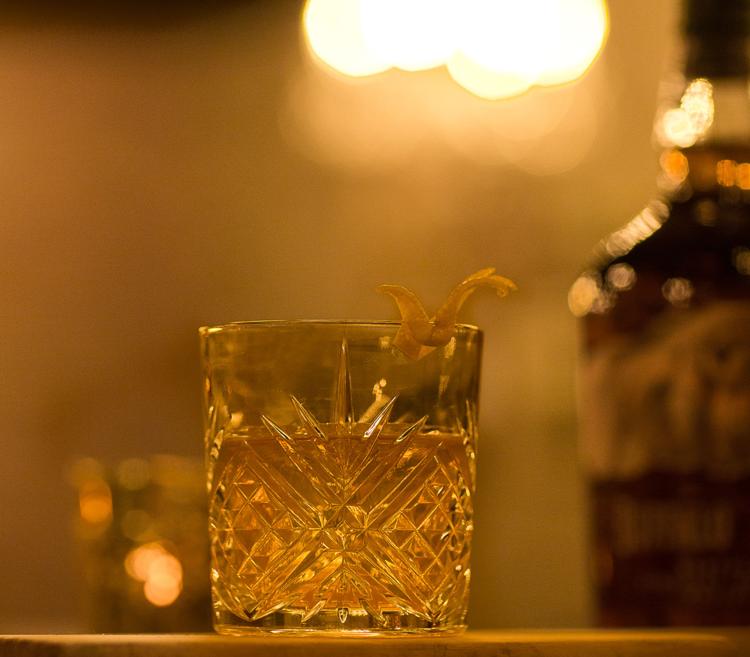 The Debonair
Located in the space under Meat & Cheese restaurant, Hooch has the true vibe of a craft cocktail bar, combining a speakeasy feel with the comforts of your own living room. Not to mention, bartenders who take their time in mixing you the perfect libation.
Buffalo Trace bourbon, St. Germain, lavender bitters, rose water, lemon twist
7908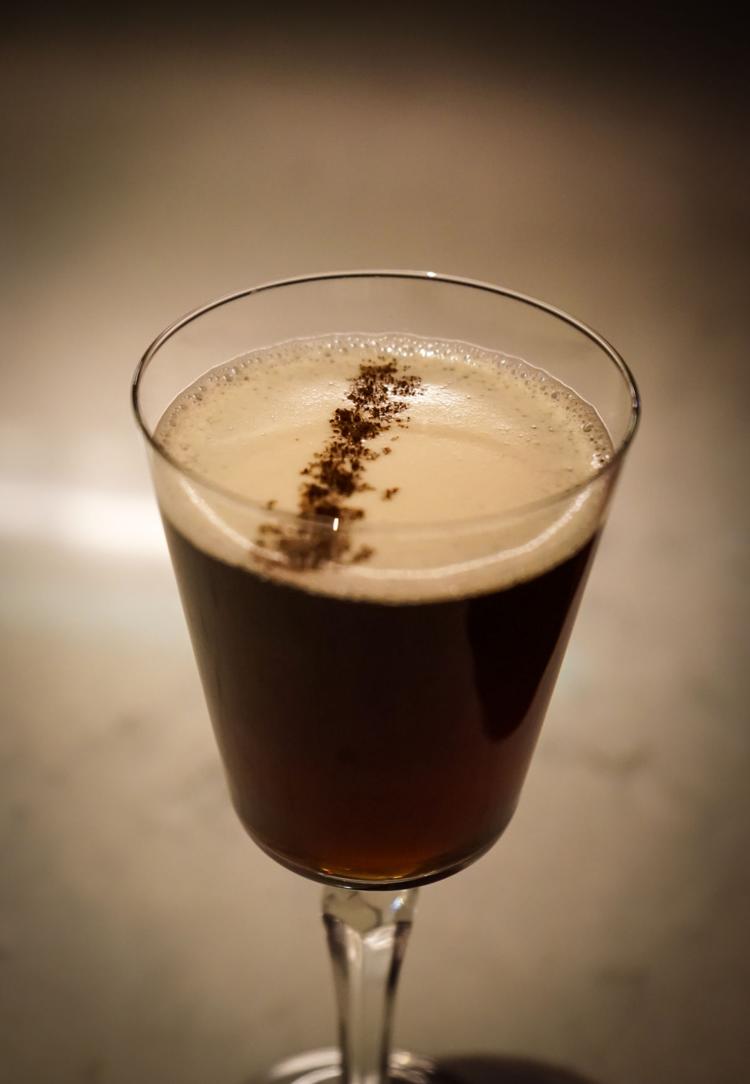 Aspen Extreme
Aspen's only supper club takes drinking at altitude literally. The proprietor, Roger Wilson, says the idea of the restaurant and club was to feel inclusive and exclusive all at once, much like a gondola car. You'll definitely get that vibe when you're shouldering your way to the bar or ordering bottle service on the dance floor. 
Marble Distilling Co. vodka, Moonlight EXpresso liqueur, espresso, cacao
Of note: It has been said that the espresso martini is the 'unofficial cocktail of Aspen'
Hidden gem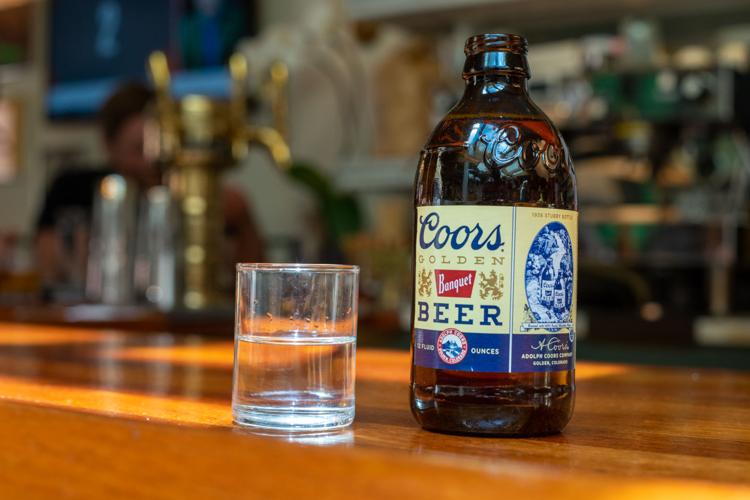 Clark's Oyster Bar shot & a beer
Gone but not forgotten, the historic Little Annie's Eating House is remembered in a thoughtful nod by its new tenant. A staple in Aspen for years, Little Annie's offered locals a "Shot & a Beer" for just $8. Clark's Oyster Bar continues the tradition for Aspen and Austin locals alike (a nod within a nod to their Texas roots.)
517 East Hyman Ave., Aspen // 970-710-2546