Even when you live in one of the greatest places on earth, sometimes you need to get away. When we do, these are a few of our local favorites.
Desert weekend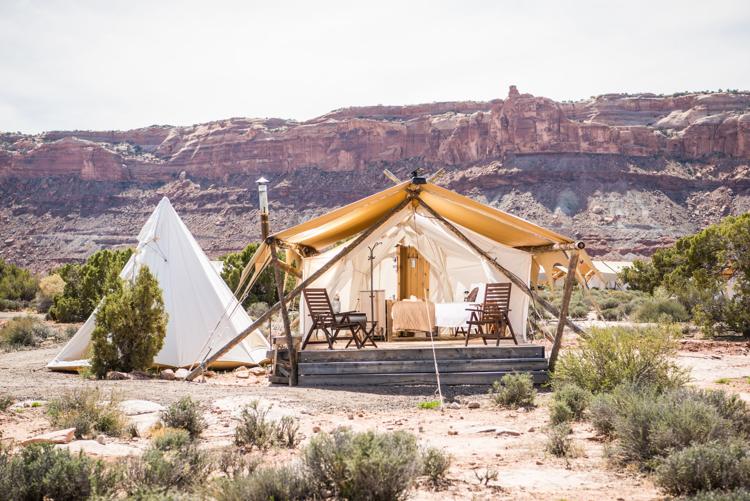 For a quick warm up, we love shooting down to Moab to get a taste of biking and hiking in the desert. Camp out under the stars or glamp at Moab Under Canvas. For a splurge, we recommend Sorrel River Ranch.
Mountain town switch up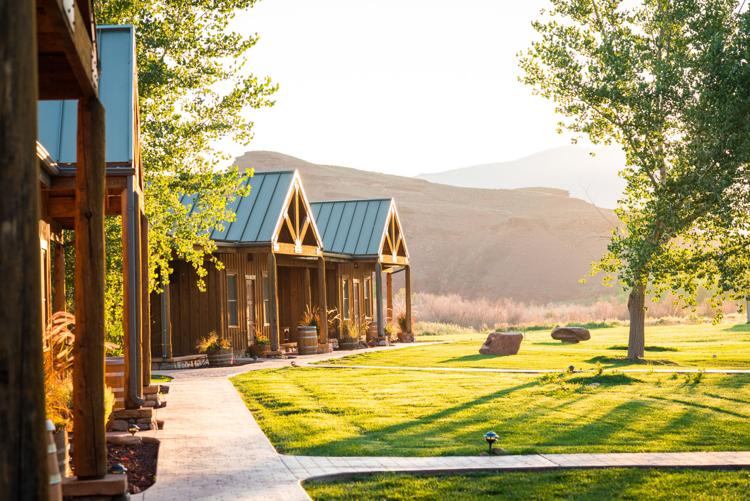 Sometimes we feel the urge to escape our mountain town and explore another. Our idyllic neighbor to the south, Crested Butte is a top choice. Our favorite way to get there — especially at the peak of wildflower season — is to hike the roughly 11-mile trail through the majestic high country. For a quick overnight before hiking back, the Historic Forest Queen Hotel offers the basics for a comfortable night's sleep out. If you're with a group and willing to spend a little more, check out the iconic Scarp Ridge Lodge. 
Urban escape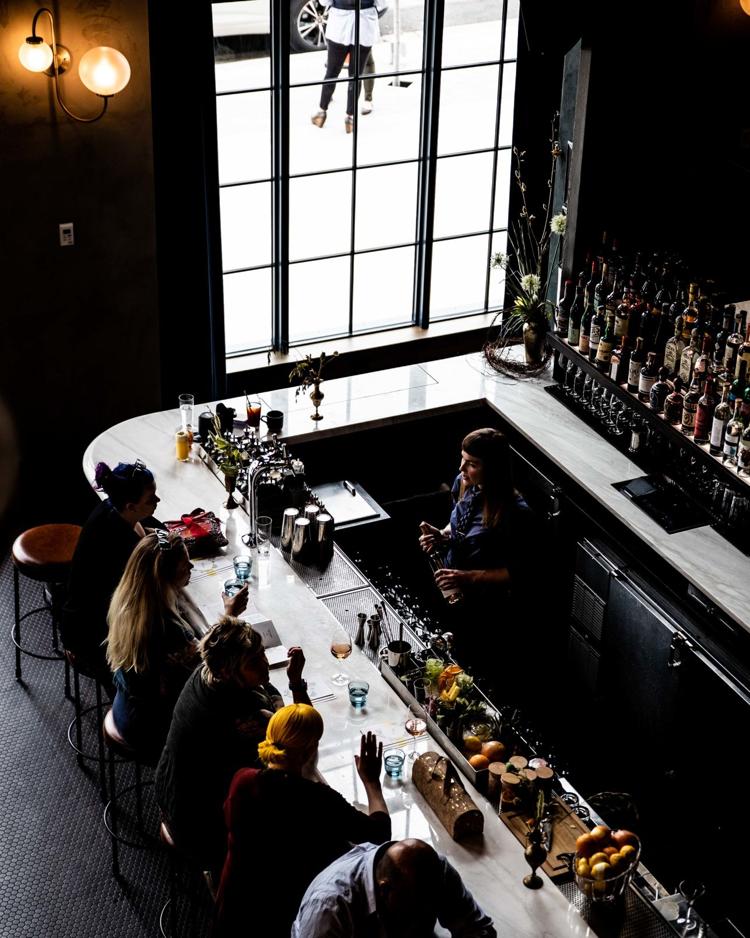 Every now and then, we crave a little city life and head to Denver, where we eat, drink, shop, and soak in the urban vibes. The newly opened Ramble is currently the reigning champ of "cool" in Denver's hotel scene, with the famous Death & Co. bar in the lobby. The Jacquard Hotel and Rooftop, set in the quaint Cherry Creek neighborhood, also offers a posh experience.
Beach dreams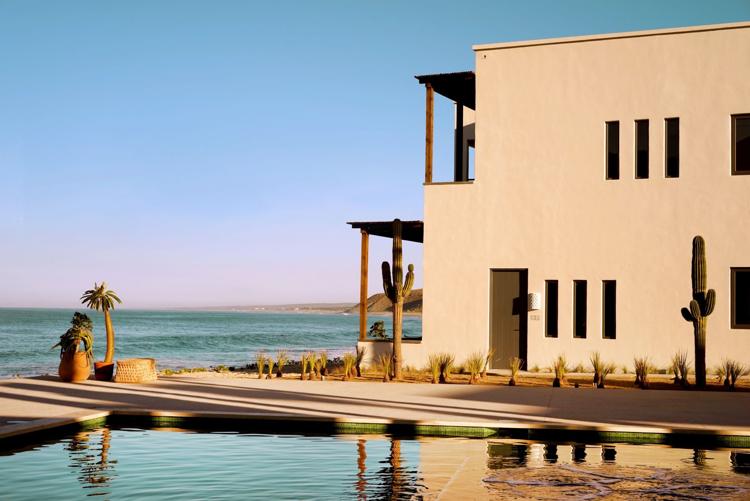 After living in a snowglobe for six months, one of our favorite escapes is to the quiet and serene beaches of Baja Mexico. The weather is warm and reliable, and the beaches stretch on forever. Two little towns that have captured our hearts are San Jose Del Cabo and Todos Santos — both small artsy communities that remind us of our home in Aspen. Located in the center of the quaint San Jose, we love the modern design and clean rooms of the Drift Hotel. On the pacific side, Hotel San Cristobal is the perfect place to find your beach and thaw out.
Hidden Gem
Avalanche Hot Springs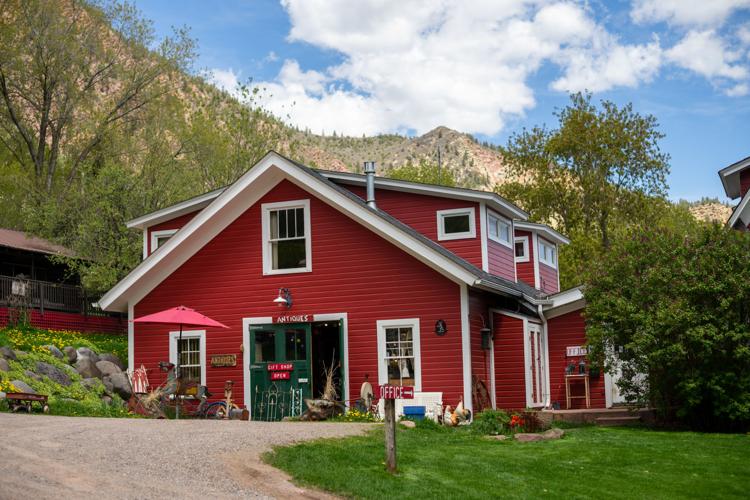 Less than an hour from Aspen, Avalanche Hot Springs offers a serene and secluded place to soak in the natural hot springs of the crystal river valley. Day passes and lodging packages are available and reservations are required. Note: Pools are closed Wednesdays for cleaning.
Avalanche Hot Springs and Cabins, Redstone // (970) 963-2846