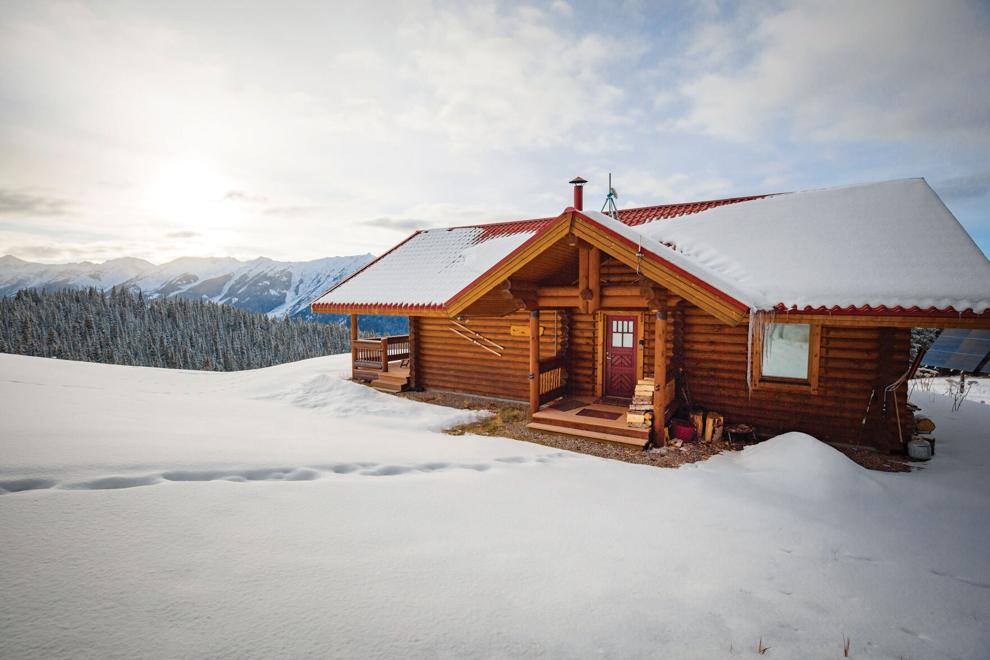 It didn't take long after Governor Jared Polis shut down Colorado in mid-March for local real estate brokers to realize their industry might be spared economic devastation—in fact, they were in store for quite the opposite. "I knew in March," says Coldwell Banker Mason Morse's veteran broker Carrie Wells of the impending interest in resort real estate. "It was pretty immediate. The phone calls I was getting started with, 'I want to rent a house for a long period of time.'"
A lot of inquiries came via email as well, as people in lockdown suddenly had time to research their dream home and came across Wells' listings online.
Another industry veteran, BJ Adams of Compass, noted in a newsletter that she and her colleagues had just a couple of weeks to "slow down, sleep in and restore ourselves" when the shutdown canceled vacations and contracts. But many second-home owners didn't leave, and others came back weeks earlier than usual for summer. Real estate activity "went from zero to about 200-miles per hour by the end of June," she wrote.
It was "the busiest summer ever," agrees Douglas Elliman Real Estate's Brittanie Rockhill, who was still overwhelmed with listings and showings in November. Around $3 billion later (if projections for 2020 real estate sales are realized), the question now is, Who are our new neighbors; what have they purchased; and what trends spurred by the coronavirus pandemic are continuing?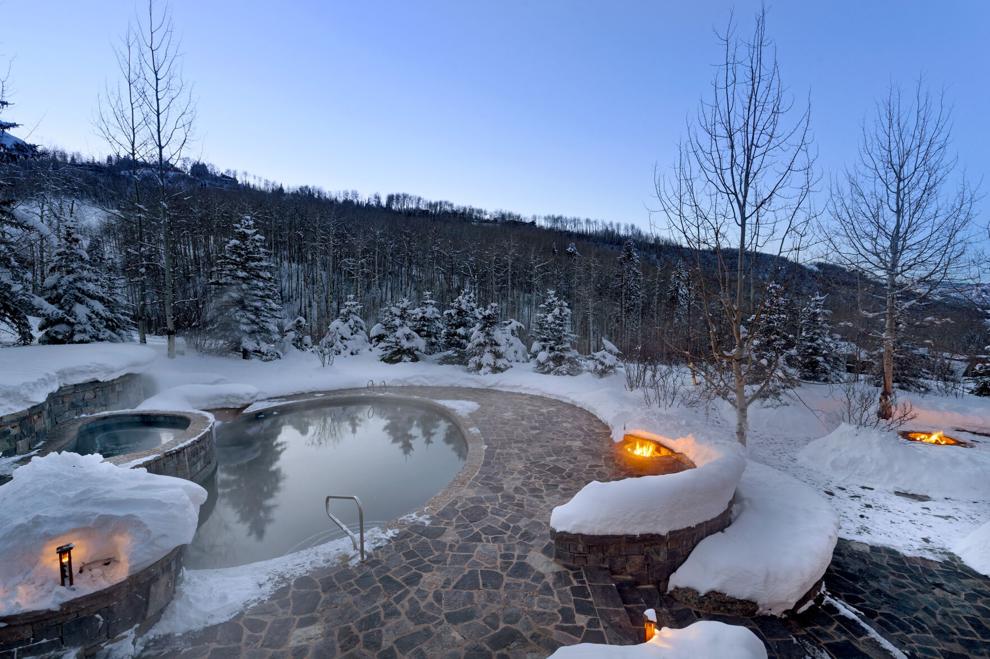 All In The Family
Buyers haven't changed much since pre-pandemic times—there's obviously a steep entry price for the Aspen and Snowmass real estate markets, and most already have ties to the area. But one thing that unites them now, most realtors agree, is the prioritization of lifestyle over investment. "We've all experienced shelter-in-place, and that's prompted people to look for places where they want to shelter," says Wells, who adds that her clients with multiple vacation homes are choosing Aspen over other luxury enclaves.
Families have been a huge driver of sales, particularly younger families. A lot of them have migrated from urban areas, trading dense population centers dominated by asphalt for a place "where they can walk out their door and enjoy nature," says Colter Smith, a broker with Christie's International Real Estate.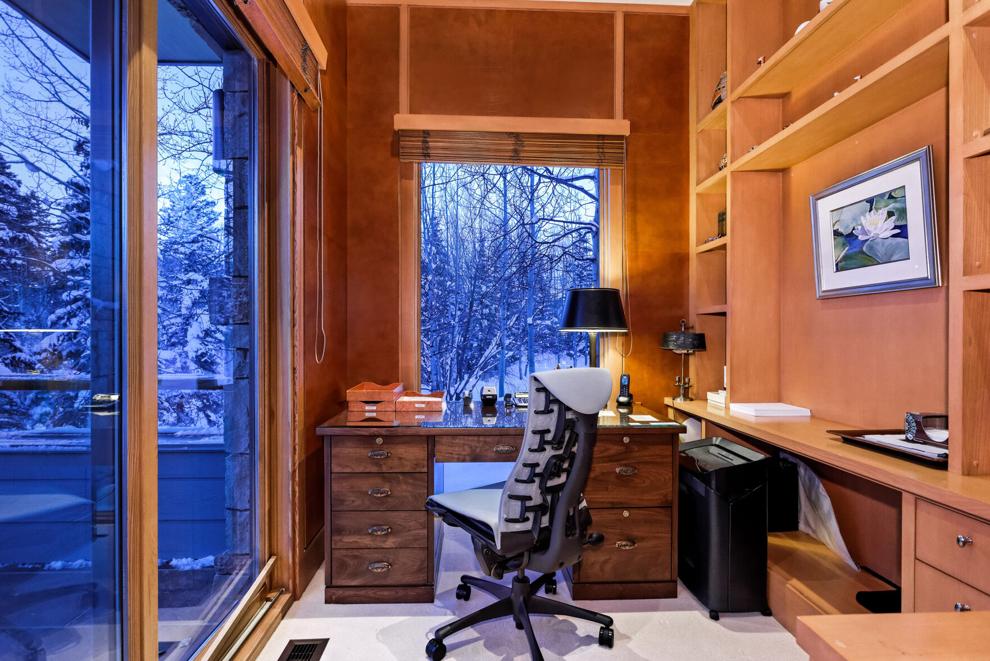 Rockhill is encouraged to see a demographic of young, working families staking roots in Aspen. "It's less the grandparents buying the family home," she says. But it doesn't always work out, she notes. One of Rockhill's family clients who wanted to make Aspen their primary residence moved back to New York due to the hassle of the husband having to quarantine every time he went back to the city on business trips.
In addition to the Northeast and Chicago, many home buyers are coming from Sunbelt states like Texas, Florida and California. While it's unlikely most of the new residents will be doing their own winter maintenance, Smith still thinks they may not fully know what they're in for. "I think a lot of people will have a wake-up call when they start driving on ice," he says.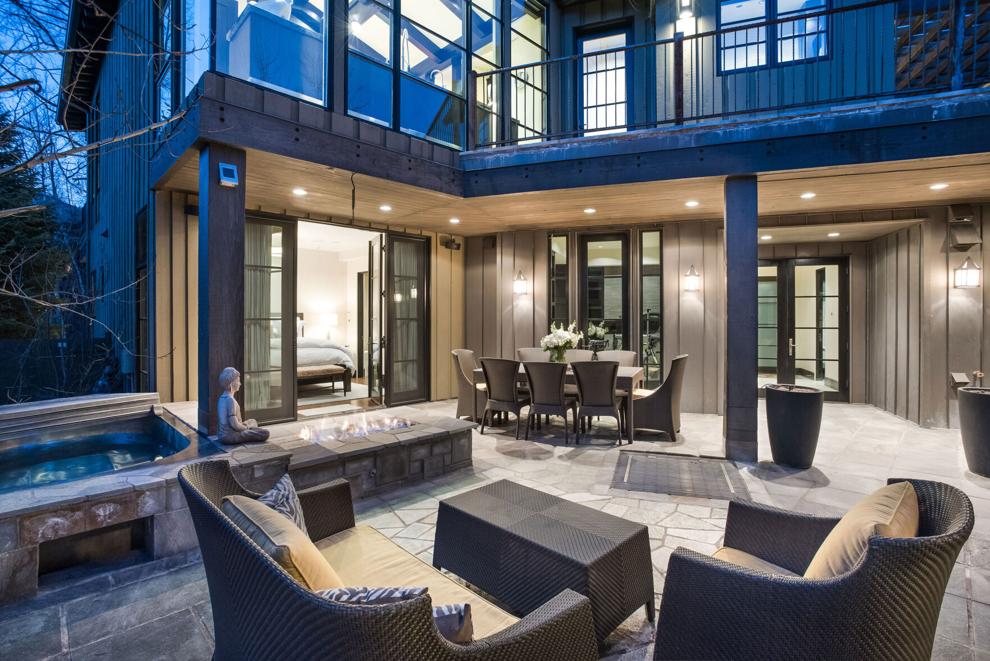 'Everything Is Hot'
"Location, location, location" is still an apt real estate buzz-phrase, but in 2020 the sphere of desirable addresses expanded well beyond Aspen's core and the West End. Homes that are a comfortable e-bike ride from Aspen have been especially in demand. And the more space, the better—big yards and outdoor hangout space, enough square footage for everyone to have privacy, and garages and storage for gear, toys, strollers and bikes.
"It's no longer a vacation home," says Rockhill. "People are looking at it through a different lens—it's about, What would I need if I spent a year here?" To that end, amenities are key: pools and tennis courts outdoors, home gyms and offices indoors. Some buyers want two offices; others want two living rooms. With so many kids in remote learning situations, they need their own educational and entertainment spaces. Given all the boxes a Rocky Mountain home must check as owners spend more time in it, premium properties are selling very well. Sales over $7 million have been brisk compared to 2019, according to Rockhill, with the sweet spot in the $7-$9 million range.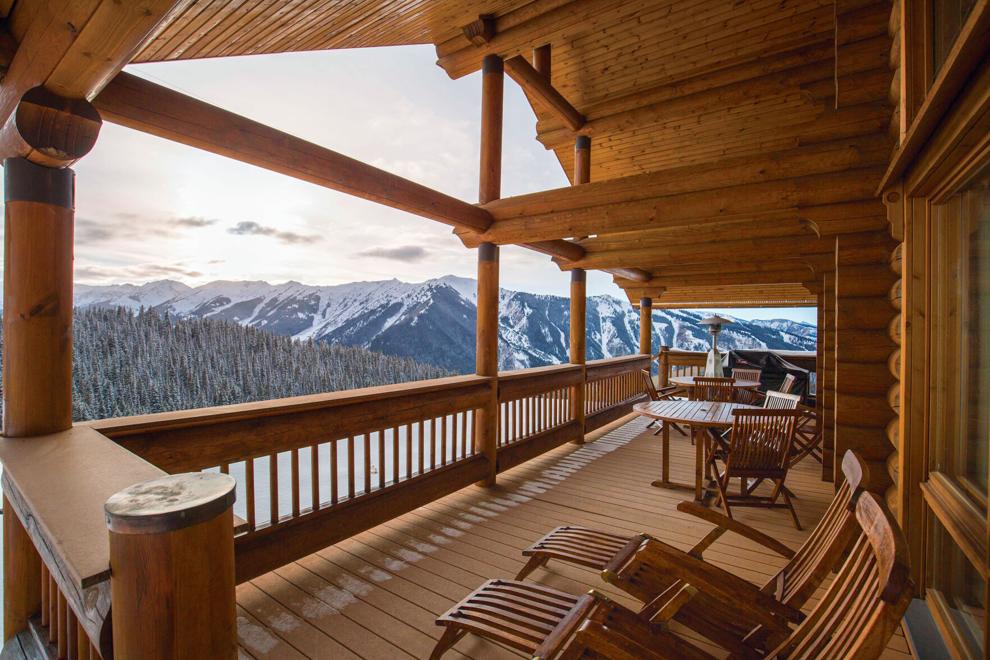 Sprawling ranches far from town, which can traditionally spend years on the market, are being snapped up. Smith notes that even interest in the backside of Aspen Mountain—where zoning caps cabins at 1,000 square feet and many properties are only accessible by snowmobile—has picked up. Rentals, too, are stretched thin, as owners occupy their investment properties and renters test the local waters. Says Smith, "Everything is hot right now."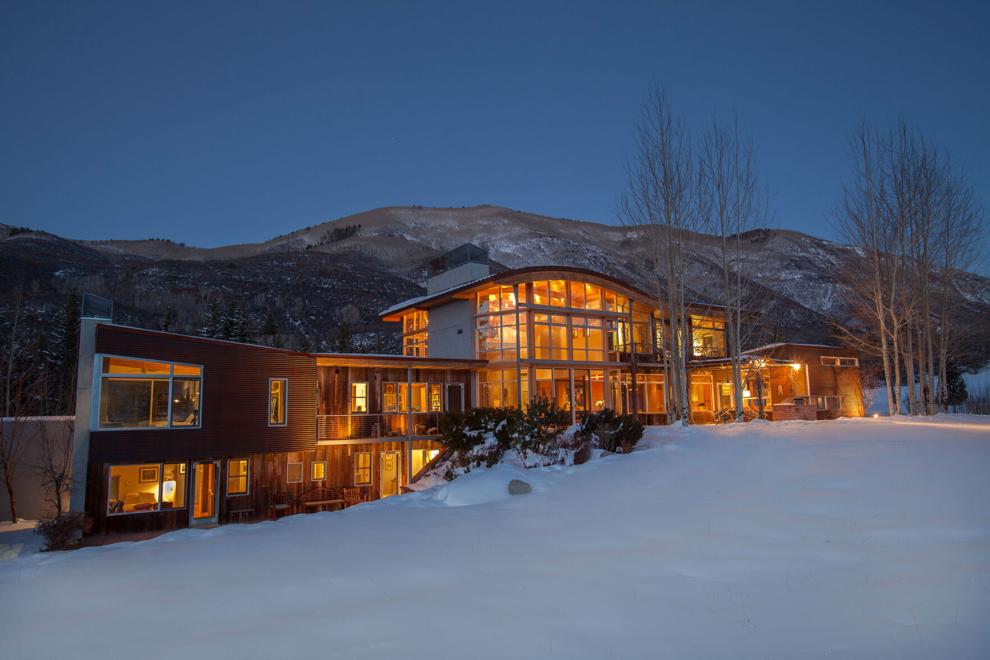 What's Next?
Summer's frantic pace of securing contracts slowed somewhat in the fall off-season, though buyers are eager to close properties by year's end for tax purposes—and to have an Aspen Christmas.
While early 2021 may see a mild lull, realtors don't see any sign of a dramatic slowdown. Interest in condos is increasing, says Rockhill, as professionals without children imagine a winter near the slopes in their remote offices. Meanwhile, many long-term renters—another pandemic phenomenon—could become buyers by next summer, predicts Smith.
Technology holds the key to many of the trends that have taken off in 2020. "There's a paradigm shift in how and where people work," says Wells, who expects the remote-work phenomenon to continue. "Zoom and other communication methods have replaced the need to be in-person and the expense and time commitment of business travel. My clients like having a home with a beautiful view, and they realize they're being just as productive." You don't even have to be in Aspen to buy a home in Aspen, thanks to advances in video, 3D technology and other digital tools. Wells says she's sold "quite a few properties" virtually and expects those tools to be increasingly useful.
In the end, though, buying a bucket-list home in Aspen—a trend the pandemic has accelerated—boils down to something more basic and human. "If there's any good to come out of the pandemic it's that it's brought to light that life is fragile, and the forced slowdown has many people rethinking what's truly important," says Adams. "With regard to finding a home, it's about discovering a sense of true shelter, a source of happiness, good health, and high-quality togetherness for families."