Art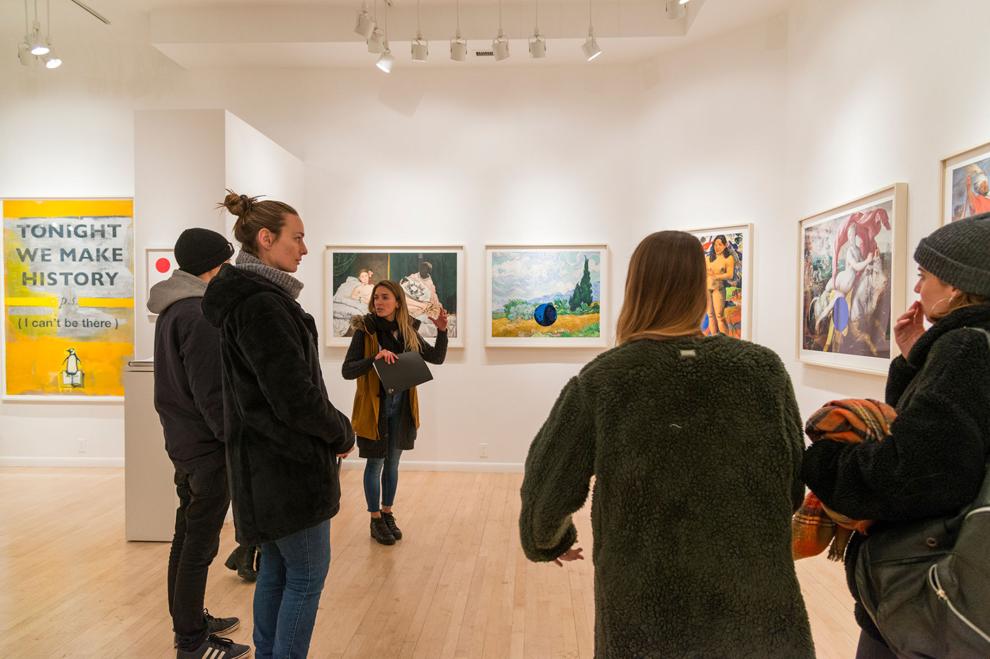 Aspen Art Tours
Aspen Art Tours offers free curated walking tours through Aspen's galleries. Discover the stories behind the galleries, artists and exhibits on display while learning about art history and contemporary art. Offered every Thursday at 5 p.m., Aspen Art Tours is the best way to gain a curator's insight on the local art scene. Private tours, as well as artist studio visits, are also available by appointment.
aspenarttours.com / (970) 376-5058
Play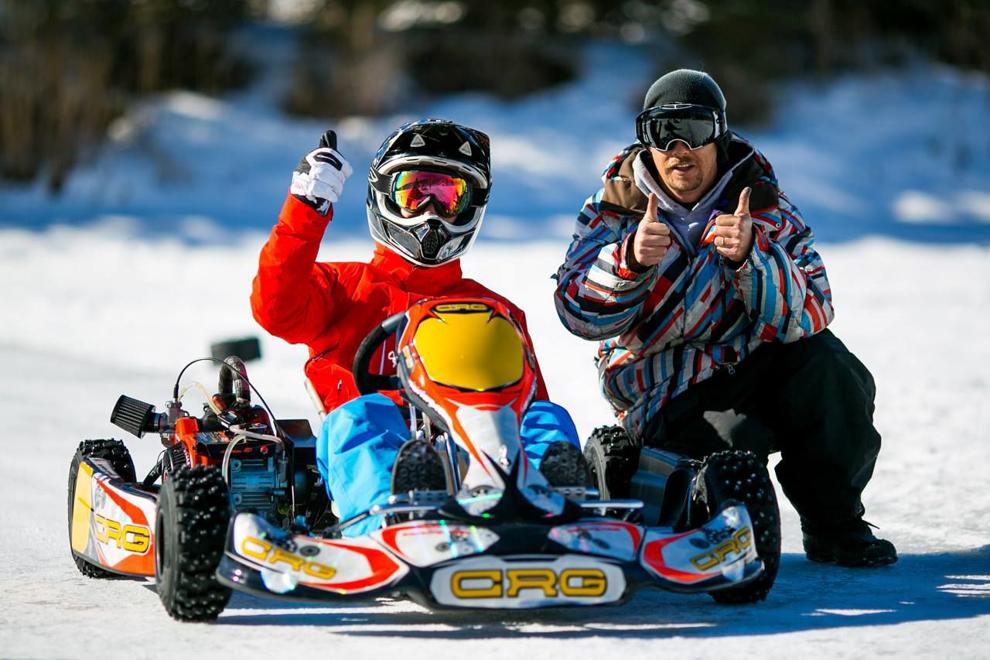 Ice Karting
If you fancy yourself more Mario Andretti than Bode Miller, test your winter driving skills behind the wheel of Aspen Ice Karting's performance machines. Equipped with snow tires and ice screws for added traction, these carts hit speeds up to 50 miles per hour. Just 25 minutes outside Aspen, this unique winter experience is the ultimate adrenaline-pumping adventure.
Food & Drink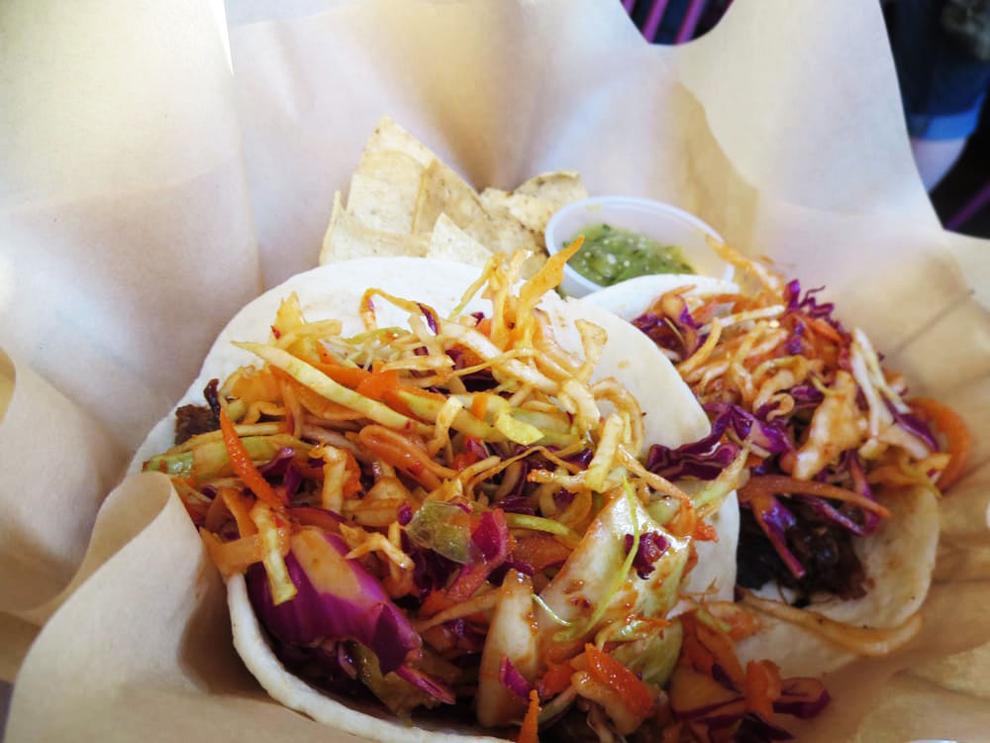 Slope & Hatch
Across from the river in downtown Glenwood, Slope & Hatch is a little-known secret that is producing some of the most imaginative and delicious tacos in the Valley. Menu items like the Cubano (a taco take on a pressed Cuban sandwich), or the Thai Veggie Stir Fry (Asian flavors wrapped up in a tortilla) make this hidden gem a must-stop. Did we mention they also offer a full menu of gourmet dogs? 
slopeandhatch.net / (970) 230-9652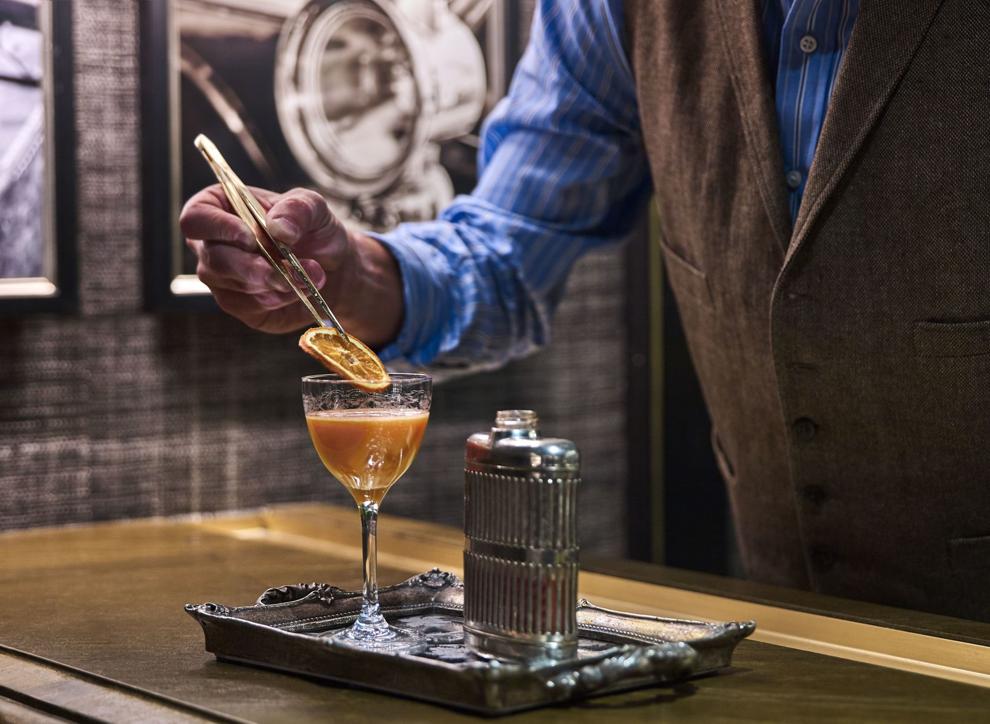 Bad Harriet
Tucked away beneath a historic facade next to the Hotel Jerome is the quiet front door that leads to Bad Harriet, a stylish speakeasy that's perfect to slide into for a private cocktail or an evening escape. The ambiance is what we would expect if Gatsby came out West. Reservations are recommended, but don't be afraid to visit without one. This just may be your new favorite watering hole.
aubergeresorts.com / (970) 429-7665