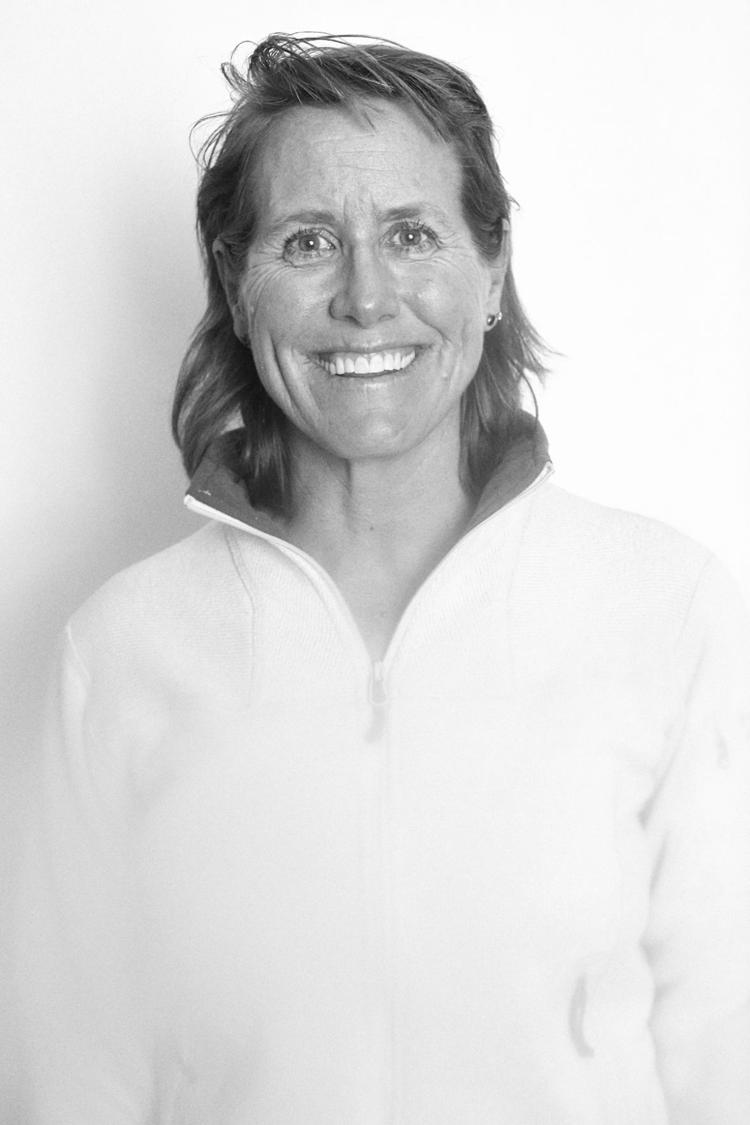 One of the highest-ranked women in the ski industry, Katie Ertl is used to standing out in a room full of men.
She is humble and hardworking, and in 2017, she was named senior vice president of mountain operations for Aspen Skiing Co. Like many SkiCo executives (see page 54), Ertl climbed the ranks over the years—starting in 1987 as a ski instructor—before eventually reaching her current post. (However, Ertl's most important claim
to fame locally may be ripping down Ajax in the early '90s as Bryce Kellogg's stunt double in the cult-classic ski film Aspen Extreme.)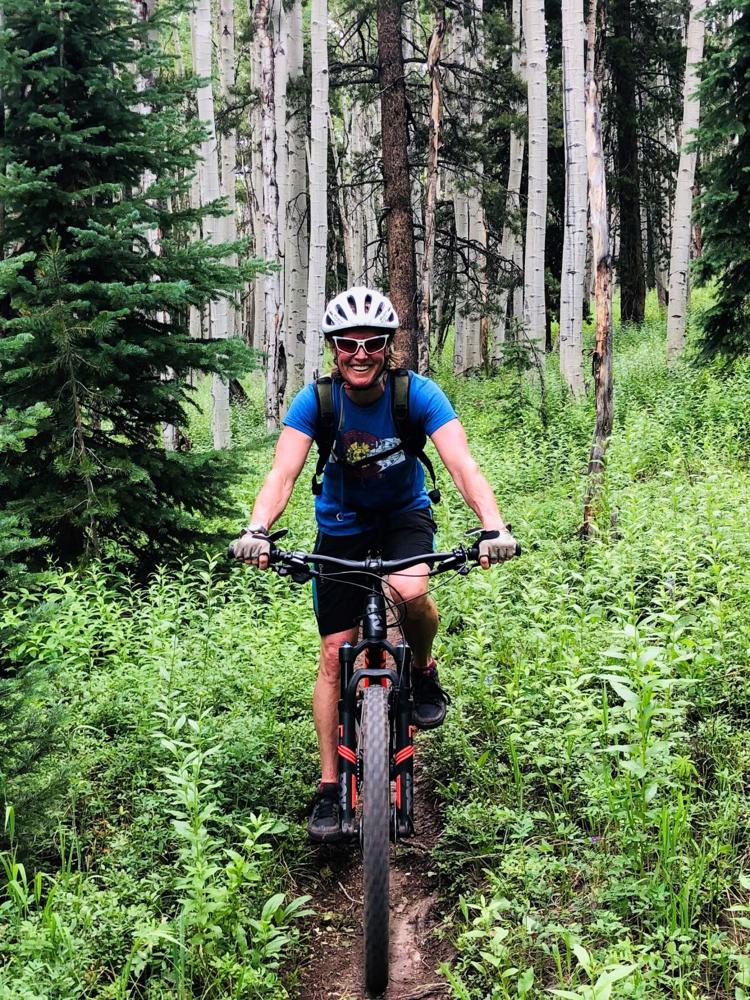 An avid skier and former racer, Ertl is passionate about all facets of the industry and sharing that experience with guests—as well as other women. "There are pockets [in ski-industry operations] where it's 90-, 95-, 98-percent male," she says. "And I don't have the silver bullet answer around why that is, but I do think we're brought up with
unconscious bias in roles and are taught that it's OK to go in one direction, but it's not as mainstream to go in another direction."
As part of her job, Ertl was charged in 2018 with filling two mountain-manager positions after stalwarts Steve Sewell and Peter King retired. Of the 52 job applications she received, 49 were from men and three from women. One
of those women was former Buttermilk mountain manager Susan Cross, who Ertl tapped to lead Snowmass. "I do think, sometimes, it takes an invitation," Ertl says. "I think we have to figure out how to invite more women into the process."
Ertl admits that she was at first intimidated and often questioned whether she was ready to assume her executive position. But she took a leap of faith because she believes that with discomfort comes room for growth. "Be OK with being uncomfortable," she advises.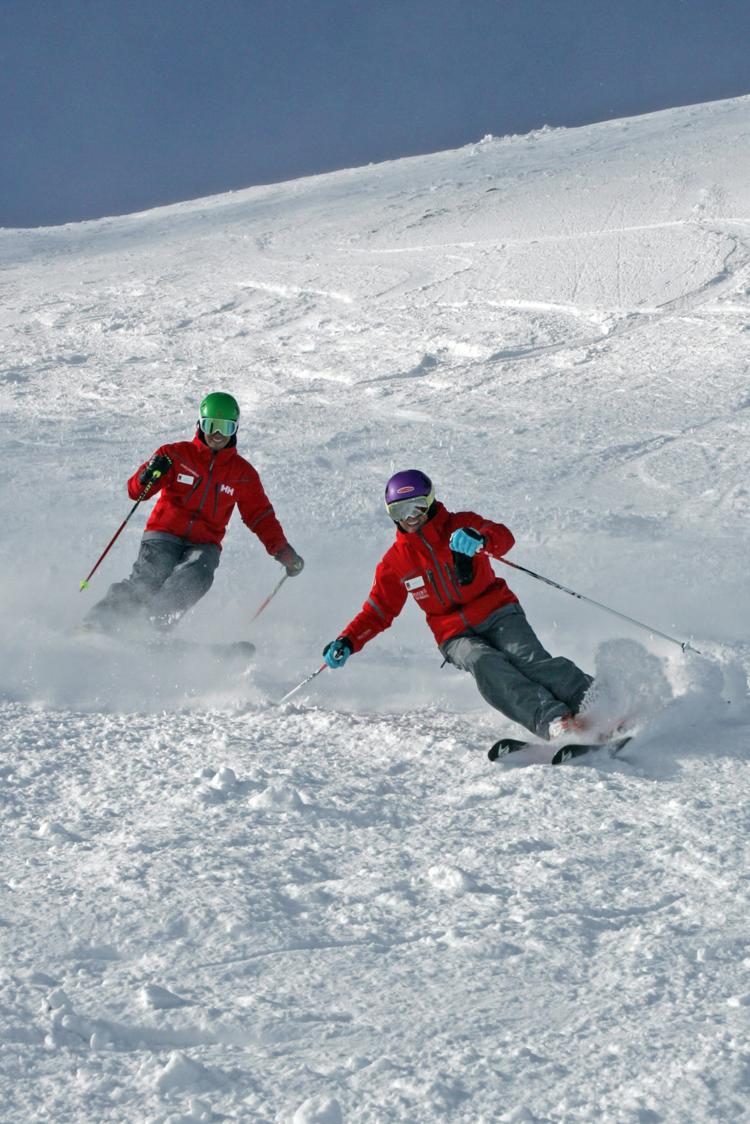 Asked what keeps her up at night, Ertl says lift safety as well as enhancing the Aspen-Snowmass overall guest experience. "I get a little overexcited about what we could do, and that keeps me up at night," she says. Like many locals whose livelihoods revolve around the mountain, Ertl considers
herself among the most fortunate people in the world.
"I truly can't believe I've made a living out of the ski industry," Ertl says. "It's so cool."