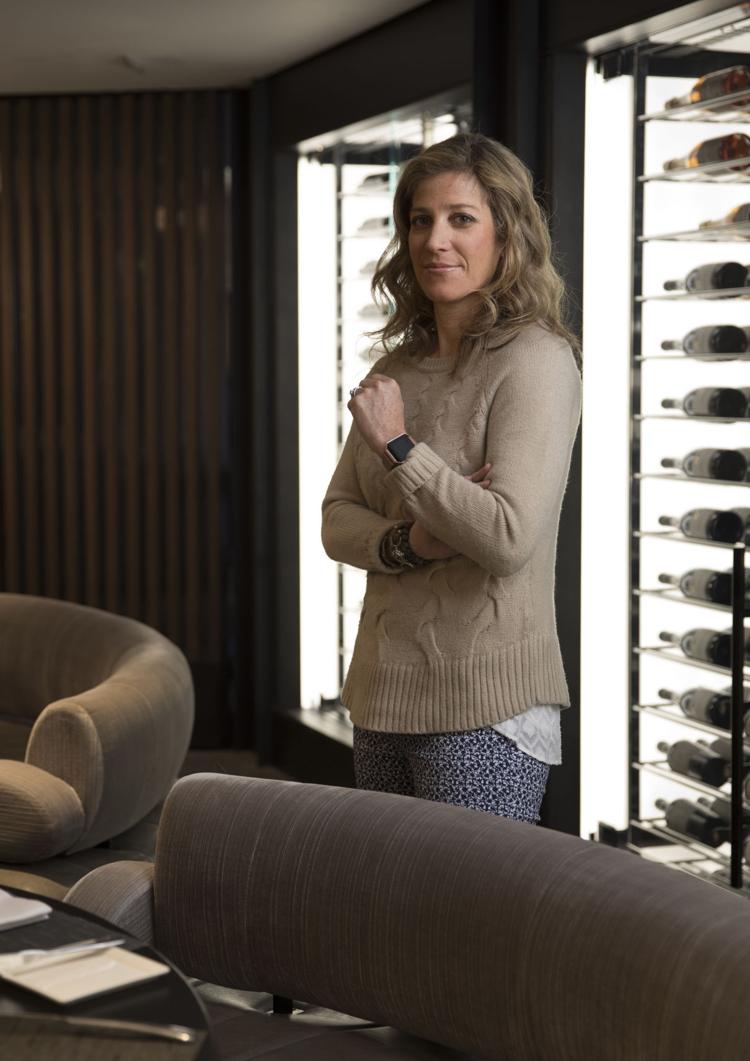 When she isn't leading The Little Nell's public relations, you may be able to catch May Selby running a marathon, DJing a party, traveling to an exotic locale, trail-running with her girlfriends, sipping champagne at a swanky soiree or embarking on an adventure with her sweet six-year-old son, Remy, and husband, Troy.
One of those people who make you wonder how they seem to "do it all," Selby is equal parts enigma and aspirational Aspen local.
"I've always been a social creature," Selby says, "and living somewhere like Aspen that I find to be hyper-social feels like a natural fit."
Aspen is also small enough, she says, that "you can get to know people rather easily through regular run ins on the street and on the slopes, yet there's an international scope with people visiting from all over the world all the time, bringing fresh ideas and perspectives."
Originally from Ohio and the second oldest of six children, Selby moved to the mountains and enrolled at the University of Colorado Boulder. She was, and remains to this day, the only one of her siblings who left the eastern U.S.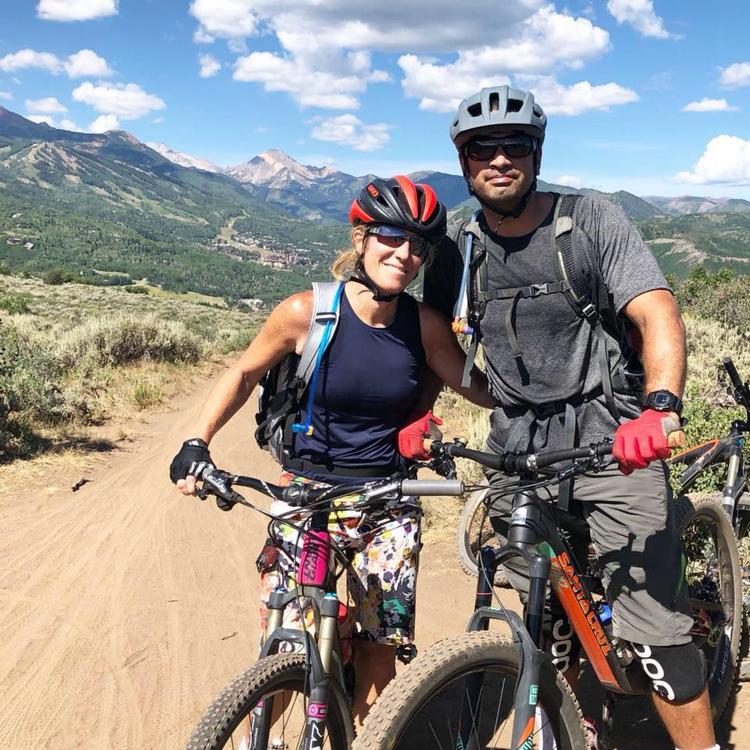 "I'm definitely not the conventional one," says Selby. "I was always drawn out west."
Upon graduating from Boulder, Selby moved to Aspen and became a snowboard instructor. Over the years, she worked in a number of local industries, including event and television production, nonprofit development and luxury resort marketing.
Somewhere along the way, she met and married Troy, and would one day run — literally — three miles to Aspen Valley Hospital to have their baby.
Her Aspen story also includes a few jaunts to Burning Man, many music festivals and no less than 38 marathons.
"Being active every day is essential to my mental and physical state," Selby explains. "In the summer I love to road and mountain bike and play tennis; in the winter, it's all about skiing — alpine and uphill — and I run year-round."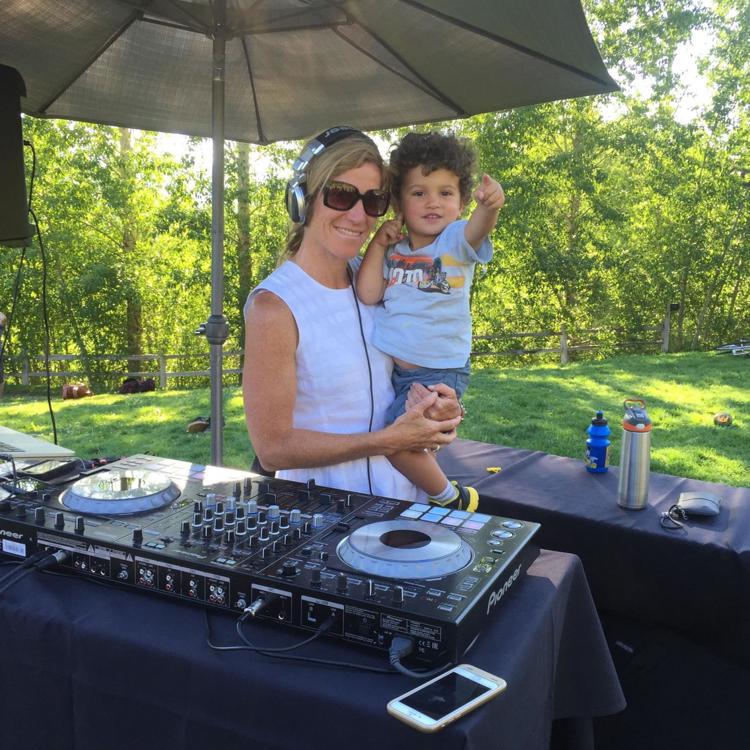 Selby joined Aspen Skiing Co. in 2014 in her current role as The Little Nell's director of public relations and social media.
Consequently, being social and about town is part of her job.
While Selby says she is "fascinated by people" and truly enjoys "drawing connections and making introductions," she also admits, "it can be exhausting at times, too."
One area in which Selby may be lacking? Sleep.
"I don't need that much sleep," Selby says.
She is, however, aiming to get a little more sleep than last year, which averaged about five-and-a-half hours each night, according to her Fitbit.
The culprit? She enjoys late nights at Belly Up as much as she does early mornings on the trails.
"I'm working on not doing that," Selby laughs, "so my goal now is seven [hours of sleep] each night."
May Selby on
Trail-running
From longer to shorter distances, (my picks are) Government Trail from Snowmass to Aspen (13 miles), a loop around Hummingbird Trail through Hunter Creek (8 miles), out and back from Aspen to Difficult campground (7 miles) and an Ajax Trail loop (3 miles).
Dining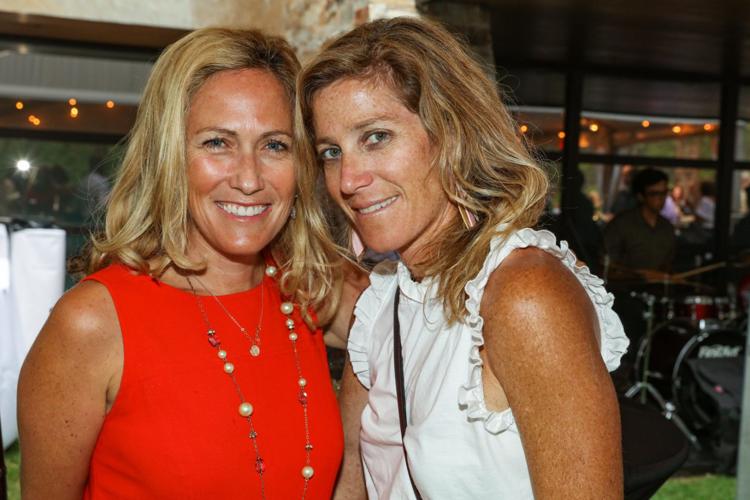 My go-to spots are 520 Grill (shameless, but genuine plug for my husband), the lounge at Matsuhisa, Home Team BBQ, Cache Cache bar, Ajax Tavern patio and Jour de Fete.
Being a local
By definition, being a local means you belong to a place. This sense of belonging signifies a familiarity with the culture and the environs and typically an affection for both. I don't put a time stamp on how long it takes until you're officially considered to be a 'local,' though I will note there are varying degrees of local wisdom and experience. If you live here and connect with the lifestyle, the community, the spectacular natural settings, you're a local in my eyes.