Aspen's storied musical history and thriving cultural scene are unlike anywhere else in the world, no less for a mountain town of a few thousand people.
The arrival of art and music in Aspen forever altered the valley's landscape, transforming a sleepy former mining town into a world-class destination resort and cultural mecca.
"There isn't any place like [Aspen] in its concentration of really high-level, diverse arts organizations," says Jazz Aspen Snowmass founder Jim Horowitz. "Aspen is the one that everyone else is trying to imitate, in many ways … Everyone's looking around and saying, 'Look at the success they've had over there.'"
This success story begins with a pair of bold visionaries whose names are synonymous with creating culture and opportunity in Aspen. In 1949, Walter and Elizabeth Paepcke curated a University of Chicago-sponsored music event of sorts at the campus now home to the Aspen Institute (which the Paepckes also founded that year). Aimed at celebrating the bicentennial of German writer Johann Wolfgang Von Goethe, the event was a concept of the university; however, Paepcke insisted on hosting it in Aspen.
"The Paepckes, they thought very big," says Aspen Music Festival and School CEO Alan Fletcher. "They didn't start off small," bringing to town an entire symphony orchestra along with a number of "the world's most important" classical musicians of their time, Fletcher says. "They were noticed right away."
While the inaugural event wasn't necessarily intended to continue, he says, a "wildly successful" start, coupled with the performers' immediate love of Aspen and the Paepckes' vision, allowed the festival to flourish, now even 70 years later.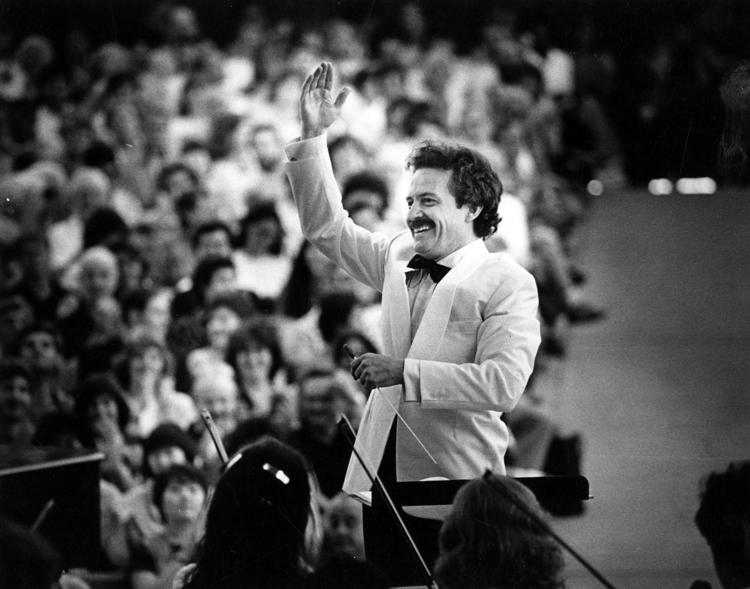 "I think it was the realization about the power of having a summer economy that made [the Paepckes] persist," says Fletcher. In a separate interview, Horowitz calls the Paepckes "the pillars of the modern Aspen summer economy." Elizabeth Paepcke, in particular, he says, is "the mother of modern Aspen."
"She's the one piece that you couldn't take out of the equation and say that modern Aspen ever could have happened," says Horowitz. "All the rest of us played parts, but what she did really paved the way for everything else."
The Paepckes' commitment to the Aspen Idea and the mind, body and spirit connection led to the formation of AMFS and the Aspen Institute, which ultimately created the trajectory for later cultural organizations, like Jazz Aspen Snowmass, to follow.
Today, Aspen Music Festival and School is the largest music-teaching festival in the world, Fletcher says, adding, "We have had a really profound impact on classical music."
Locally, the organization drives the summer calendar, with more than 400 classical music events — including orchestra concerts, solo and chamber music performances, fully staged opera productions, master classes and lectures — packed into one eight-week session.
The nonprofit also boosts summer tourism, drawing about 1,000 people — between students, staff, artists and audience members — to a town of only 7,400. Providing education to a more diverse population of students also has been a priority of AMFS over the past 12 or so years, Fletcher adds.
New era infiltrators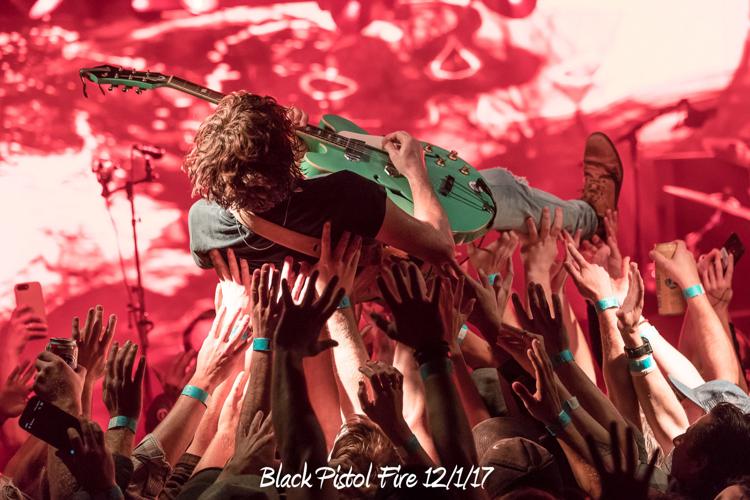 Only a few years after the Aspen Music Festival and School and Aspen Institute opened their doors, records show that the Red Onion restaurant and bar once housed some of the most influential jazz musicians in the world. "The greatest of the greatest," Horowitz says, his eyes lighting up: Billie Holiday, Ella Fitzgerald and Duke Ellington — performing at our local haunt.
"The Red Onion had this very interesting, very quirky music history," says Horowitz, who's researched the subject in-depth and is a general wealth of knowledge on all things music in Aspen.
Aside from the fact that he plans to purchase the commercial space above the Red O as a home for Jazz Aspen Snowmass, the matter is Horowitz' life (and livelihood).
Sometime in the '60s or '70s, he reports, a summer gala — underwritten by Prince Rainier III of Monaco and the late actor Danny Kaye — took place at none other than the Red Onion. They even managed to cram a full orchestra into the snug space. John Oates also was known to make an appearance at the Onion, and so began a new era of music and artists who infiltrated the valley in an equally organic manner.
On the map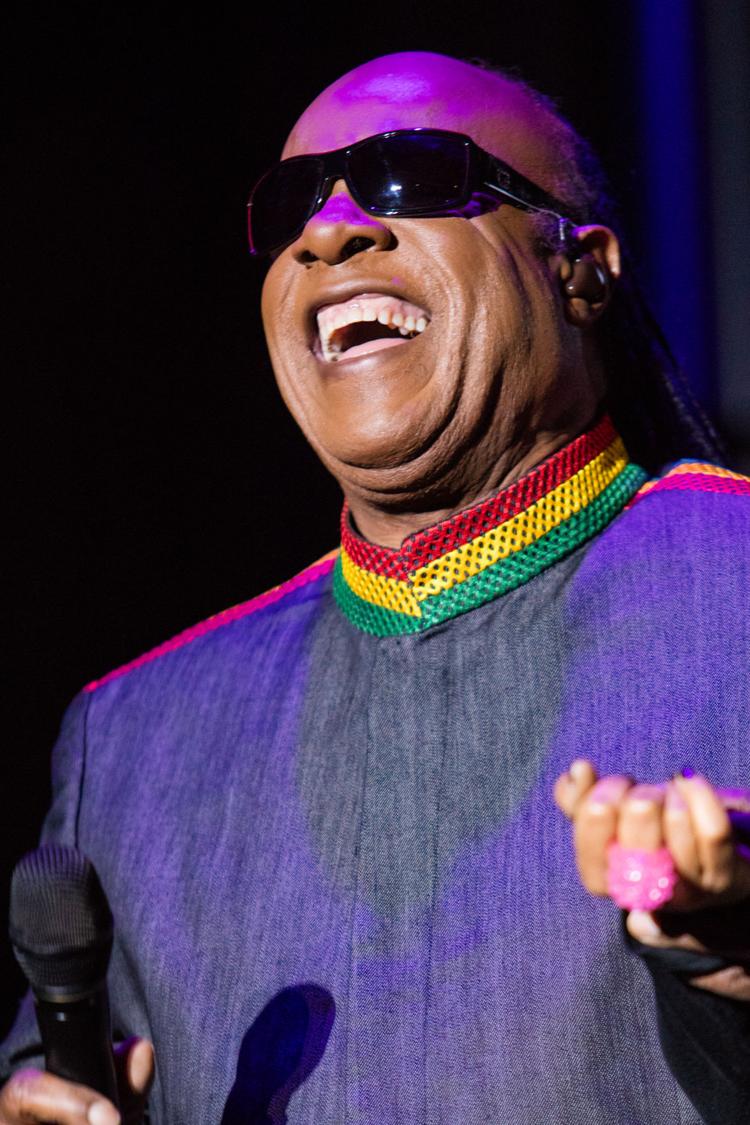 Amid Aspen's counterculture period and into the '70s and '80s, the list of bands and musicians who wrote songs in the valley or performed on the hills or at the bars — John Denver, Jimmy Buffet, Stevie Nicks, the Eagles, Graham Nash, Willie Nelson, Starwood, the Nitty Gritty Dirt Band — goes on.
"The connections that a lot of [artists] had and have to Aspen are really kind of fun," says local Tom Egan, a former radio DJ. Egan moved to the valley in the mid-'70s after studying music in college and recalls the good ol' days of radio and rock — like being the stage manager for the Eagles as they "built their chops" in Aspen.
For locals lucky enough to live in Aspen during this era, the "real" music scene wasn't organized, as Tim Mooney points out. Mooney moved to Aspen in the '70s and was the road manager for Jimmy Buffet and John Denver and later owned and operated the Double Diamond club (now known as Belly Up).
"I saw a lot of stuff and I got to hang around with people, and everybody was drinking and drugging and partying when they came to Aspen. The scenes really were kind of on a street-level [inside] the restaurants and bars," Mooney says, "There was always a crazy, spontaneous scene where you could see the best concert of your life, and it was a jam band in a bar at aprés. That's where all the trouble started."
Asked to elaborate, Mooney recalls, "The shit that went on, and the dark side, the clubs that rocked, the after-hours stuff that played, Jimmy Ibbotson jumping through a plate glass window at the Inn at Aspen, or Willie Nelson at the Holiday Inn at Buttermilk was one of the classic shows of all time."
One of Mooney's favorite, more PG moments was getting his buddy Jimmy Buffet and his band to play at the Double Diamond under the fictitious name, "Freddie and the Fishsticks." A fundraiser for Aspen Valley Ski and Snowboard Club, the sold-out show was packed wall-to-wall with locals and luminaries alike, Mooney recalls.
Above ground and, sometimes, in the light of day, Mooney notes the valley's rich history of gathering outside to listen and dance to live music. Playing host to the annual Deaf Camp Benefit — once headlined by Buffet and Denver — Snowmass' Fanny Hill was and remains an institution in the local outdoor music scene.
"There was quite a bright music scene here," Egan echoes. "The real [local] band in those days was Starwood. … John [Denver] was huge, too, and is probably the most responsible, musically, for putting Aspen on the map."
In many ways, understanding what about Aspen draws such big names is no different than asking ourselves why we chose to call the valley home, Horowitz says.
"It's like saying, what attracts people to Aspen in general? Everyone will have their own explanation, but mine would be [that] it's the convergence of all of these high-quality experiences in an environment of unparalleled, inspirational natural beauty, which I think has everything to do with why the arts have flowered here — because it's inspiring to be in this setting for any reason," Horowitz says. "Any reason, you're lucky. If you can be in Aspen, God smiled on you, to begin with."
Inspired by a European-style jazz festival set in southwest France, Horowitz launched Jazz Aspen Snowmass in June of 1991. "It was a model that I thought would work here," he says humbly. "It was a mix of great music, the audience was here, I thought it could catch on. But that's all I had in mind."
Nearly three decades later, the organization has evolved to attract some of the most iconic names of our time — Stevie Wonder, Diana Ross, Bob Dylan, B.B. King — again, the list continues.
While Aspen's wild musical history has always been profound, what's changed over the years is that the scene has become institutionalized, Horowitz says.
"Aspen did have its tradition. But it was sporadic, and it wasn't institutionalized. And now what you have are institutions," he says. "What's an institution? It's something people count on and expect that it will always be there … Now you have institutions that are putting [in] time, thought, money, effort, production, all of it." He points to AMFS, the Wheeler Opera House, Jazz Aspen Snowmass, and the next generation of sound — Belly Up — as local institutions.
'The sky's the limit'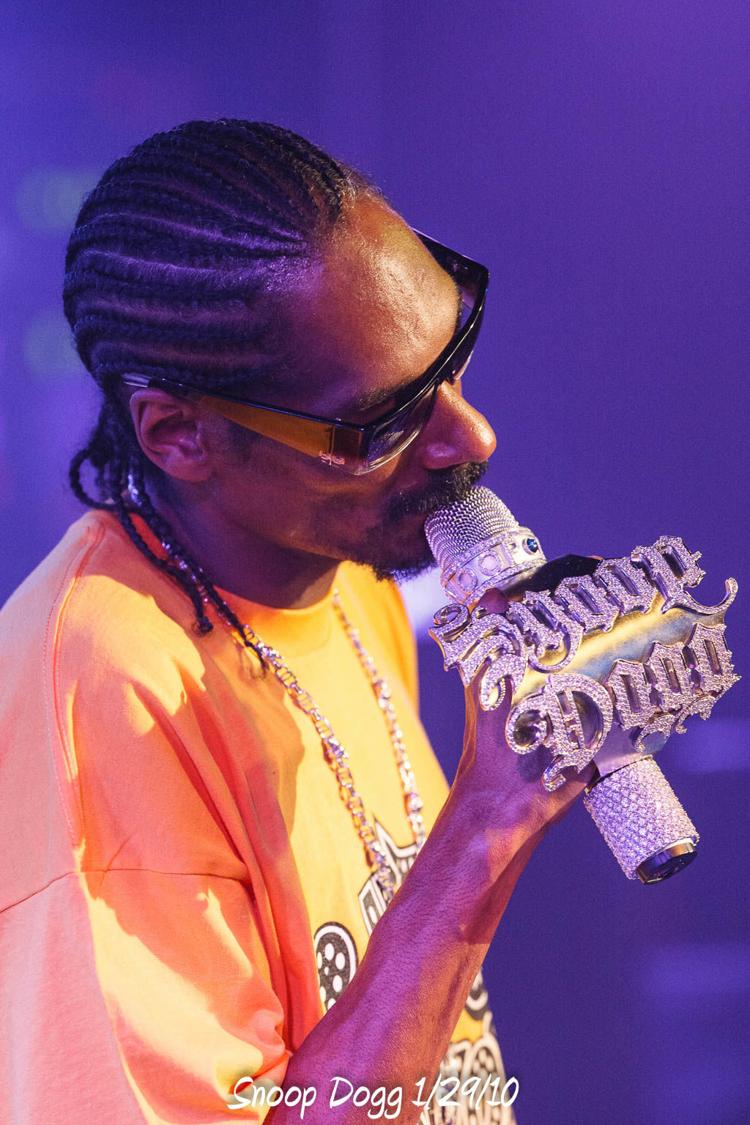 Longtime Aspenite Michael Goldberg says he spent a lot of nights at Mooney's Double Diamond until the club closed its doors in the early 2000s.
When the opportunity arose to purchase the music venue, Goldberg looked to his brother, Steve, who founded the original Belly Up in San Diego in 1974.
"I acquired the property with the idea of putting a toe in the water just to see what it could do," Goldberg recalls. "The idea was never really a long-term deal, conceptually at least."
Nearly 15 years later, Belly Up has made a name for itself as an intimate and iconic venue, also drawing to Aspen many of the most talented and musically diverse performers of our time.
Whether this means hosting Judy Collins one weekend, Jane's Addiction the next, and Lil Wayne the following, Goldberg says, Belly Up has established itself as an Aspen cultural mainstay.
"The sky's the limit for us," says Goldberg, "and we're going to continue to try to push it."