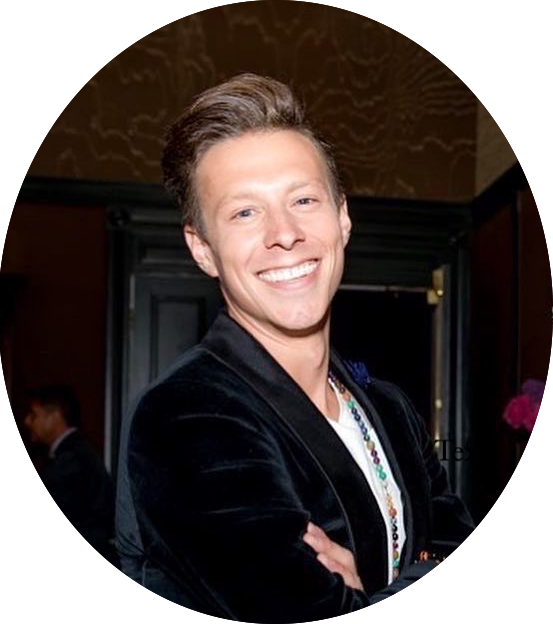 Skippy Mesirow is a staple around town who serves as Aspen's youngest city council member. Topping his agenda are rebuilding Aspen's middle class through affordable housing, becoming the first city in the nation with 100-percent voter participation and renewing Aspen's environmental leadership. Outside of his civic goals, Skippy is an impeccably dressed man about town.
7:00AM / Wake up, make tea, stretch, meditate and journal. Set myself up for success. It's snowing outside.
8:30AM / Score the first bucket up Aspen Mountain, shred pow, catch every rope drop and send everything. Chair-stoke with friends who can keep up.
11:00AM / Pop into Bonnie's for corn griddle pancakes and a working lunch with local activists, fundraisers and nonprofit leaders to till the soil and plant seeds. We will be the first city in the nation with 100-percent voter participation; these meetings move us in that direction.
12:30PM / Ride the bus to Aspen Highlands for a bowl lap, listening to an audiobook on the way to keep my mind sharp. Make sure to ski at least some of it switch.
2:00PM / Back to the base to find a quiet nook at Here House, where I connect with mayors from other cities via video chat. We are building a national network of young leaders to work together to facilitate a cultural shift in government. So much to learn, so much support, feels so good! Catch up on emails/work to clear my mind for the evening.
4:00PM / Connect with friends for an aprés cocktail by the fire inside The Little Nell living room.
6:00PM / Stop by Skye Gallery for a community fundraiser, meet some interesting out-of-towners, save their numbers for later.
8:00PM / Download over dinner with a mentor at the L'Hostaria bar. High five the crew, drink some wine and chart a future course.
10:00PM / Meet up with friends for one at Jimmy's or Campo. Catch up on life and the universe. Workshop our new podcast project.
12:00AM / Party time. Hook up with the crew at 7908 for craft cocktails. We invite our new friend in the crypto space from Boulder to join— have our minds blown for the first hour, then dance the night away.
2:00AM / The bars are closed, but we are not done. Bring a few friends back to the crib and break out a game of Catan. Deep chats, great strategy, lots of love and good vibes.