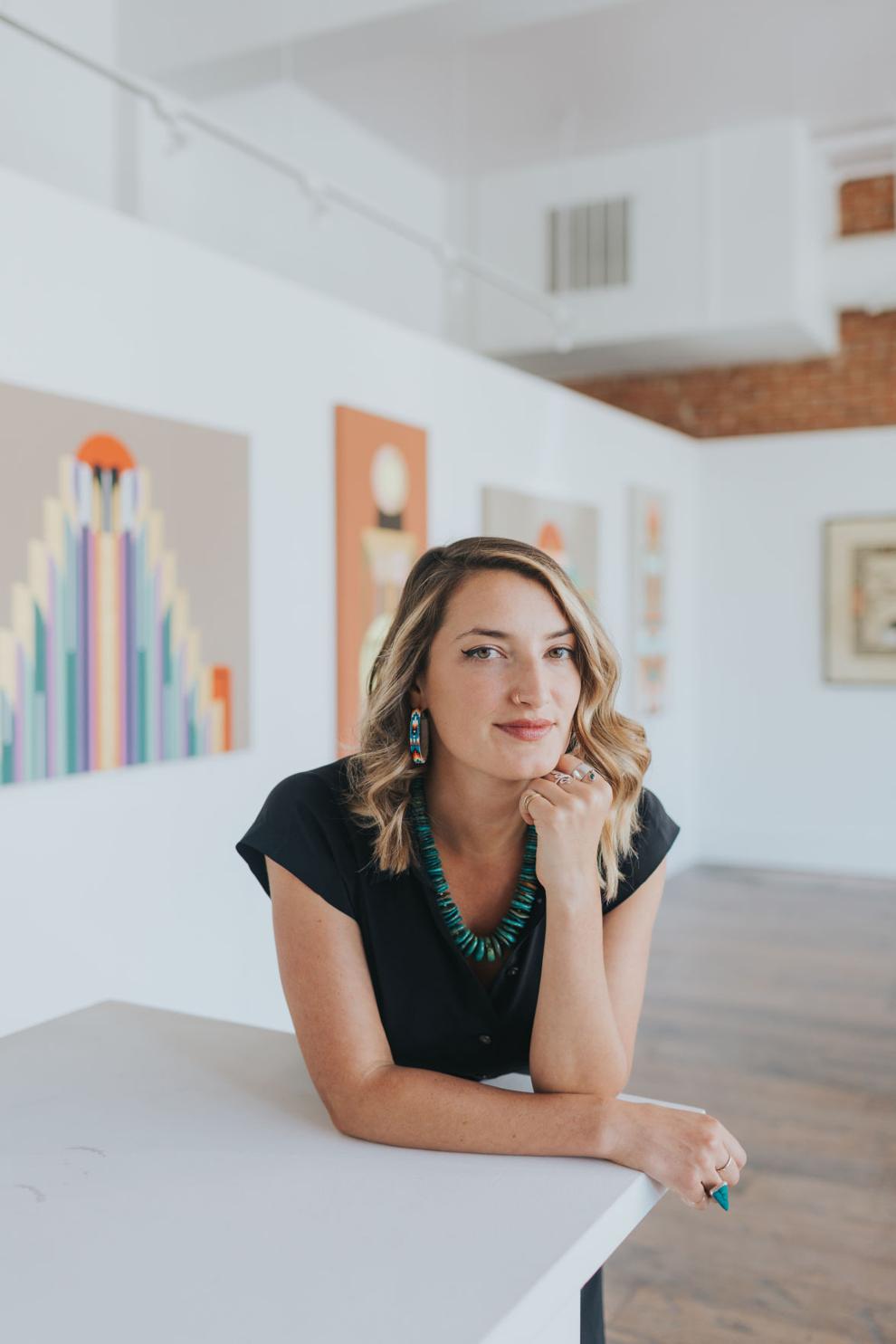 Skye Weinglass is a local entrepreneur, artist and community builder. Her eponymous Skye Gallery features mixed-media art curated with local and international artists. The gallery also offers educational workshops, art classes, live music and cultural events. An artist and world traveler, Skye is involved in many nonprofits that span the globe.
9:00AM / Local Coffee House for breakfast and caffeine. My go-tos are the avocado toast with an egg and salmon and an almond milk cappuccino.
11:00AM / Go to Skye Gallery Aspen to see the current art exhibition and check in with my team.
12:00PM / Walk around other Aspen galleries like Galerie Maximillian, Baldwin Gallery and Boesky West.
1:00PM / Lunch at the SO Cafe on the rooftop of the Aspen Art Museum, which features a delicious, locally sourced, rotating menu and an incredible view.
2:00PM / Check out the new art exhibits at the Aspen Art Museum—there are usually four galleries open.
5:00PM / Meet back at Skye Gallery for one of the many evening events we host, such as artist talks, workshops and the free, guided Aspen Art Tour.
6:00PM / Go to the W hotel for a drink—they have many murals and cool bars.
8:00PM / Dinner at Meat and Cheese. I cycle between the Vietnamese rice-noodle salad bowl and the chicken board with potatoes—both are incredibly delicious.
10:00PM / Drinks at Hooch. I order the ginger-and-lime mezcal cocktail.