Aspen Words' Writer-in-Residence Heather Hansman's next book takes
a hard look at life in a ski town.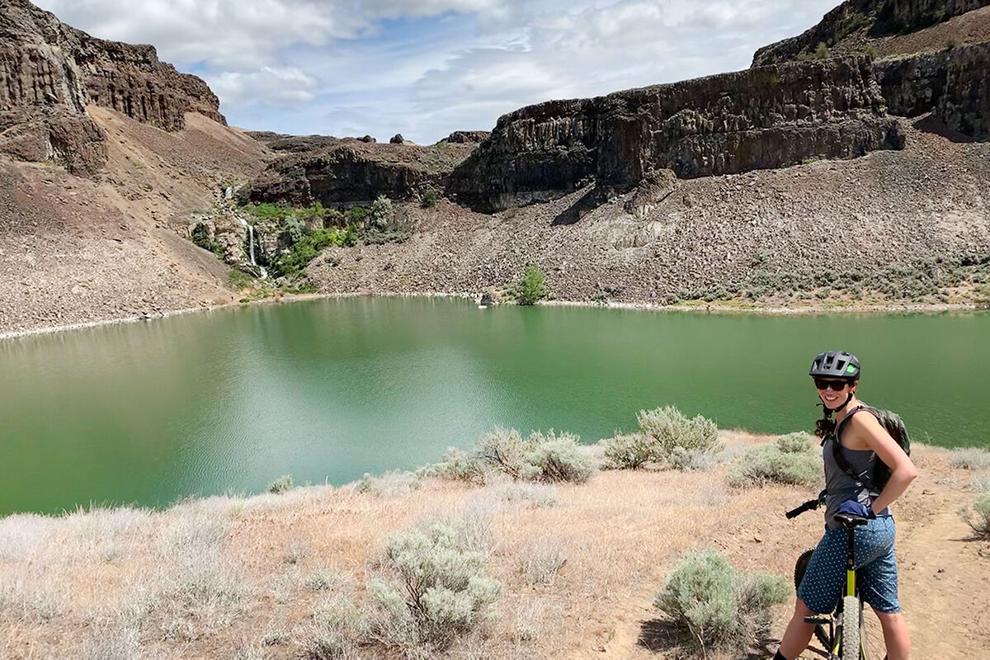 After a year of hiatus, the Aspen Words' Writer-in-Residence program returns, hosting six esteemed writers throughout the summer and fall (among them Casey Gerald, whose book There Will Be No Miracles Here was named a Best Book of 2018 by The New York Times, and Caroline Randall Williams, an award-winning writer, educator and performance artist) on Isa Catto and Daniel Shaw's idyllic Woody Creek ranch (see sidebar). Seattle-based journalist Heather Hansman kicks off the ninth year of the program with a three-week work stay during which she'll work on her new book, Powder Days: Ski Bums, Ski Towns, and The Future of Chasing Snow that delves into the reality of the ski town dream, set to be released later this year. "It's about the idea of ski bums living the dream and why it's not actually that dreamy—the goal of living a life that's better than people's vacations and where that idea comes from," says Hansman. "Ski movies portray [mountain-town] life a certain way. The 'best day ever, party, do-it-all-over again' mentality. The idea of 'no friends on a powder day.' The notion that chasing skiing is the most important thing. In reality, that's not sustainable if you want community, longevity and balance in your life."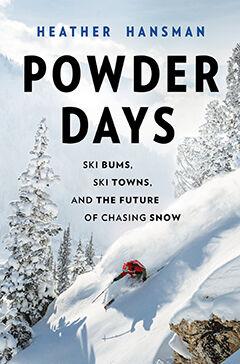 Hansman, a New England native, spent time as a ski bum in her early 20s. "I was 21 and didn't know what I wanted to do with my life," she says. "I moved to Vail with two girlfriends from college, sight unseen. That move shaped my whole life. I was and still am drawn to the unique characters, culture and interesting stories [of ski towns]. Skiing is the background noise behind everything I do."
When she couldn't raft guide one summer due to an injury, she attended grad school in Boulder and began a writing career. Hansman has contributed to The Guardian, The Atlantic, Smithsonian Magazine and others; worked as an editor at the now-defunct Powder magazine; and currently serves as Outside magazine's online environmental columnist.
Her first book, Downriver: Into the Future of Water in the West, was about the Green River, climate change and Western water policy. It was named one of 2019's best environmental books of the year by the Chicago Review of Books.
For her current book, Hansman conducted some initial reporting in Aspen and will conduct local interviews during her stay this summer. "It's an interesting place in terms of climate and environmental progress, housing issues and wealth disparity," she says. "Aspen encapsulates so many of the complex issues exacerbated in ski towns." Hansman also spent time in Jackson, Wyoming; Bozeman, Montana; Ski Santa Fe, New Mexico; the East Coast and other Colorado ski towns, collecting research on topics ranging from ski history and ski bumming to mental health, substance abuse and risk-taking—the latter she found fascinating. "What's behind the brain of the person who wants to be a ski bum? What's the brain science of someone who doesn't want to live within societal norms? Also, how do we deal with trauma—how do you live in the mountains and deal with friends dying?"
Naturally, Hansman also addresses the current pandemic-driven mass exodus of urbanites into the mountains in her book. "Town dynamics have changed," she says. "I'm looking at which places are feeling pressured, like the Roaring Fork Valley and the Bozeman area, and which ones are getting left behind, like Mt. Ashland, Oregon, where the community ski hill is struggling because of climate and funding." Also, she says, more people are working remotely and not necessarily adding to the local economy. "That changes the baseline," says Hansman. The writer, who currently lives in a basement studio in Seattle, is looking forward to spending time on a quiet, high-country ranch with sprawling views and an edible garden. "I'm not sure I've ever had such a serene place to work," she says. "I've never had this much time to focus and write. Maybe I'll even do some yoga." aspenwords.org
_____________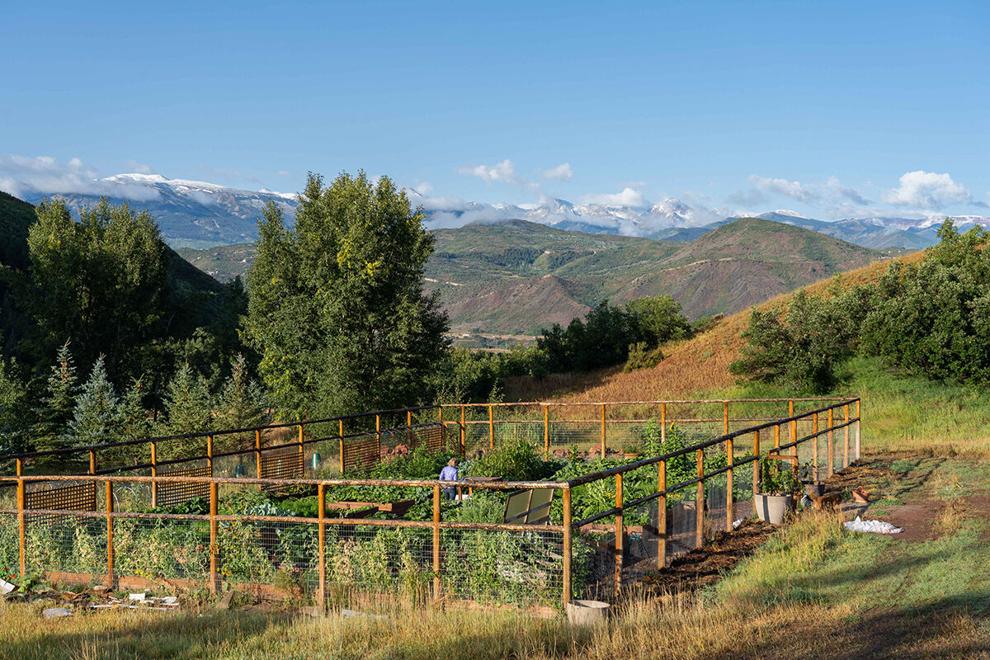 A Writer's Retreat
A family ranch doubles as an artistic oasis.
Each year, from May through October, the Catto Shaw Foundation—which funds initiatives that empower women, advocate for the environment and support social justice—partners with Aspen Words, the beloved literary arm of the Aspen Institute, to host writing residencies on artist Isa Catto and journalist Daniel Shaw's Woody Creek ranch from May through October. The Foundation sponsors Aspen Words programs that promote new voices and expand access to the literary arts, but the Aspen Words Writer-in-Residence program brings it all home. Literally. Catto and Shaw welcome writers from around the world to their family ranch because they know the value of a solitary place and concentrated time to work—something so many artists and writers cannot find or afford on their own. The residencies offer authors, like past participants Terry McMillan, Hampton Sides, Chigozie Obioma and Kevin Fedarko, an opportunity to nurture their creative spirit—and tackle looming deadlines—by providing uninterrupted time in an inspiring space. 
Writers stay in the "Luna Apartment," which is connected to Catto's artist studio and shop, where she makes and sells watercolors, scarves, notebooks and other artwork and textiles. The biggest distraction for resident writers—aside from the spectacular views of Capitol Peak and the Elks—is the famed Mojo Garden, a one-acre oasis planted and tended to by Catto, filled with vegetables (everything from Romanesco to pumpkins to watermelon radishes) and flowers (think delphinium, yarrow, Lamb's Ear and echinacea) for visiting writers to graze on, gather and fill their fridge with. That, and the Catto-Shaw's dogs who demand daily biscuits. —TW