While there is no shortage of excitement to be found in the Roaring Fork Valley, sometimes you crave a little extra thrill. And when you do, these adventures are a surefire way to get the adrenaline going.
Adventure park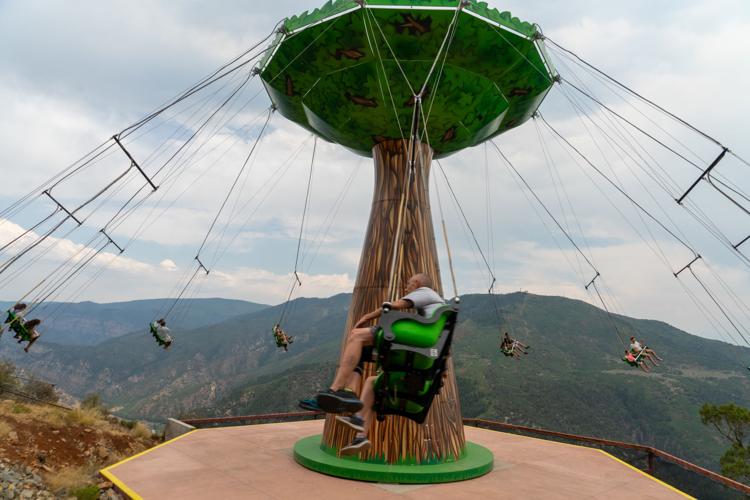 Glenwood Caverns

 
970-945-4228 // glenwoodcaverns.com
For an adventure-filled day with the whole family, head down to the Glenwood Caverns Adventure Park. With a Funday Pass you can try the Haunted Mine Drop, Alpine Coaster, Giant Canyon Swing, Zip Line, Roller Coaster and Canyon Swings.
Downhill biking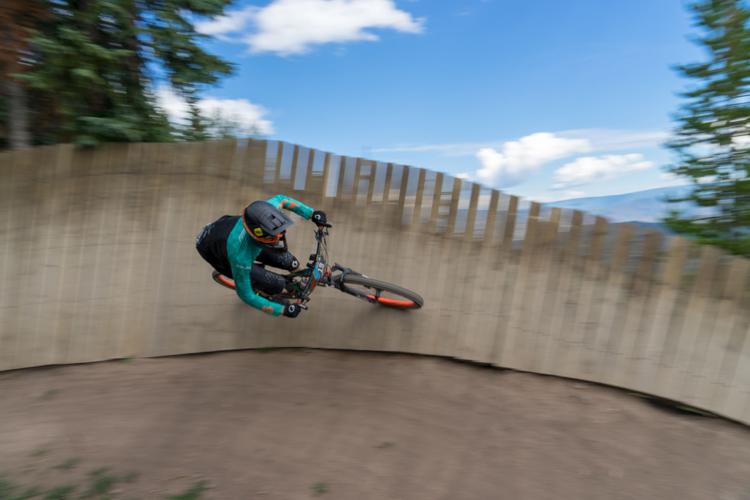 800-525-6200 // aspensnowmass.com
Winding from the top of the Elk Camp chairlift all the way to Base Village, Snowmass Bike Park offers something for every level of downhill mountain bike rider. With nearly 3,000 vertical feet of purpose-built downhill trails, including the technical challenges of the three V's — Viking, Vapor, and Valhalla — Snowmass Bike Park delivers all the thrills.
Adventure center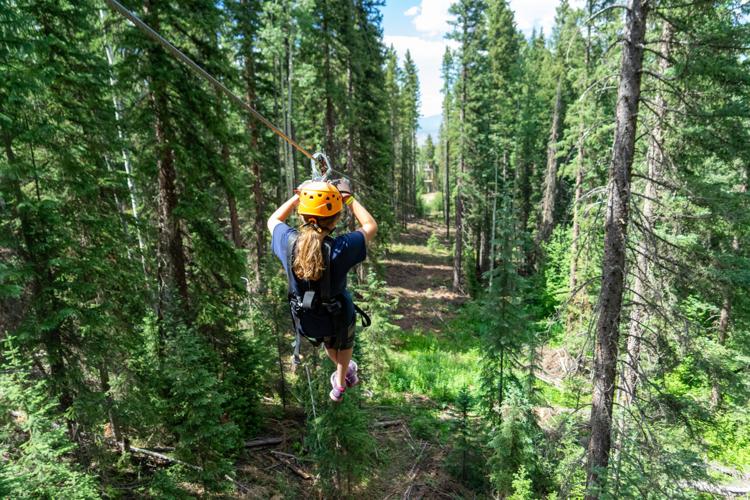 The Lost Forest

 
800-525-6200 // aspensnowmass.com
Head over to Snowmass and take a spin on the Breathtaker Alpine Coaster, test your skills in the Treeline Challenge Course, scale the Rugged Accent Climbing Wall or soar through the trees on the Canopy Run Zipline tour.
Rafting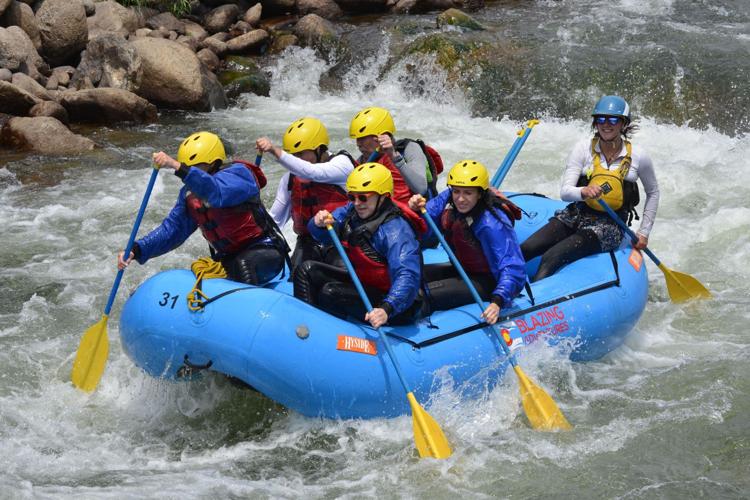 Blazing Adventures
970-923-4544 // blazingadventures.com
Barrel through white water rapids or simply floating through a scenic canyon – with all levels of adventure available, rafting is the perfect way to experience the valley by river.
Paragliding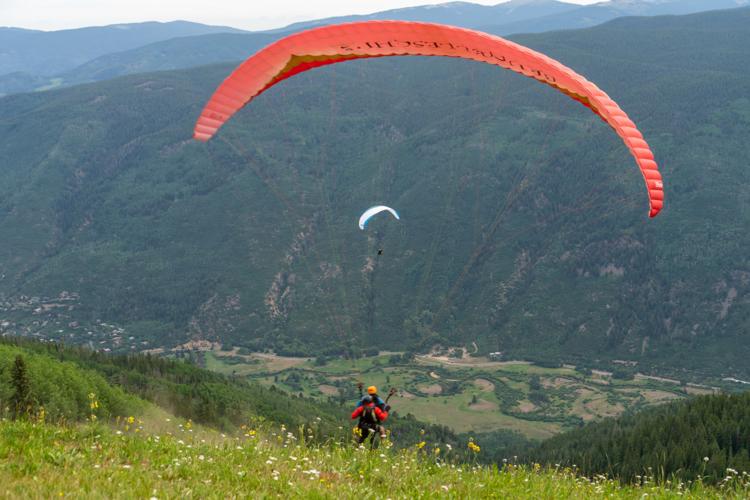 Aspen Paragliding
970-925-6975 // aspenparagliding.com
Aspen Paragliding offers a truly high-flying adventure where you can spread your wings on a flight around Aspen via a tandem glider. 
Hot air balloon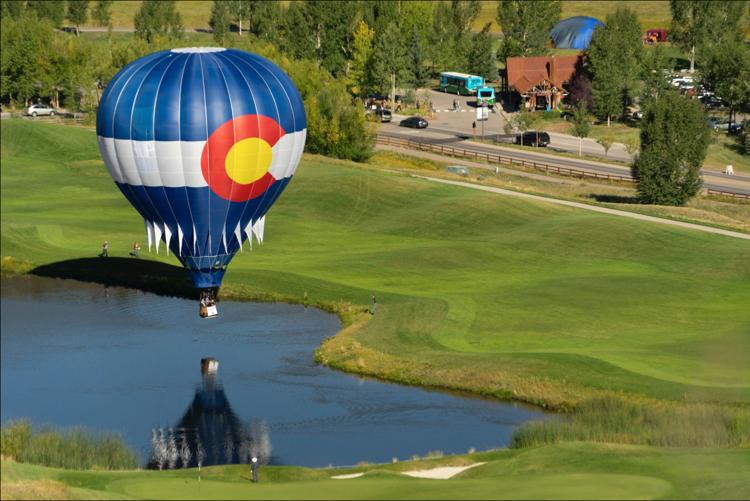 Above it All Balloon Company
970-963-6148 //
Looking to see the Roaring Fork Valley from an elevated perspective? Take in the serene summer sunrise while floating above it all on a hot air balloon. After your aerial wake up call, enjoy a champagne toast and morning spread while picking your pilot's brain on all things ballooning.