Powder days call for food on-the-go.
These are the best spots for a pre-mountain bite.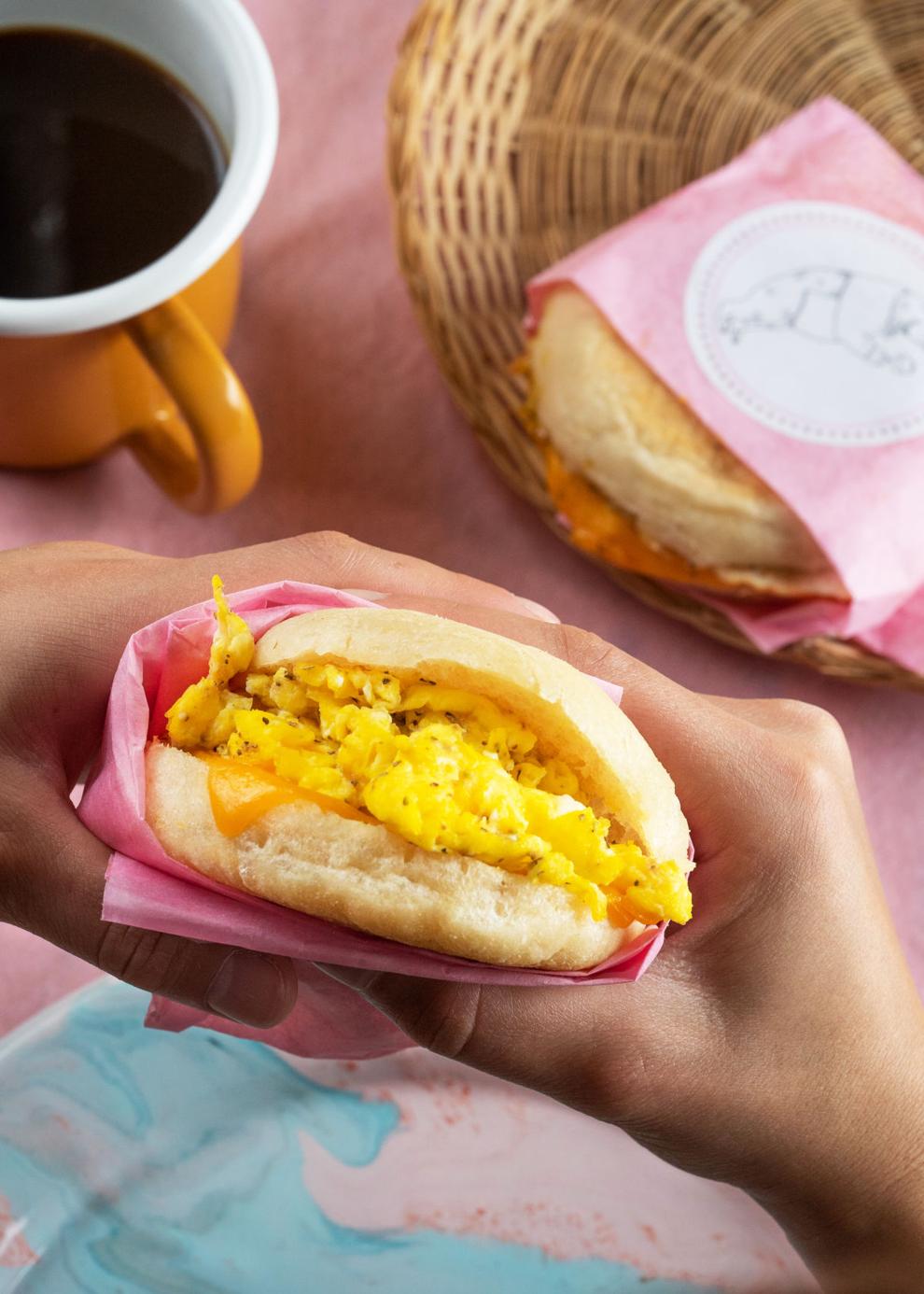 Bear Den (Aspen)
Brand-new this season, Bear Den is nestled in the cozy Victorian cottage at the corner of Hopkins and Monarch streets. Vibrant and beautifully designed, this local
cafe and bakery serves both a grab-and-go and sit-down breakfast daily.
Our pick: The "Grab & GOndola" sandwich (see what they did there?)
Breakfast served daily / 6:30 a.m. to 5 p.m.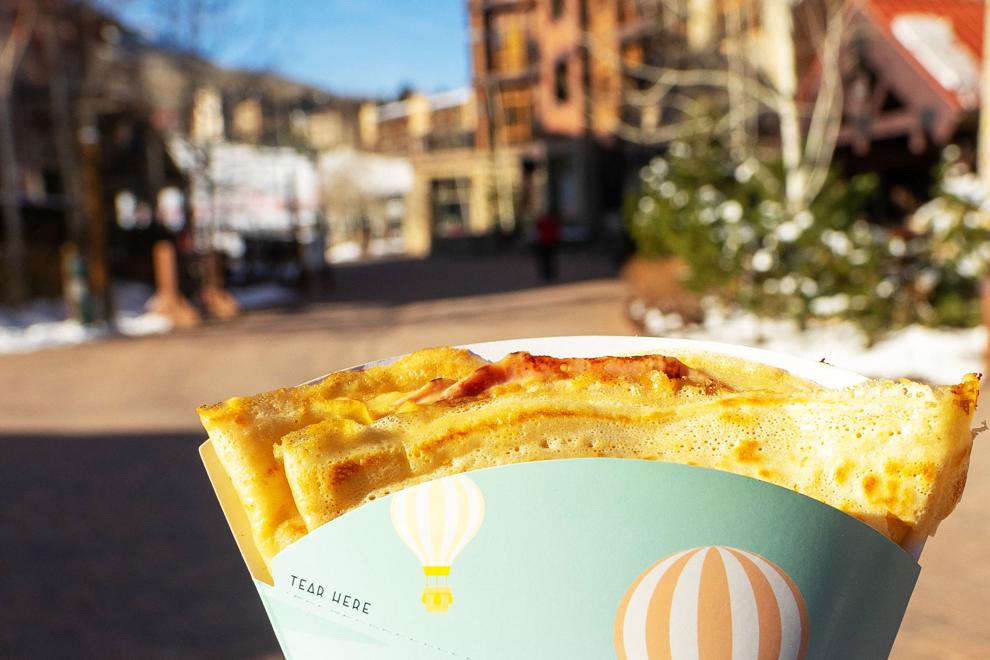 The Crepe Shack (Snowmass Village)
In its second winter in Snowmass Base Village, the Crepe Shack boasts more than 40 different delectable sweet and savory treats. The classic Parisienne crepe—filled with black forest ham, a Gruyere-swiss blend and honey Dijon mustard—is a must-try.
Our pick: The Parisienne crepe
Breakfast served daily / 7 to 11 a.m.
Fuel Cafe (Snowmass Village)
Fueling hungry skiers and riders for 15 years, this Snowmass staple is the perfect place to grab a gooey breakfast burrito or steamy latte on your way up to Elk Camp. Along with its espresso offerings, Fuel serves up smoothies, a selection of bagels and other goodies.
Our pick: The Southwestern burrito with chorizo
Breakfast served daily / 7 a.m. to 5 p.m.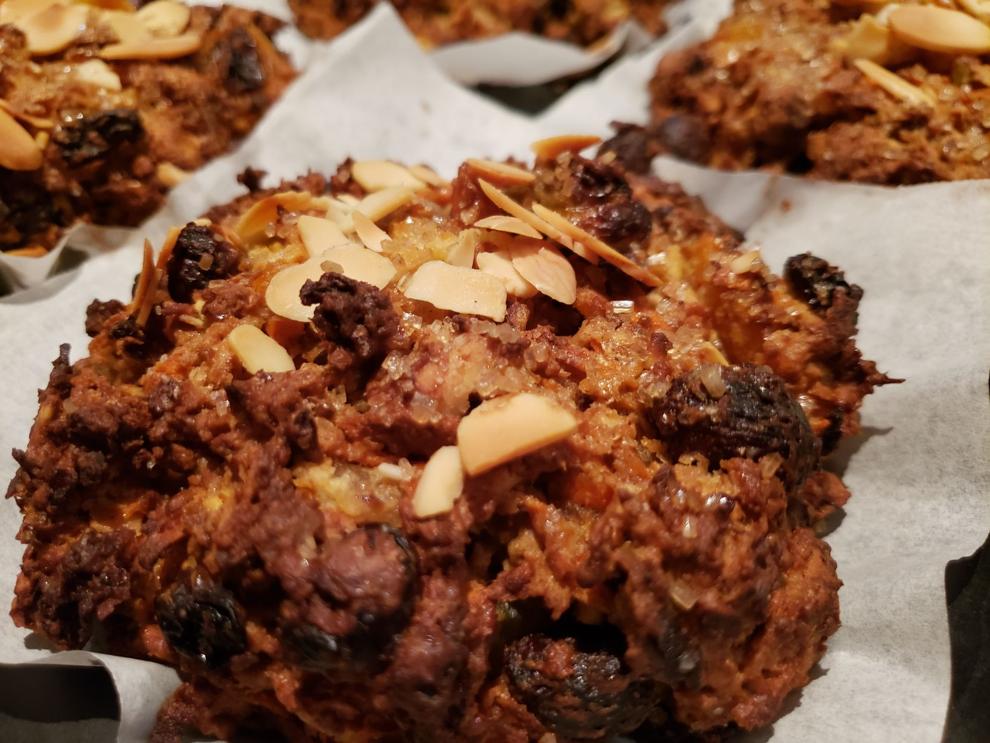 Victoria's Espresso (Aspen)
One block away from the base of Aspen Mountain, Victoria's offers a full espresso (and wine) bar while preparing a variety of Aussie-style "brekkie" dishes and freshly baked homemade goods.
Our pick: The Morning Glory muffin with a housemade dirty chai latte
Breakfast served daily / 7 a.m. to 9 p.m.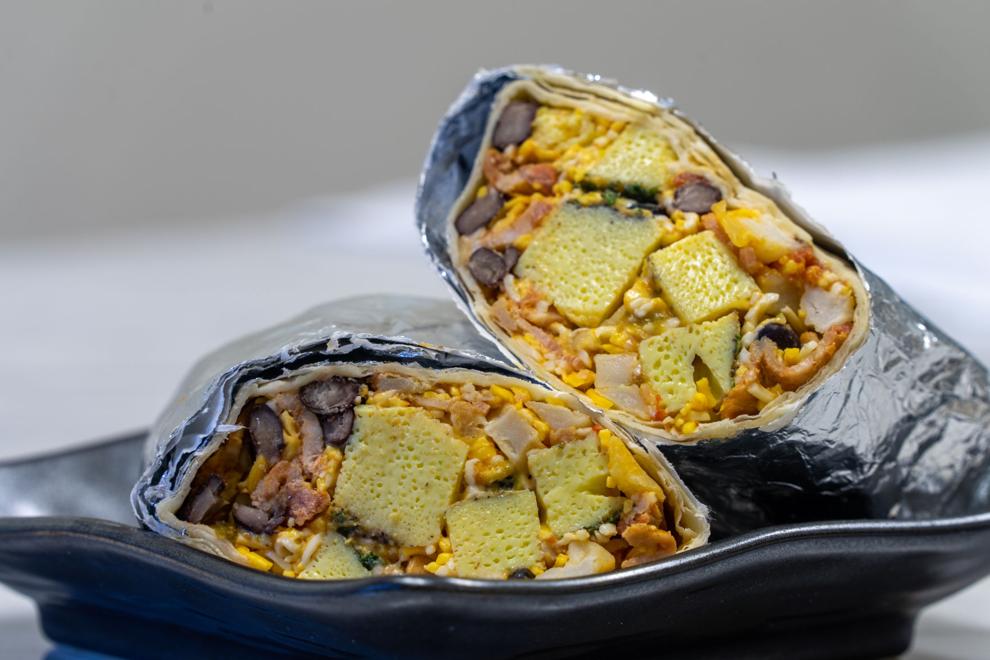 Paradise Bakery (Aspen)
An iconic Aspen favorite, Paradise Bakery serves an array of scratch-made muffins, flaky croissants, hearty breakfast burritos, savory quiches and sweets galore. Sip on their signature hot chocolate or coffee.
Our pick: The breakfast burrito with bacon
Breakfast served daily / 6 a.m. to 9 p.m.