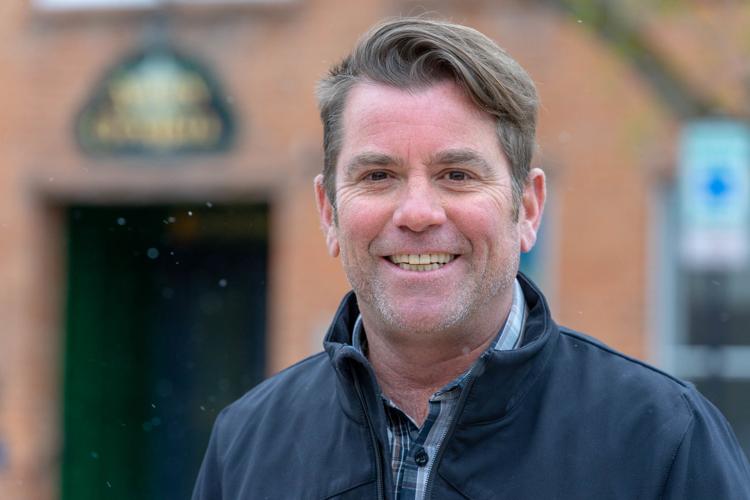 No one can accuse Torre of being a quitter.
The newly elected mayor and former Aspen city councilman of eight years has run for the mayoral seat six times since 2001, most recently seizing the majority vote in a runoff election this April.
A few weeks before Torre was sworn into office (on June 10), local editor-in-chief Erica Robbie sat down with our new leader to talk shop.
Here's a glimpse at what they covered.
ER: How and why did you manage to persevere over the years, despite the losses?
T: It's not about running for mayor; it's about working on the issues that are important to me. I love this community and want to see the best for it, but also see Aspen as having an opportunity to maintain an amazing quality of life, so running for mayor is a good way to try to impact that as directly as I can. I'm dedicated to the cause.
ER: Why is right now an important time to be involved in local politics?
T: Every time is an important time to be involved in local politics. I do feel that in Aspen's time and place, we are at a time of change. … The modern forces that are steering the direction of our quality of life are perhaps at a polarizing level that we haven't seen in a while.
ER: What are some of your top priorities as mayor?
T: During the campaign and after the election, I've been having meetings and discussions about forwarding the core values of Aspen through [employee] housing, environmental issues, childcare, local business initiatives … and refocusing our intention and direction [at City Hall].
ER: What is something the general public doesn't know about you?
T: I am an artist and a musician. I play guitar, sing, paint and [sculpt].
ER: As an elected official who's been in and out of the public eye for more than 20 years, how do you deal with haters?
T: There can be political haters and there can be personal haters. Personal haters are the ones I give no credence to. That's what I've always tried to do, I don't have much time for [haters]. Political haters, I'm always open to the other side of the issue.
ER: What does it mean to you to be an Aspen local?
T: To be an Aspen local, to me, means that you are someone [who] is accepting of others, shares an environmental responsibility, supports other community members and understands or tries to live by Aspen values.