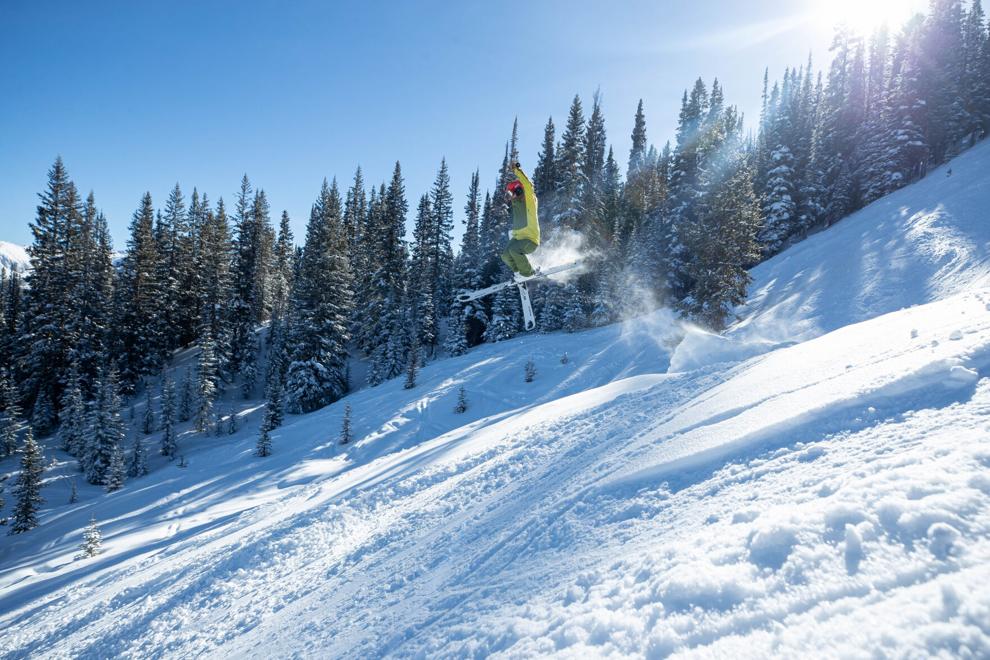 On Wednesday morning at 8:30, the group Friends of Pandora's will host an online informational session to continue its campaign to answer people's questions about Aspen Skiing Co.'s proposal to expand in-bounds terrain on Aspen Mountain to include Pandora's — and hopefully quell any concerns.
But for public relations executive Jeanette Darnauer, whose communications firm is spearheading the nonprofit's messaging efforts, getting accurate information out to the public about the proposal is most important. 
"I want people to get their questions answered. I want people to have the facts. If they oppose it, that's their right, but let's do it based on accurate information, not myths," she said Monday. "If they support it, obviously we hope to get people who will write a letter to the county commissioners or a letter to the editor."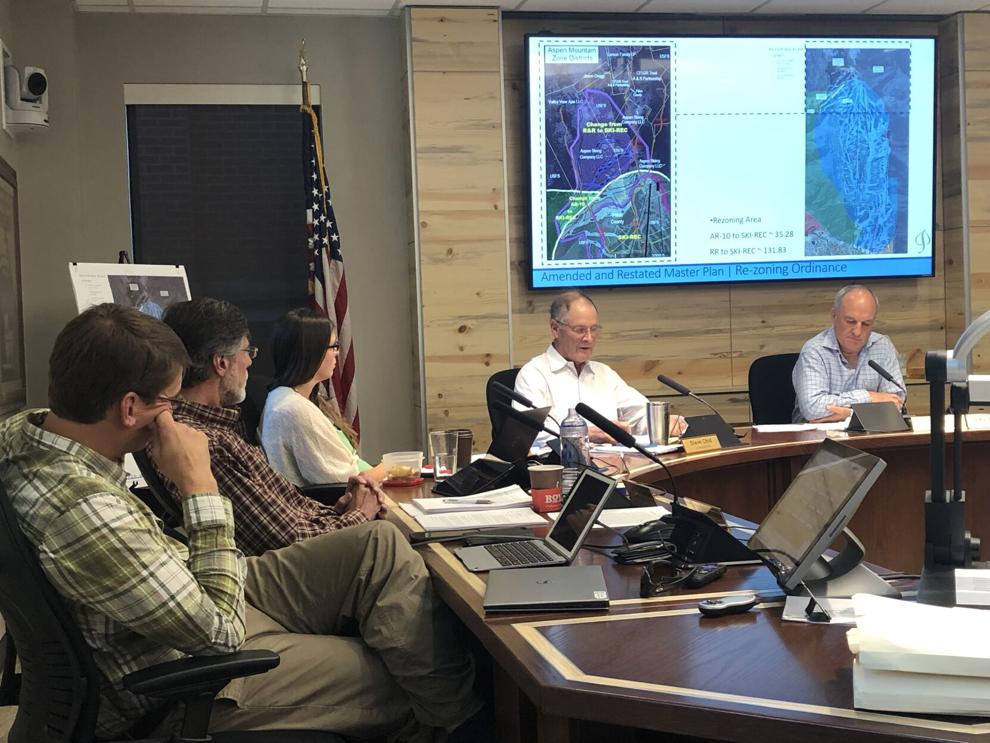 The timing of the session is intentional, as an Aug. 25 public hearing will put the application in front of Pitkin County Commissioners. Again. And this time, the Friends of Pandora's grassroots advocacy group hopes elected officials' leanings align more in favor of the proposed 153-acre expansion. 
In August of 2019, Commissioners Kelly McNicholas Kury and Steve Child created a would-be 2-2 split (Commissioner Patti Clapper had recused herself in the vote) on including the proposed Pandora's expansion into the master plan, so that portion didn't come to fruition. However, rather than being outright denied, SkiCo successfully got a continuance on the matter, until Sept. 11 that year — ultimately, it didn't matter.
It's a date highlighted on the Friends of Pandora's website, as when the "BOCC approved the Aspen Mountain Master Plan Resolution and Rezoning Ordinance Process with Sundeck improvements, snowmaking to the top, reactivation of Ruthie's Restaurant, etc., but pulled out the Pandora's component to review technical zoning concerns."
Darnauer is grateful for the components of the master plan that she said benefited the community last winter, such as top-to-bottom snowmaking, which she described as a "lifesaver." 
"It hasn't been on anybody's radar for a couple of years," she continued of the Pandora's expansion. So when longtime resident Bruce Etkin heard it would be coming back around, he wanted to support it as a citizen. He reached out to Aspen Skiing Co. representatives — without their support, the group wouldn't have access to the detailed information needed to ensure an effective information campaign, Darnauer said — and hired her PR firm. 
Since then, the group has collected more than 600 signatures on a petition in favor of the proposed expansion and held an in-person, open-house format of a session in June. A little more than 100 people attended that event, and of those, only a few indicated they needed more information before making a decision as to whether they'd be in favor of such an expansion.
Generally, if someone does have doubts, Darnauer said they're often environmental in nature — but, she noted, the U.S. Forest Service conducted a full environmental assessment as part of the 2019 proposal and came out in favor of the would-be expansion.
"The Forest Service has approved it — I think that says something," she said. "They want those trees thinned and they want that debris taken away. It's a potential fire hazard."
And as for wildlife, she said the Forest Service didn't find that SkiCo's proposal would have any negative impact on migratory patterns or usual cycles for four-legged residents such as elk.
Rather, Darnauer hopes that, should the commissioners agree to approving the expansion this time around, it would serve as a mutually beneficial development, both for the environment and the economy — and local culture, for that matter.
"I think Pandora's will help us return to our roots. The original roots of course were mining but our roots as a current community are in skiing. The ski area is essential to our economy in the wintertime. What do we have without it?" she said. "[Aspen is] arts strong in the summer and skiing strong in the winter time. I think we've got to get back to a balance between those things."
As for how commissioners will feel during the public hearing Aug. 25, Darnauer hesitated from hedging any bets. 
"It's hard to say. They're pretty tight-lipped; they can't say much about an application that's going to come before them, so I don't know," she said. "I look at what the individuals said in their campaigns and what their votes have been about and what they care about — I know they care about the community. … they care about our environment. Very clearly, they are very concerned about a warming climate. This is a climate-adaptation move, very strongly. Because it's an upper east side, northeast side location, where the snow will stay a lot longer. We need that. As the temperatures continue to rise, we have to be really mindful of how we can protect the precious resources that we have. This is one way."
Those who are interested in tuning in to Wednesday's informational session can do so via Zoom; the link is available on friendsofpandoras.com.