With a smaller than usual field because of the pandemic, and a new mountain as its venue, the 11th annual Ajax Cup could be anyone's race.
Beginning at 10 a.m. on Wednesday, the six-person teams will take to the gates in a dual giant slalom on Thunderbowl that is usually the biggest fundraiser of the year for Aspen Valley Ski & Snowboard Club. Ten teams are vying for the Gorsuch Cup in 2020 and the field this year includes the usual mix of former Olympians, World Cup winners and X Games champions. 
Wiley Maple, the 2018 Olympian who retired in March from the FIS World Cup, hasn't missed an Ajax Cup in years. Maple would even travel back from the tour in Europe to ski in the fundraiser, often after competing in the Bormio, Italy downhill. 
"There were definitely some years where I would sleep in the Denver airport and then showed up and did the Ajax Cup," Maple said. "It was always just fun to rush home and be a part of the event."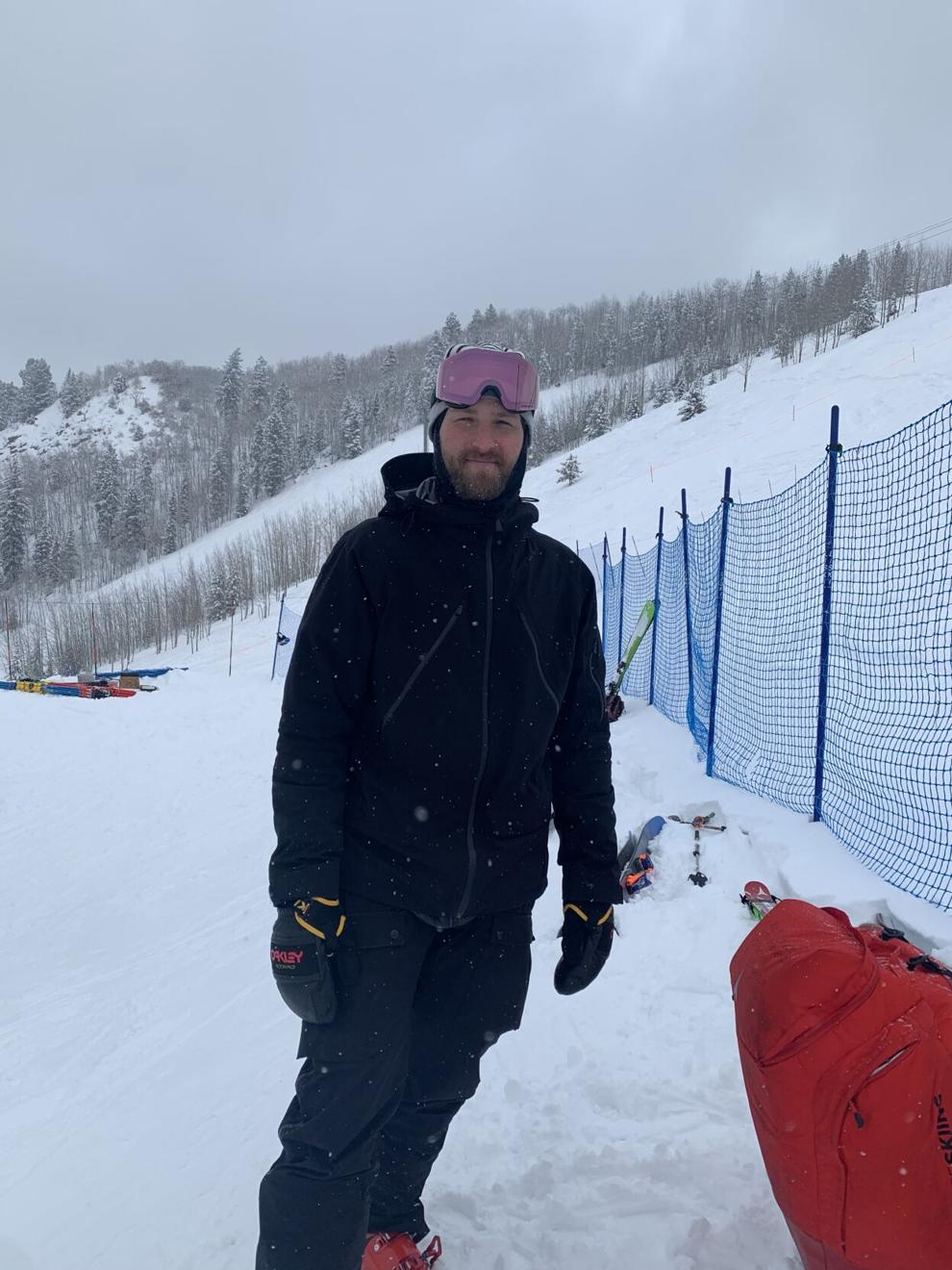 This year is Maple's first time skiing gates since he got his back fused and said he felt OK and that racing was fun. He'll compete today as the pro on the Coldwell Banker Mason Morse team. Other pros include Daron Rahlves, the 2003 winner of the famous Hahnenkamm downhill in Kitzbuhel, Austria, and other former U.S. Ski Team members including Katie Ryan, Nolan Kasper and Erik Scholopy.
Without a party or crowds of spectators, Maple said he recognizes this year's Ajax Cup "is obviously a lot different, but they are just trying to have an event and are adapting to what the regulations are as best they can and still try to make it fun. It seems like it is going to be a classic ski race part. The party part I don't think will exist, but everybody can see each other on the hill and kinda say hi and hopefully that will make it a worthwhile event."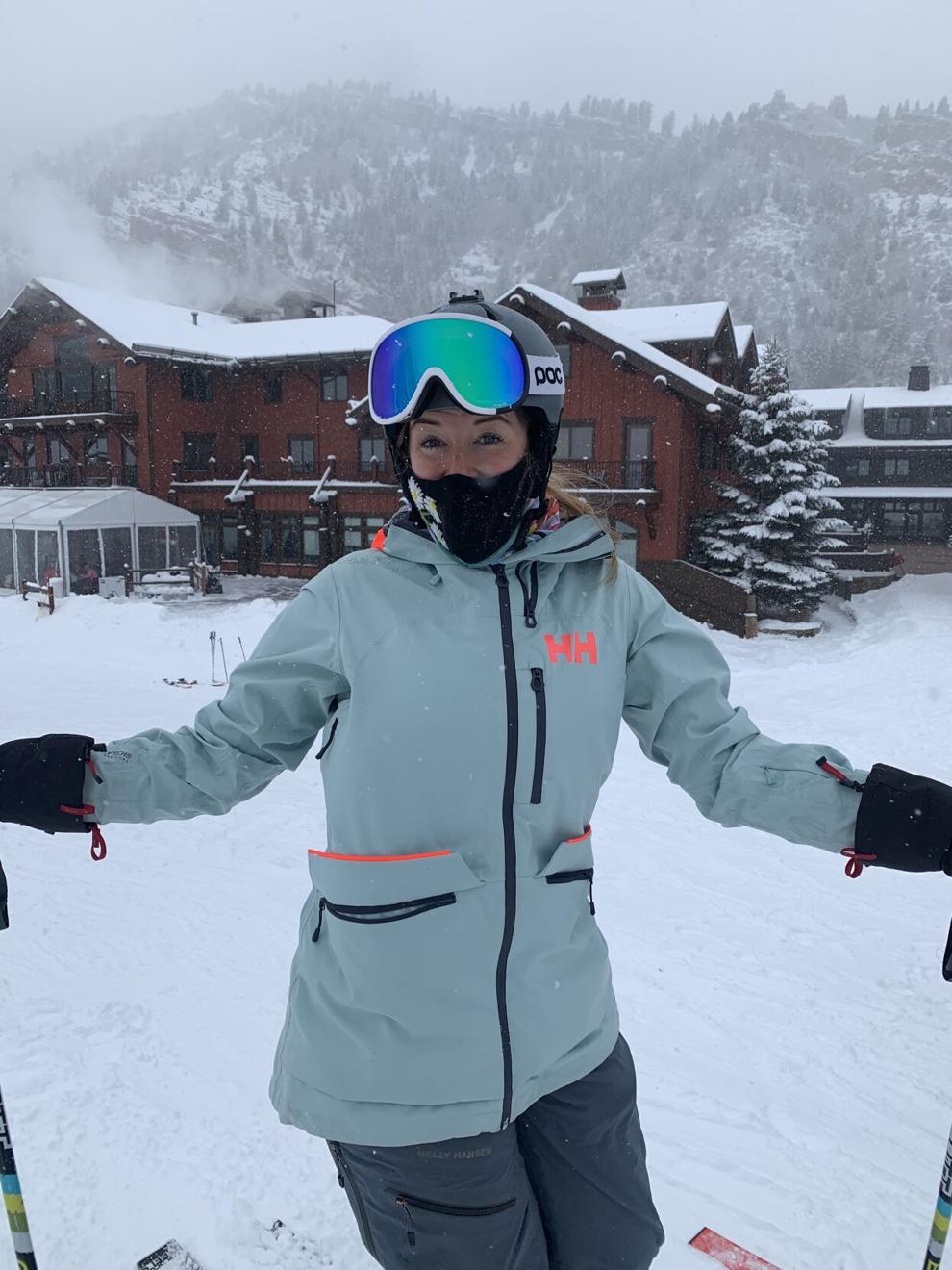 Katie Ryan, who competed for AVSC and the U.S. Ski Team is racing this year as the pro on the team Go Fast or Go Home.
"We are definitely going fast or we are going home, hopefully with the win tomorrow," Ryan said on Tuesday.
Ryan has been at every Ajax Cup except one, even when she was actively racing. She retired four years ago following eight surgeries in six years and currently lives in Salt Lake City, where she is working.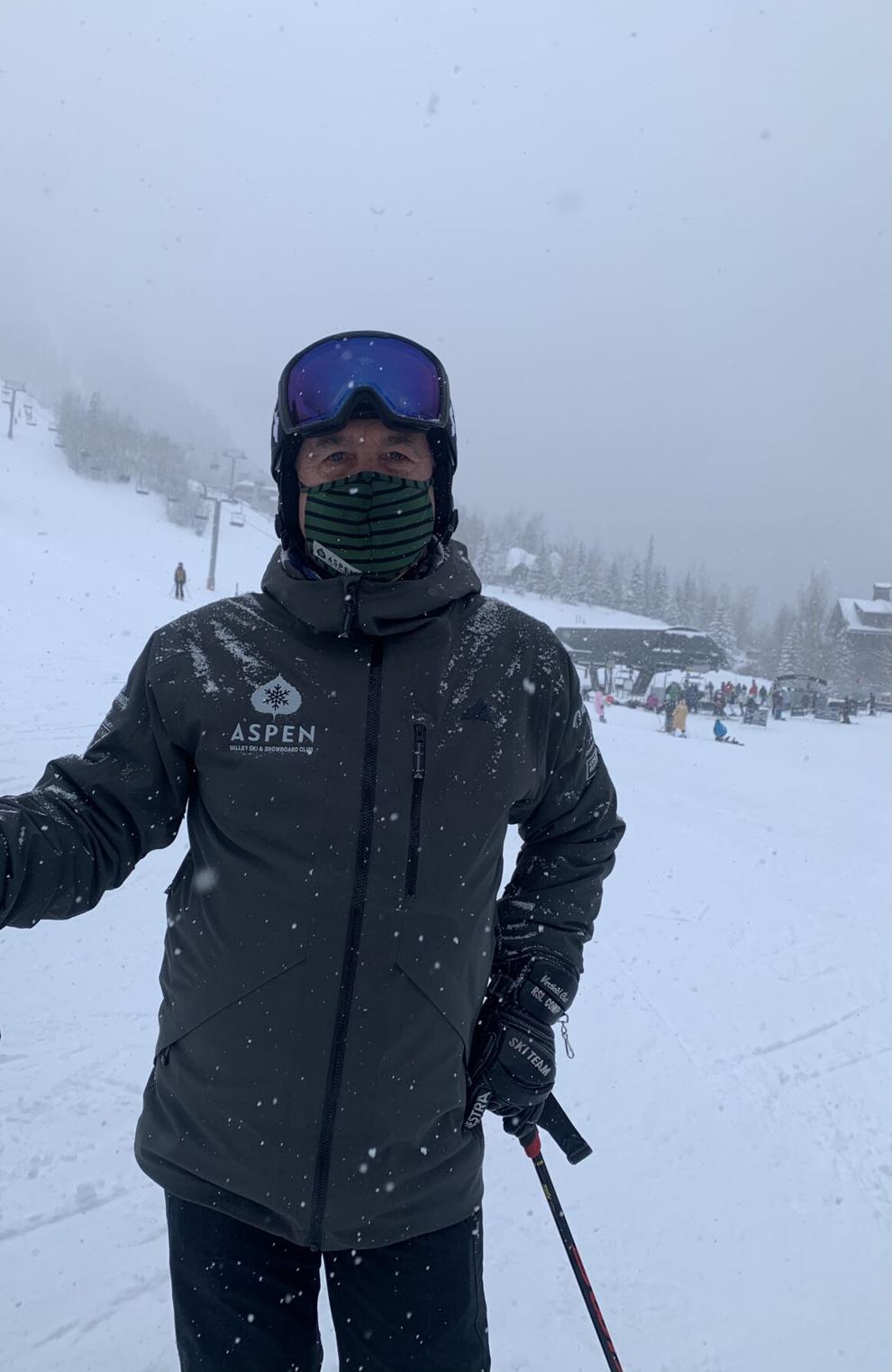 Plenty of room at Highlands
The Ajax Cup, in its 11th year, will take place at the Stapleton Alpine Training Center. 
David Stapleton Jr. said dropping the total number of teams from its usual 16 teams to 10 will make social distancing easier because there is more spacing.
"Luckily, ski racing is a social distancing sport and the fact that we don't have as many teams this year makes it easier," said Stapleton, AVSC's development officer. "Without this event, 1,600 kids will not have scholarships this year so the fact that we are doing this makes it all the much more important, especially for all the kids up and down the entire valley and not just here in Aspen."
The president of AVSC's board of directors, former big mountain champion Chris Davenport, won't be competing this year for the first time ever, but will be doing the color commentary. Davenport will act as a goodwill ambassador "just making sure everyone is happy and we are fulfilling our fundraising obligations to the best of our ability."
Like Stapleton, Davenport said the shift to Highlands is a good thing because of the space issue, which is especially important during the age of COVID-19. "We don't have the crowds associated with the Aspen Mountain gondola to deal with."
Asked what is the best thing about the Ajax Cup, Davenport said it was "by far all the money we raise for kids in the valley so they have access to skiing and snowboarding through all of the AVSC programs. Especially this year, as so many families are hurting, we need to step up our fundraising to support this mission." In 2019, the Ajax Cup raised about $900,000.
The teams and pros this year are as follows: Go Fast or Go Home (Katie Ryan); Team GTF (Nolan Kasper); Team Cannonball Run (TJ Lanning); Team Supershredders (Erik Schlopy); The Tamenators (Alex Ferreira); Team Coldwell Banker Mason Morse (Wiley Maple); Team Kids First (Daron Rahlves); Team Hildebrand (Jake Zamansky); Team Independiente (Kristina Koznick Landa) and Team Casa Tua (Jake Fiala).
Katie Ryan said this season and in light of the COVID-19 restrictions the event will be different but the mission is still the same. 
"I feel the general vibe this year with this pandemic going on is the sense of gratefulness and everyone is happy to be here and racing, and that we still have this as a beacon of hope in the community. To keep AVSC going strong is the most important thing for a lot of community members whose lives revolve around it," Ryan said.