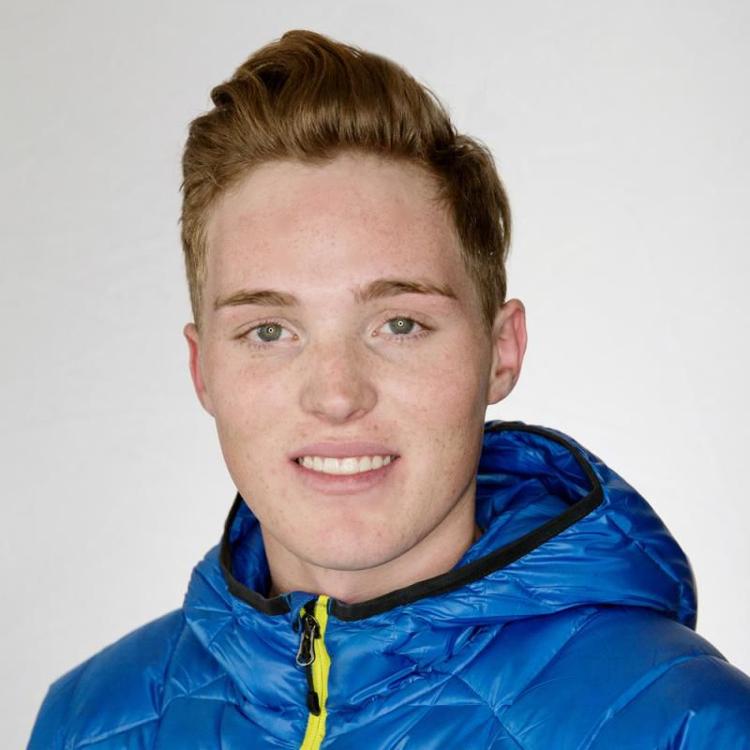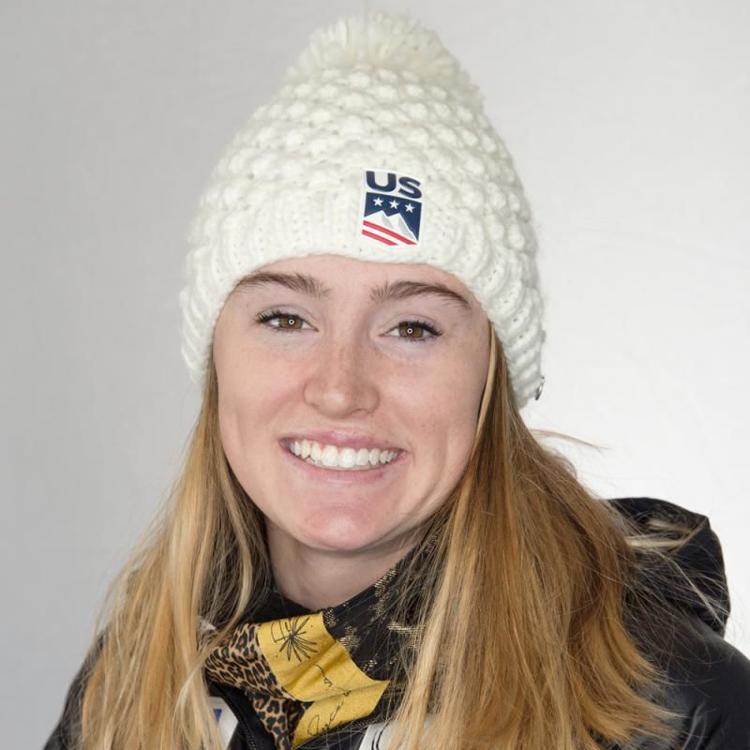 The U.S. Ski & Snowboard Team on Monday announced its nominations for the 2019-20 season and as expected, several local alpine athletes were part of that 38-person list.
New to the alpine C team is Aspen native Bridger Gile, who will join Cooper Cornelius of Glenwood Springs on the squad. The men, both of whom are 19 years old, trained with Aspen Valley Ski and Snowboard Club and Ski and Snowboard Club Vail during their careers. Cornelius started racing with the Sunlight Winter Sports Club.
Also named to the C team this season is Galena Wardle of Basalt, another AVSC product who initially was named to the D team in 2016 and was elevated to the C team in 2017.
Alice McKennis, 29, of New Castle, has secured a spot on the A team, though she was out all of last season due to a freak injury incurred while training in May 2018. McKennis was back on snow this spring but did not compete.
It's fair to say this has been a good week for McKennis, who has both a World Cup downhill victory and a bronze World Cup Finals medal to her name. She was married over the weekend to former Aspenite Patrick Duran in front of many teammates.
There's more good news for the alpine athletes as next season, those named to the A, B and C teams will have their travel expenses fully funded, according to a statement from Alpine Director Jesse Hunt. Some of that support is derived from a fund started by the late Bob Beattie of Woody Creek.
"I am pleased to share that our A, B and C team athletes will be fully travel-funded for the 2019-20 season and will be able to go into prep period camps with the ability to focus purely on athletics," according to Hunt.
"Thanks to commercial sponsors, the Bob Beattie Travel Fund, USOC Direct Athlete Support, dedicated trustees and donor gifts to our Foundation, as well as dedicated fundraising activities carried out by athletes, multiple arms of the organization have been working together to make this happen. The organization has also made significant headway in our efforts to decrease travel costs at the development team level, where members will be responsible for no more than $10,000 in travel and training costs with their team."
Team nominations include those active athletes who qualified based on published selection criteria. In the team statement, spokeswoman Megan Harrod also noted that double Olympic champion Mikaela Shiffrin of Avon not only earned 17 World Cup victories last season but that she also made the podium in "an astounding" 83 percent of the races she entered.
"Each athlete accepting the nomination to U.S. Ski Team receives world-class program support, along with access to the U.S. Ski and Snowboard Center of Excellence, as well as athletic benefits including an elite coaching, sport science, sports medicine, and high performance staff, and education opportunities," according to the statement.