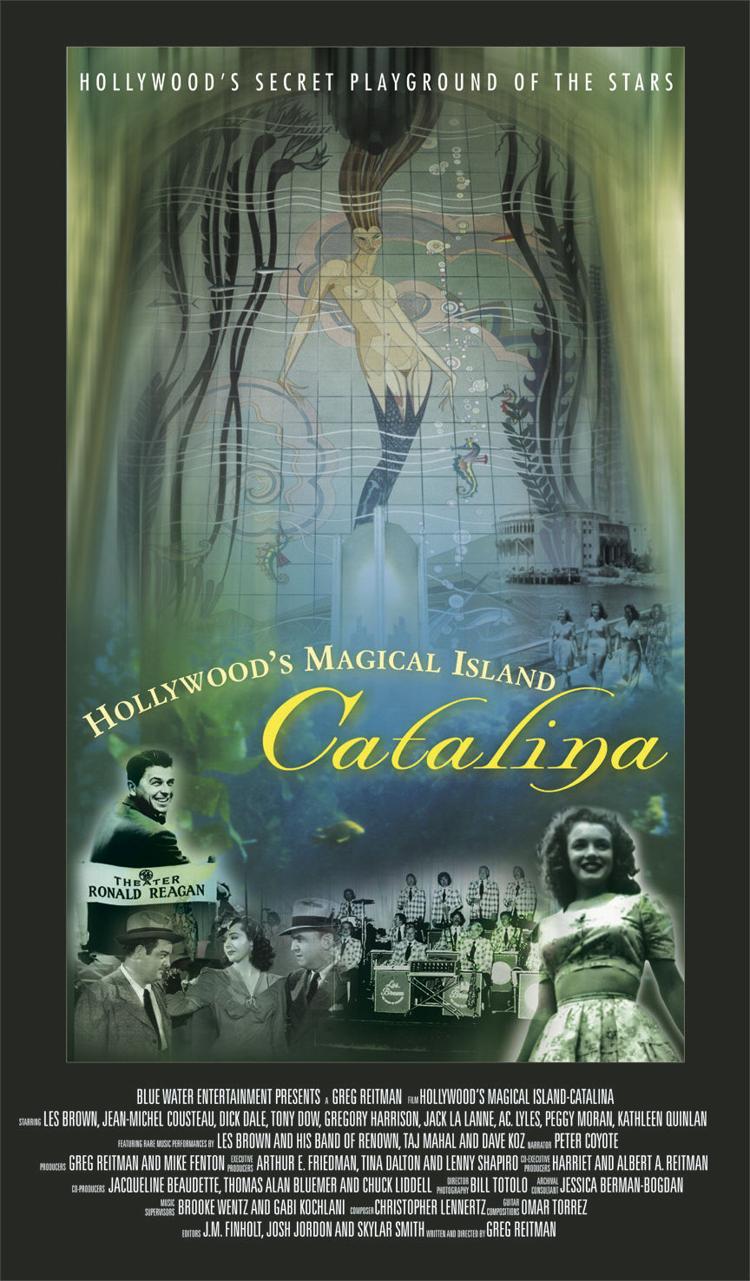 Amidst the features and short films constituting the lineup Friday and Saturday at AREDAY's free Impact Film screenings in Snowmass Village, there is a short entry of five film clips called the "Nature Needs Half" series. It boasts a big-name star in Ashley Judd and despite its short length, it could end up being the most impactful film of the lot.
Actually, it's less a film than it is an infomercial. Though there are plans for a feature-length movie soon, the current short clips are intended to show audiences what Nature Needs Half is all about. The burgeoning movement, a collection of scientists, individuals, media producers, corporations, organizations and governments, seeks to preserve and interconnect 50 percent of the world's land and water by 2050.
"If we don't do it, 10 years from now, we're not going to have giraffes, we're not going to have elephants, we're not going to have any of the major species that we've all grown up with," said Steve Michelson, the head of Nature Needs Half Media, the communications arm of the movement. "They need to be protected, not just in parks, but in a way that they can experience the correct biodiversity."
The problem with national parks and the like, according to Michelson, is that they're essentially islands surrounded by developed, private and fenced lands that limit natural movements and migrations, subjecting the animals to inbreeding that threatens their health and genetic diversity.
"People just need to take down fences and allow these species to be able to propagate between one place and another," said Michelson. "Otherwise we're going to have species that are inbred and can't continue to survive."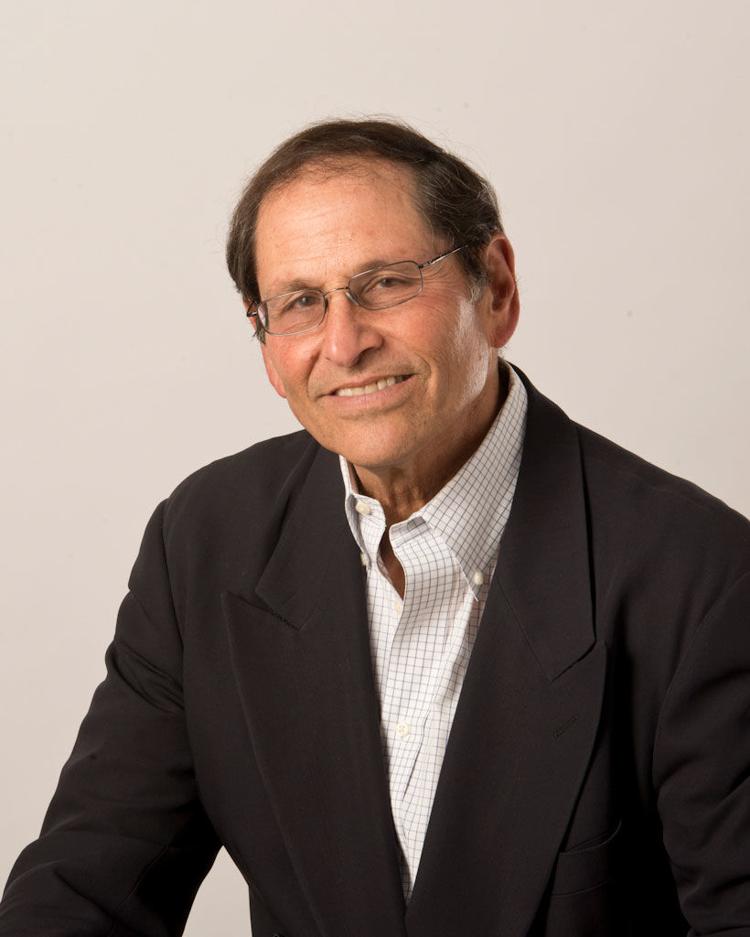 To that end, Nature Needs Half is backing – and filming – actions like Judd's work with bonobos in the Congo, bighorn sheep habitat preservation in Nevada and pangolin conservation efforts in Nepal. And should you think that Judd is the only big-name star involved, you'd be wrong.
"We received a million-dollar grant from the Leonardo DiCaprio Foundation," said Michelson. "They were so impressed with our overall model that they're funding through a biodiversity fund we've created."
Good ideas and ambitions about conservation seem to come and go, but this one feels different. A quick Internet search portrays Nature Needs Half as well organized and deep pocketed with a vast network of media connections and philanthropic boosters.
With its concrete, stated goal and growing awareness through efforts like the Impact Film showing at 2:15 p.m. Friday, which will be followed by a talk with Amy Lewis of the Wild Foundation, Nature Needs Half has the feel of a movement with staying power. One can only hope that, for the sake of the world's giraffes and pangolins, by 2050 its 50/50 goal will be realized.
Other films in the Impact Film series, all of which center on the idea of solution-based efforts, start at 10 a.m., with screenings continuing throughout both Friday and Saturday at Snowmass Village Town Hall. Among the titles to look for are the animal conservation-based feature "Wild Daze," followed by a Q&A with its producer and director, Phyllis Stuart (Friday, 4:45 p.m.); and "Hollywood's Magic Island: Catalina," a 52-minute film about a place where movie legends played and a bison herd has roamed since 1924 (Saturday, 1 p.m.).
For the full schedule, go to areday.net/impact-film.