The Aspen School District Board of Education on Wednesday announced the names of the four finalist candidates for the superintendent role.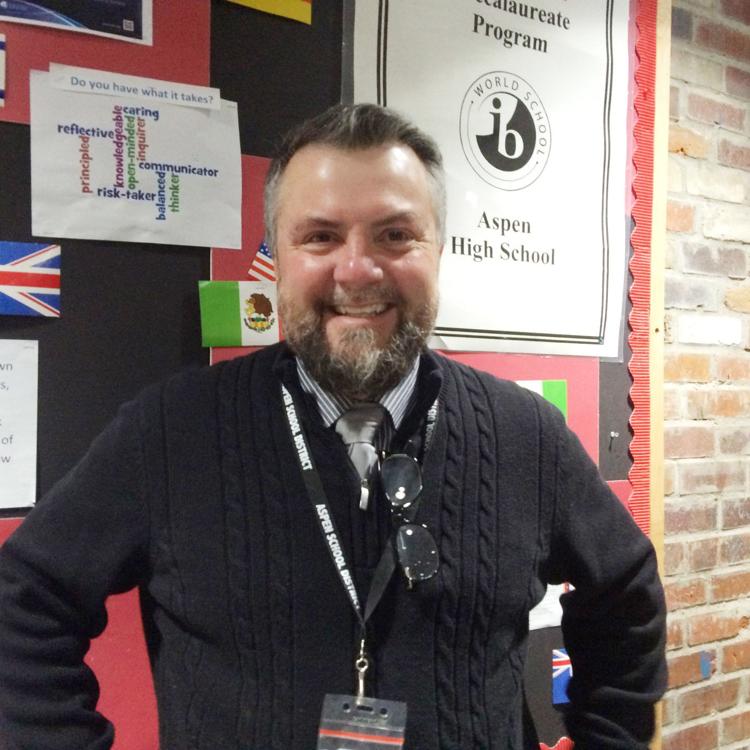 Locals involved in the Aspen High School community will recognize Tharyn Mulberry's name, currently the principal at AHS.
Two other candidates come from the Front Range: Tammy Clementi, the national director of planning and analytics at textbook publisher Mifflin Harcourt, currently resides in Aurora, and Cherry Creek Academy executive director Ann Schultz applied from Englewood.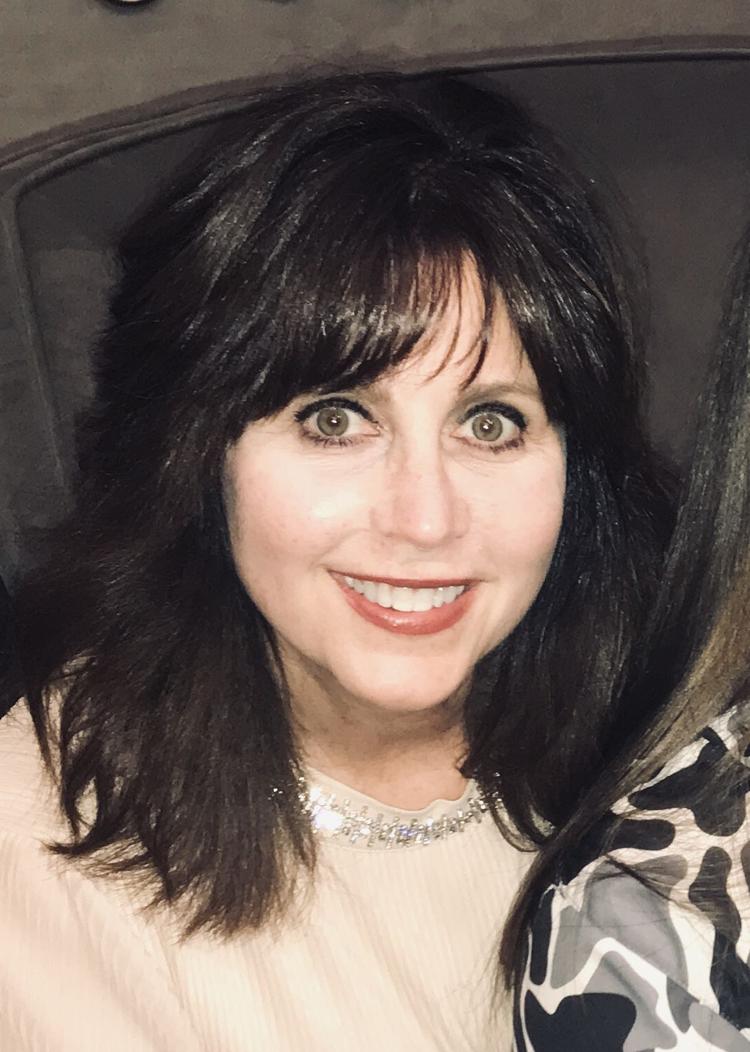 Only one of the finalist candidates is from out of state and a current superintendent of a school district. David Baugh, superintendent of the Centennial School District, would be moving from Conshochoken, Penn., should he be offered the role.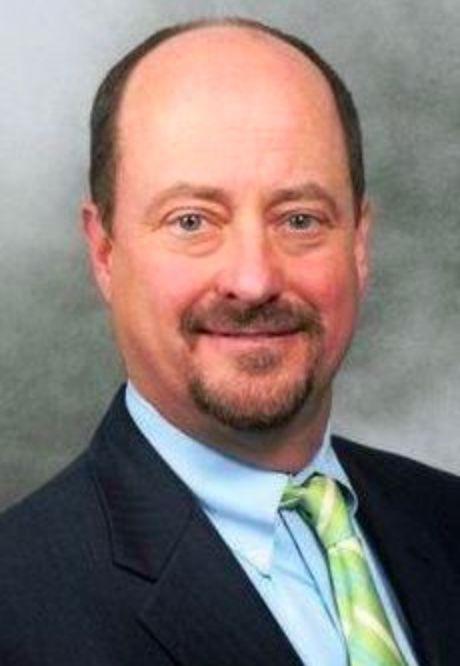 Before any final decisions are made, however, all four candidates will be present for a public meet and greet from 5:30 to 7:30 p.m. Monday at the Aspen Middle School, according to a release from the school board.
"Each finalist will participate in a 'home room' session, and community members will have the opportunity to rotate among rooms to meet and chat with each candidate and provide written comments to the board," the release states.
The five-member school board — Susan Marolt, Suzy Zimet, Dwayne Romero, Jonathan Nickell and Katy Frisch — contracted education consulting and executive search firm Hazard, Young, Attea & Associates to assist with finding the ideal superintendent candidate.
A national search netted a pool of 24 initial candidates, from which the board selected eight to participate in a first round of interviews. From there, three were eliminated before a second round of interviews.
"The search is predicated on a detailedleadership profile that was developed after extensive community outreach and engagement via multiple methods, including individual and group interviews, focus groups, an on-site community forum, a virtual community forum, and an online survey," according to the press release.
In that statement, Marolt, the school board president, expressed her excitement to continue moving the hiring process forward.
"The board is gratified by the exceptional quality and proven leadership track record of our finalist candidates. The finalists understand the unique challenges and opportunities of our community, particularly as we prepare for the future," she said. "We are looking forward to hosting the candidates for a community meet and greet on Monday evening, March 2 and interviews and a case study presentation pertinent to our district during the day on Tuesday, March 3."
Tuesday's presentation will begin at 8 a.m. at AHS, during which time the candidates will make their pitch for their credentials and experience, as well as offer their individual approaches to a relevant case study that could offer insight to their leadership styles. Additionally, the candidates will interview publicly with board members and an advisory group.
It won't be the first time the advisory group has been consulted in the process.
"An advisory group of over 70 stakeholders, including parents, students, teachers, staff and the community-at-large has been assembled to provide feedback on the finalist candidates," the release explains. "Four advisory group meetings have already taken place with opportunities for participants to express their ideas regarding the specific leadership qualities needed in a new superintendent for the Aspen School District."
Editor's note: A previous version of this story listed the incorrect current employer for candidate Ann Schultz.