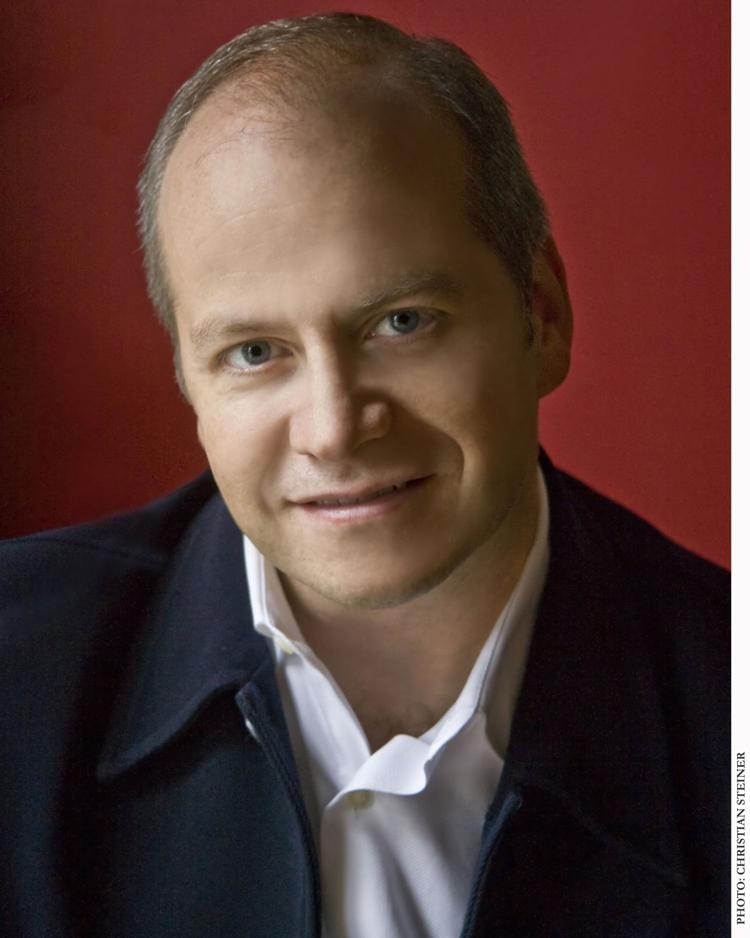 Two leading luminaries in the world of opera, Reneé Fleming and Patrick Summers, are partnering to launch a new program at the Aspen Music Festival and School.
An intensive, eight-week summer program, "Aspen Opera Theater and VocalARTS" is slated to build upon AMFS' current Aspen Opera Center, led for more than 30 years by stage director Edward Berkeley.
Under the direction of Fleming and Summers, the program is positioned to offer opera singers a unique opportunity by combining performance with intensive individual instruction and mentorship. Berkeley, a long-term faculty member at Juilliard, will remain in his role as part of the inaugural program.
"There's so many angles that are great about this, [but] one thing I do want to emphasize is that Renee would not have chosen us if we didn't already have one of the greatest opera training programs in the world," Aspen Music Festival and School president and CEO Alan Fletcher said in an interview Monday. 
"She saw the amazing work we've been doing and she's very in touch with what's been happening here in the past 12 [to] 14 years. She saw that, and I think that she picked us as the best place to perfect her own vision of how to prepare young people into careers in singing," Fletcher continued.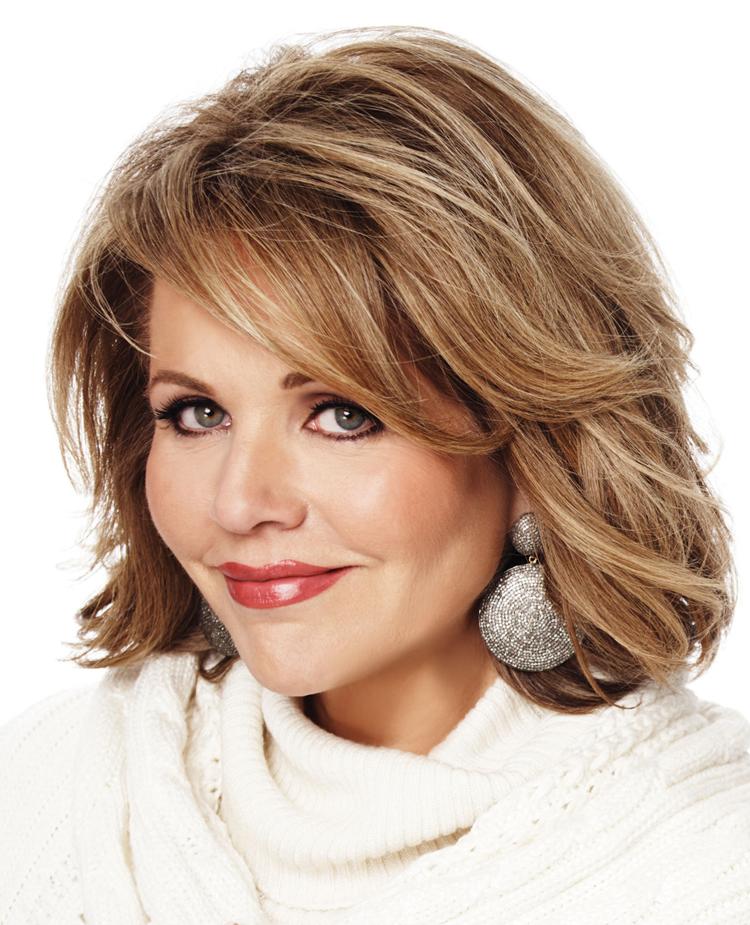 An Aspen Music Festival and School alum, Fleming is one of the most famous American opera singers of our time. The Aspen program debut marks Fleming's "first major educational post," according to a news release that AMFD issued Monday.
Along with designing and co-directing the program, Fleming will personally select and work closely with about 14 singers who will comprise the "Renée Fleming Artists."
"At the start of my career, I was incredibly fortunate to be trained at the Aspen Music Festival and School," Fleming said in the release. "I feel just as lucky to have the chance to return to this beautiful place and share all I've learned in the intervening years with the best emerging talent in opera. And I'm thrilled to be building this program with Patrick Summers, with whom I have performed in America's great opera houses."
Summers, who currently serves as the artistic and music director of the Houston Grand Opera, also is a prominent figure in American opera. Among his many career highlights are leading the National Symphony Orchestra as well as more than 20 world premieres alongside scores of accomplished composers.
"We want to give a diverse group of gifted young artists a broad palette to help them find the tools they will need for meaningful careers in opera," Summers said in a prepared statement. "This greatest of arts is rapidly transforming, and the young artists are the future of it… ."
Aspen Opera Theater and VocalARTS will showcase two fully staged productions every summer at the Wheeler Opera House, according to AMFS. Next summer, students will partake in Mozart's "The Magic Flute" and Ricky Ian Gordon's "The Grapes of Wrath."
 In addition to Fleming and Summers, the program's leadership will include Berkeley as stage director; Rachelle Fleming as musical theater instructor; Robert Morrison as head coach; Kenneth Merrill as senior coach; William Billingham as senior coach; and Vinson Cole, Elizabeth Hynes, Stephen King and Carol Vaness as voice faculty members.
The deadline to apply for next summer's program is Sept. 25. Auditions will be held in October in cities around the country.