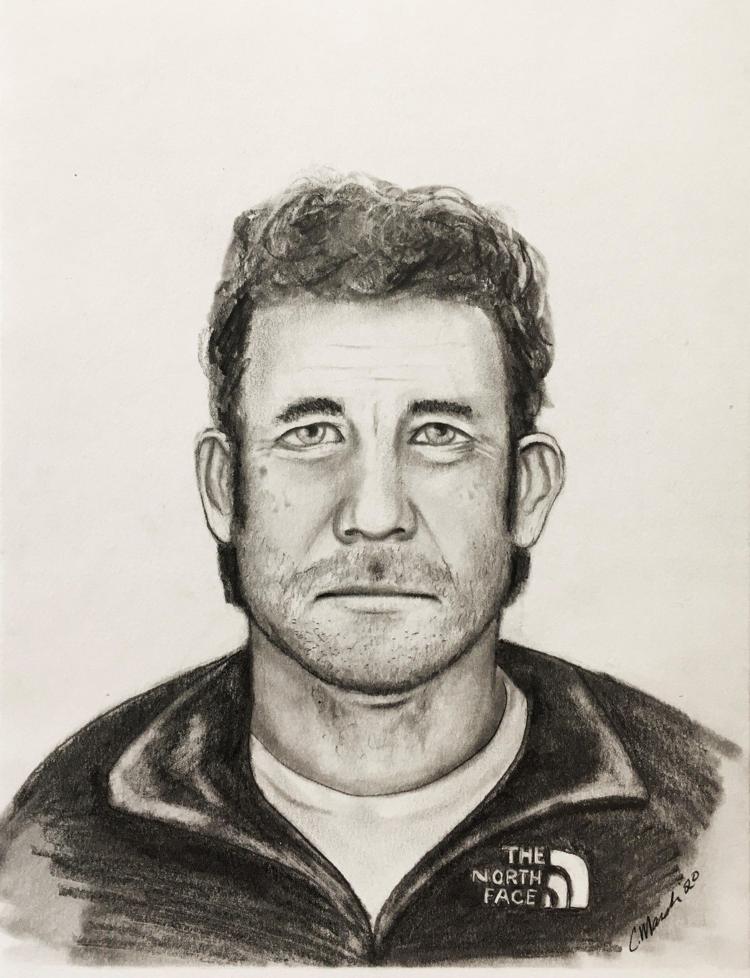 The Aspen Police Department released a composite sketch of a lead in an unspecified 2019 open investigation.
"The Aspen Police Department is seeking help from the community in identifying and locating the male depicted in the attached composite sketch. This composite sketch is a new lead in an active investigation," a Thursday morning post on the department's Facebook page reads. "The male is described as a white male approximately 40-50 years old, dark hair, and lighter colored eyes."
Officials declined to comment further regarding any specifics of the case but asked that any member of the public with more information call (970) 429-1822.
Two open cases from the latter half of 2019 made headlines, the most recent of which was a Dec. 28 burglary at Mi Chola, 411 Main St. In that incident, the thief made off with about $5,000 from a safe. While a second burglary at Brunelleschi's occurred within that same week, it occurred in the early morning hours of Jan. 1 and so is likely considered a 2020 case. Police have not yet commented on whether the two incidents are related.
In August last year, police responded to a 4:50 a.m. call from a woman who reported an attempted sexual assault while she was walking home alone in the East End neighborhood. However, early descriptions of that suspect detailed a white man between 40 and 50 years old who was balding.
Late Thursday afternoon, Assistant Police Chief Bill Linn said investigators had received some information from members of the public.
"We have already had numerous tips come in, thanks to the publicity," he said in an email. "We would really like to give more information but for now, we are trying to protect the integrity of the case and the privacy of anyone related to the case."