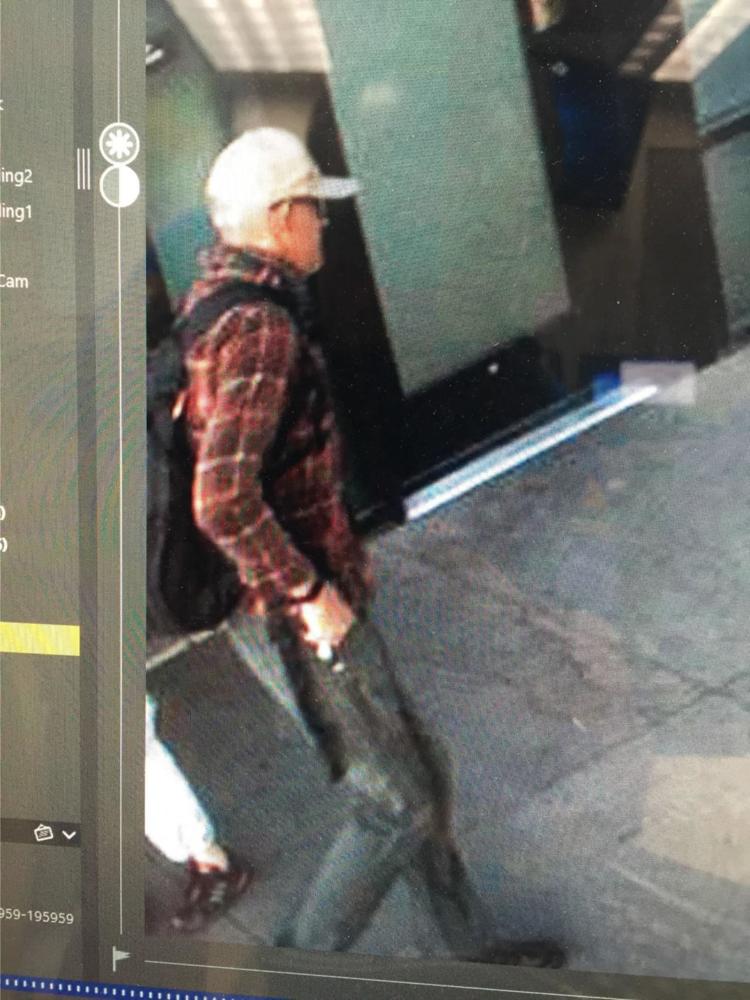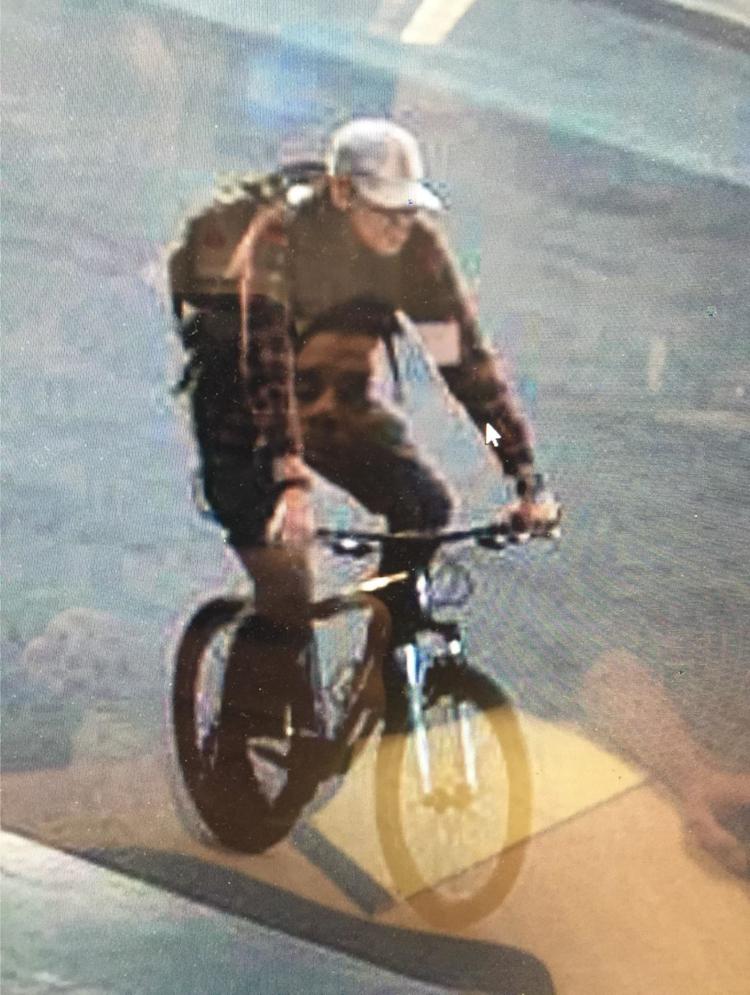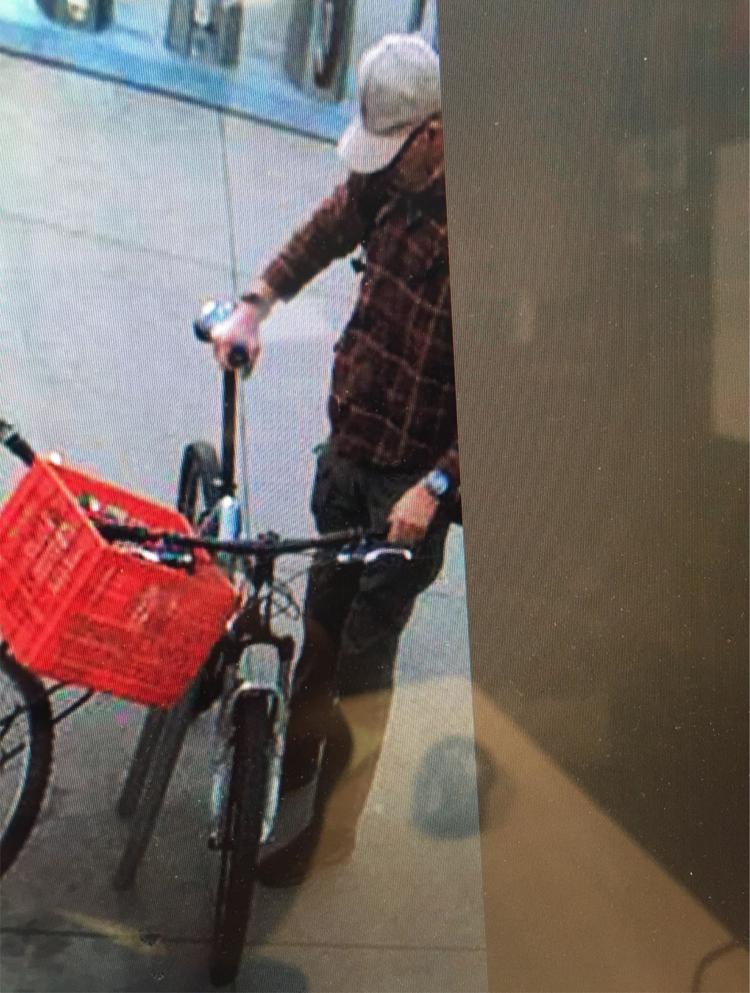 Police believe an armed robbery on Tuesday night of the Theatre Aspen tent concession stand may have been perpetrated by the same man who stole two purses from restaurant patrons dining on Aspen's outdoor pedestrian malls in the last week.
Three brazen and as-yet unsolved thefts — which Aspen police are calling "crimes of opportunity" — have occurred in some of the city's most iconic summer settings.
A man riding a bicycle has stolen purses hanging off the backs of chairs from diners sitting outside at downtown Aspen restaurants, first on July 3 from the Kirby Ice House, then on Tuesday from Casa Tua, with both incidents occurring around 8 p.m.
At around 8:45 p.m. Tuesday, a man wearing a mask and wielding a pointed instrument robbed the concession stand at the Theatre Aspen tent in Rio Grande Park. No one was harmed but the man made off with an undisclosed amount of cash. The incident occurred while a performance of "Guys and Dolls" was underway at the Hurst Theatre, a tent structure near the John Denver Sanctuary where Theatre Aspen performs for audiences throughout the summer.
Two of the incidents follow a common "modus operandi" and seem to be associated, according to an Aspen Police Department news release issued Wednesday. The third occurred within a very close timeframe to the second stolen purse. Descriptions gathered from victims and witnesses are consistent enough to suggest they are associated, the release says.
Police are seeking help from the public. They released images and a video taken from security cameras at Rubey Park on Tuesday showing the man they believe to be the suspect.
The department has brought in additional resources to increase officer presence in town and around the Theatre Aspen tent, the release says. 
"We understand these are unusual crimes to occur in Aspen and that members of our community will be concerned," Chief Richard Pryor said in the release. "These appear to be crimes of opportunity, so we would like to encourage members of the community to remain aware of the location of their personal possessions and to call us if they feel threatened or have any particular suspicions."
The suspect is described as a caucasian male wearing a baseball cap, flannel shirt and glasses of some kind. He was wearing a bandana covering the lower half of his face during the Theater Aspen incident, but not during the restaurant purse snatchings.
APD is asking that those who have seen the suspect — or anyone with information about the events — call 970-920-5400 or text 970-274-4128.
"These kinds of calls are very rare for Aspen," Assistant Police Chief Bill Linn said in the release. "Though this is concerning, we do not feel this is cause for alarm. Our department is committed to the safety and security of our residents and visitors but would like to remind everyone to stay vigilant."