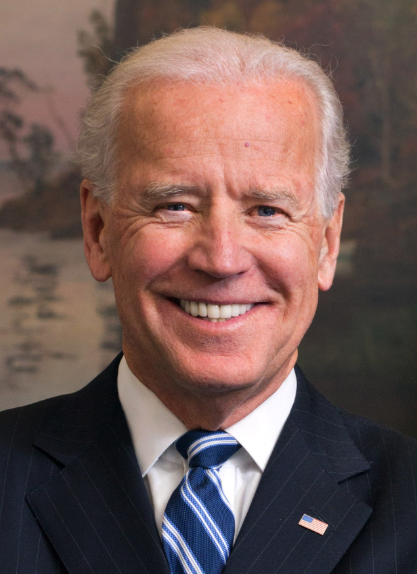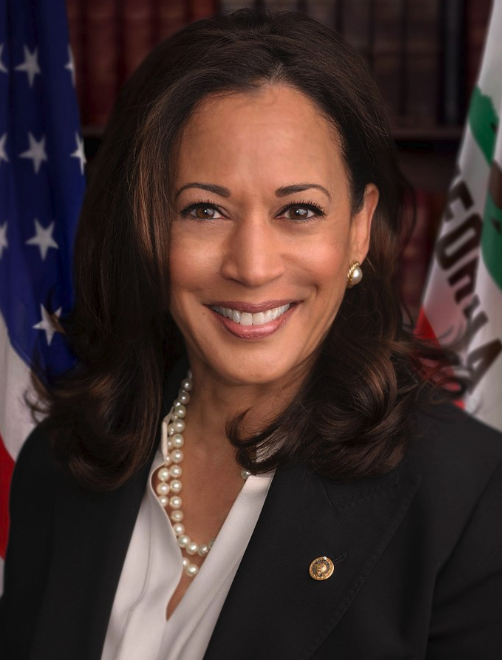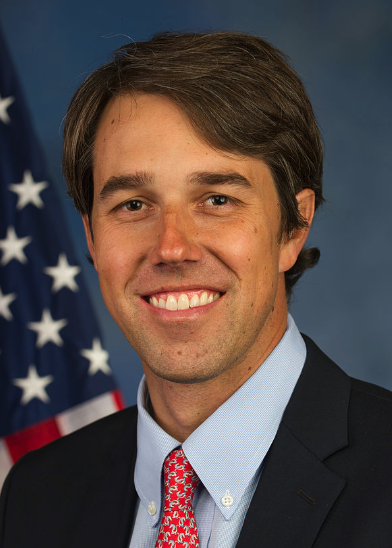 Three Democratic presidential hopefuls have scheduled Aspen fundraisers — all in private homes — the first week of August.
U.S. Sen. Kamala Harris, D-California, will address donors at noon on Friday. Harris won't be staying in Aspen long: Her campaign has announced an appearance at Manual High School in Denver for a Friday evening rally.
Meanwhile, former Vice President Joe Biden is slated for an Aug. 6 event, according to sources who have received an invitation. While the campaign would not officially comment on an Aspen trip, a representative did point out that unlike most campaigns, Biden's allows some press at private events.
"We don't typically get into confirmations for individual fundraisers in advance, but they are open to pooled press," campaigner T.J. Ducklo said in an email.
Former U.S. Rep. Beto O'Rourke, D-Texas, will head to Aspen for an Aug. 7 private event — and while the fundraiser is limited to donors, O'Rourke's campaign likely will make his presentation available to the public, campaign representative Chris Evans noted via email.
"We typically make a livestream of all events available for anyone to watch," he said.
As for potential security needs affiliated with the pending campaign stops, Evans confirmed that O'Rourke's arrival will not burden the public with additional costs.
"Taxpayers won't be footing the bill for anything we do while in the community," he said.
Pitkin County Sheriff Joe DiSalvo said his office has not received any security requests from the Democratic campaigns — nor is he expecting any.
"None of those people get Secret Service protection yet," he said, noting that it's still early in the presidential campaign season. 
"They should not be asking anything of us. Mr. Biden might still have his detail [as a former vice president] — I don't know — but the last time he was here, he required virtually nothing," DiSalvo said.
Biden made a trip to Aspen in 2013 for a brief ski vacation during the same time then-First Lady Michelle Obama and her daughters came. He also visited again in 2014 for a closed-door event sponsored by a private equity firm.
Though it's still early in a crowded race, it's a critical time for Democratic presidential candidates. Twenty candidates will debate in Detroit this week — 10 on Tuesday and 10 on Wednesday — in what many strategists are calling a last chance for as many as half of the contenders.
That's largely because of debate qualification criteria the Democratic National Committee announced in May. Candidates must receive at least 2 percent support in at least four approved polls — and each poll must be publicly released by an Aug. 28 deadline — in order to participate in a September debate, according to the DNC website. 
Additionally, campaigns must meet the "grassroots fundraising threshold," which requires a minimum of 130,000 unique donors and at least 400 donors per state in 20 states or more. Those filings, too, face an Aug. 28 deadline in order to qualify for the September event.
According to an Aspen Public Radio report, Harris, Biden and O'Rourke have already met those conditions, alongside Vermont Sen. Bernie Sanders; Massachusetts Sen. Elizabeth Warren; Mayor Pete Buttigieg of South Bend, Indiana; New Jersey Sen. Cory Booker; and entrepreneur Andrew Yang.
Thus far, President Donald Trump's campaign has raised more than $124 million — more than the top three Democratic earners combined: Sanders (roughly $46.5 million), Warren ($36.65 million) and Buttigieg ($32.3 million).
Harris ranks fifth (about $25 million), Biden sixth ($22 million) and O'Rourke ninth ($13.6 million).
Despite private fundraisers that require high-dollar contributions to attend — the Harris and O'Rourke invitations both listed $500 as the minimum donation — the overwhelming majority of campaign contributions have been $200 or less. 
An exception to that is Biden, whose campaign has raised more than $9 million from contributions of $2,000 or more and about $8.9 million from the $200-or-less bracket. 
By comparison, the Harris campaign has garnered $11.4 million in contributions of $200 or less and $6.9 million in those of at least $2,000. The O'Rourke campaign reported $8.5 million in smaller contributions and $2.36 million in donations starting at the $2,000 mark.
Per campaign finance law, no single contribution for an individual candidate may exceed $2,800 in an election cycle. The invitations for the Harris and O'Rourke fundraisers in Aspen both outline $500, $1,000 and $2,800 donation levels. The Harris invitation also includes a $5,000 option.