Below is the highest- and lowest-priced closing on a free-market, ­private, whole-ownership sale from the most recent Pitkin County Clerk & ­Recorder's Office report.
High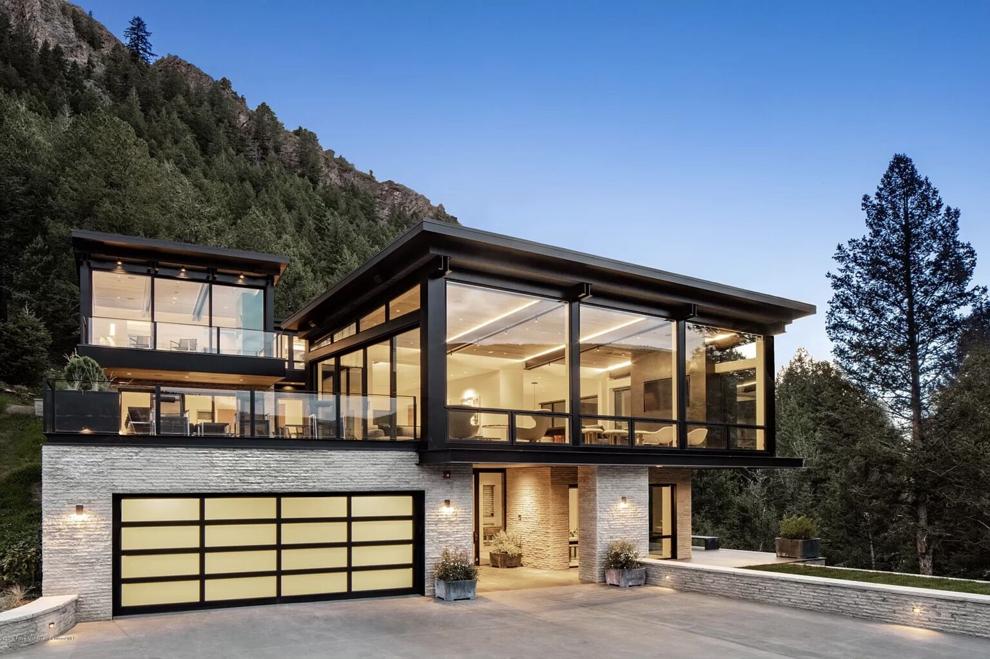 Aspen
This brand-new, 10,000-square-foot residence near the base of Aspen Mountain offers a two-story media room and seven bedrooms.
$27,500,000
Low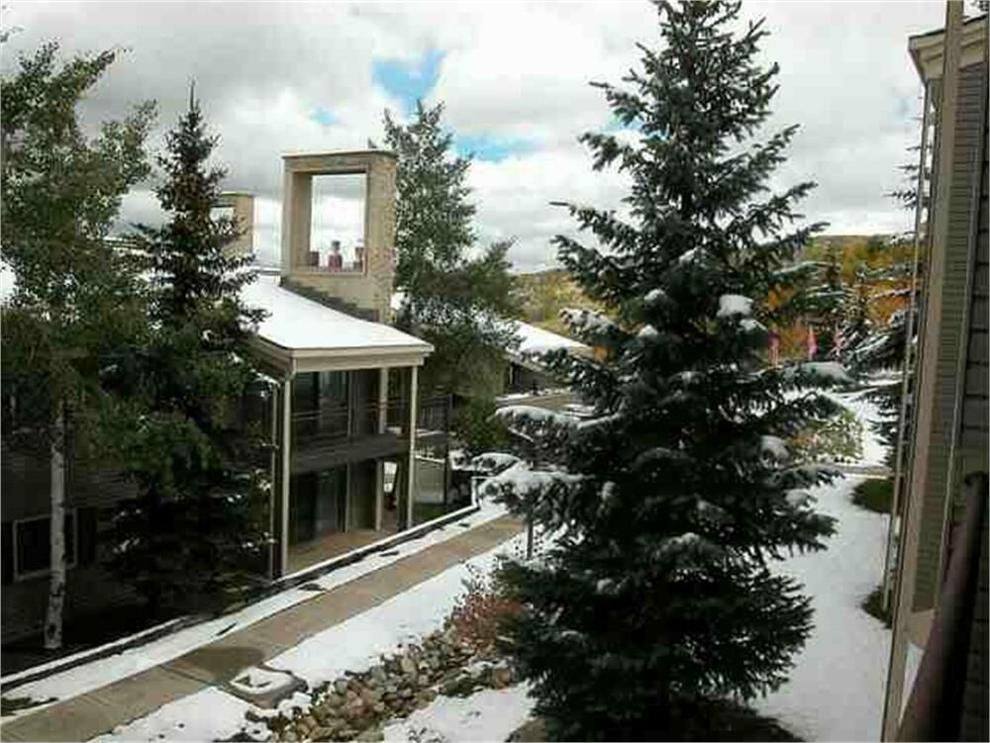 Snowmass
This one-bedroom, one-bathroom Timberline condo offers 700 square feet of living space and a convenient, slopeside location.
$370,000