Below is the highest- and lowest-priced closing on a free-market, ­private, whole-ownership sale from the most recent Pitkin County Clerk & ­Recorder's Office report.
High
Aspen
Located at 754 Moore Drive, this 12,000-square-foot home boasts five bedrooms and 10 bathrooms with a full-size swimming pool.
$26,750,000
Low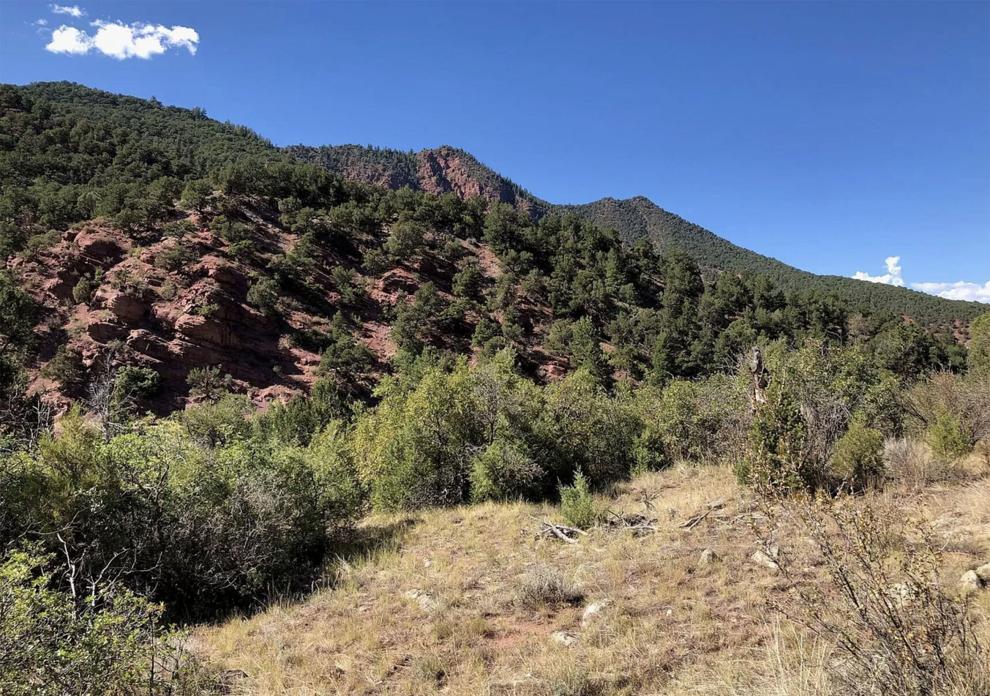 Carbondale
This 1.53-acre parcel of land at 254 Crystal Lane sits at the end of a well-maintained dirt road.
$275,000