Below is the highest- and lowest-priced closing on a free-market, ­private, whole-ownership sale from the most recent Pitkin County Clerk & ­Recorder's Office report.
High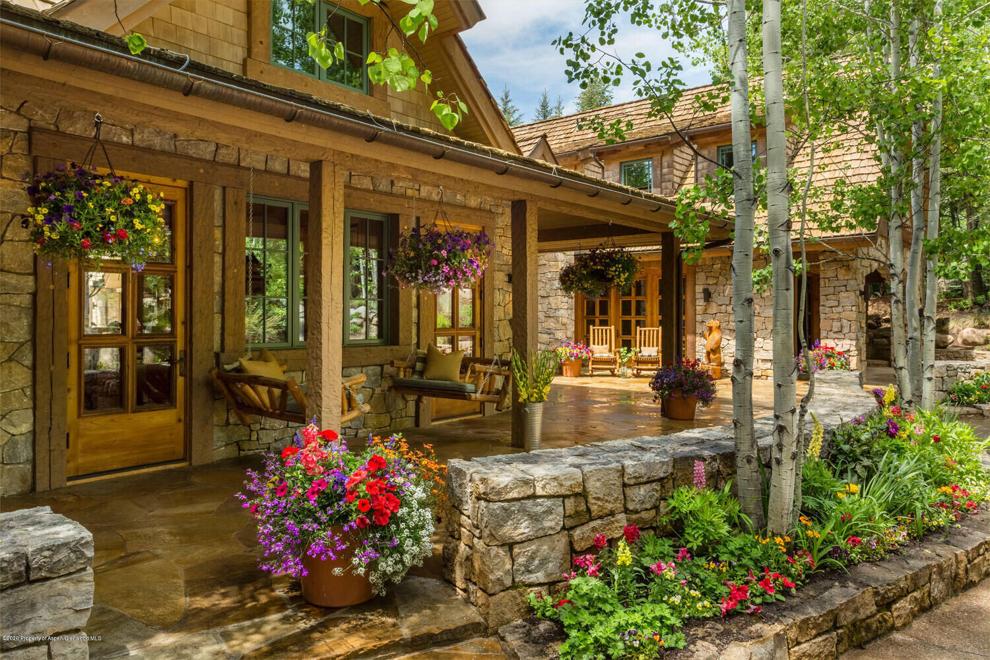 Aspen
Located on Willoughby Way, this five-bedroom, 8,000-square-foot home boasts an outdoor spa.
$18,250,000
Low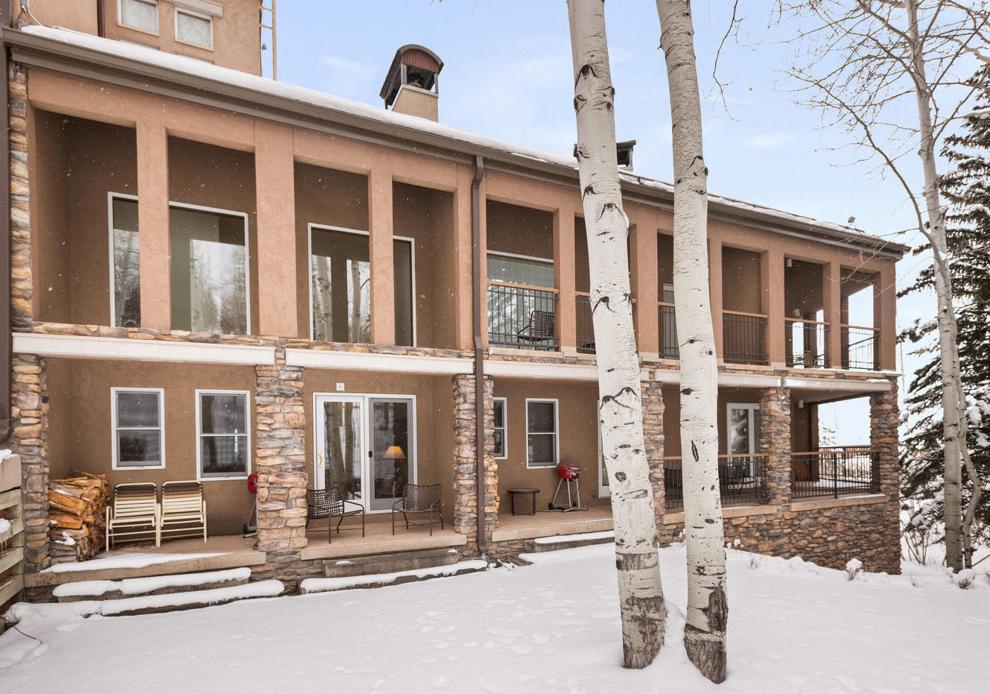 Snowmass Village
This Woodrun condo offers one bedroom and two bathrooms and is adjacent to skiing on Fanny Hill.
$555,000