Below is the highest- and lowest-priced closing on a free-market, ­private, whole-ownership sale from the most recent Pitkin County Clerk & ­Recorder's Office report.
High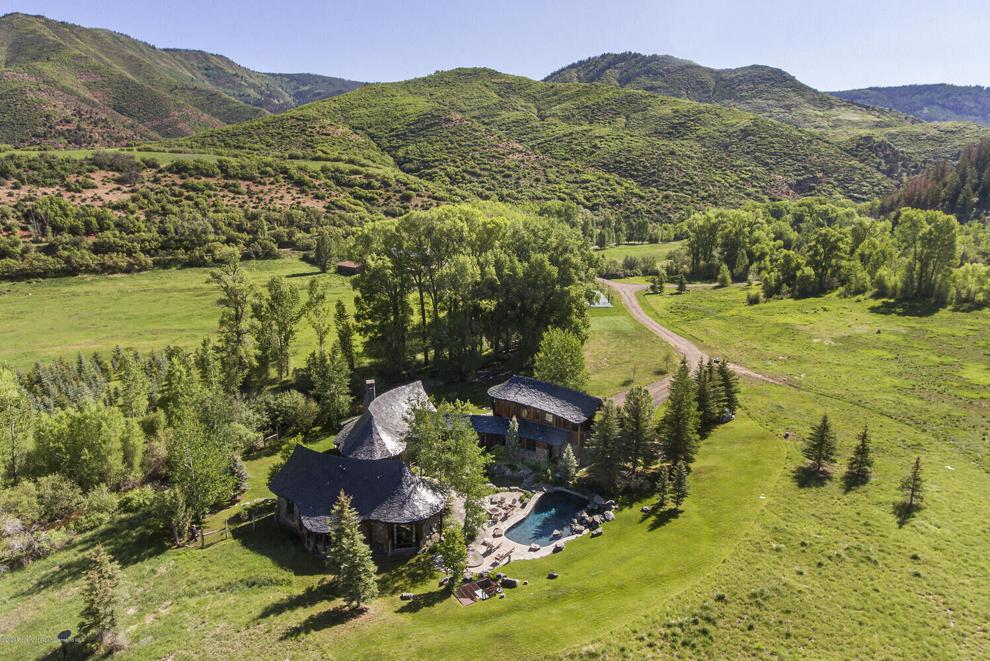 Woody Creek
This 244-acre compound offers seven homes with 22 rooms, three developable home sites and easy access to fishing and recreation.
$20,000,000
Low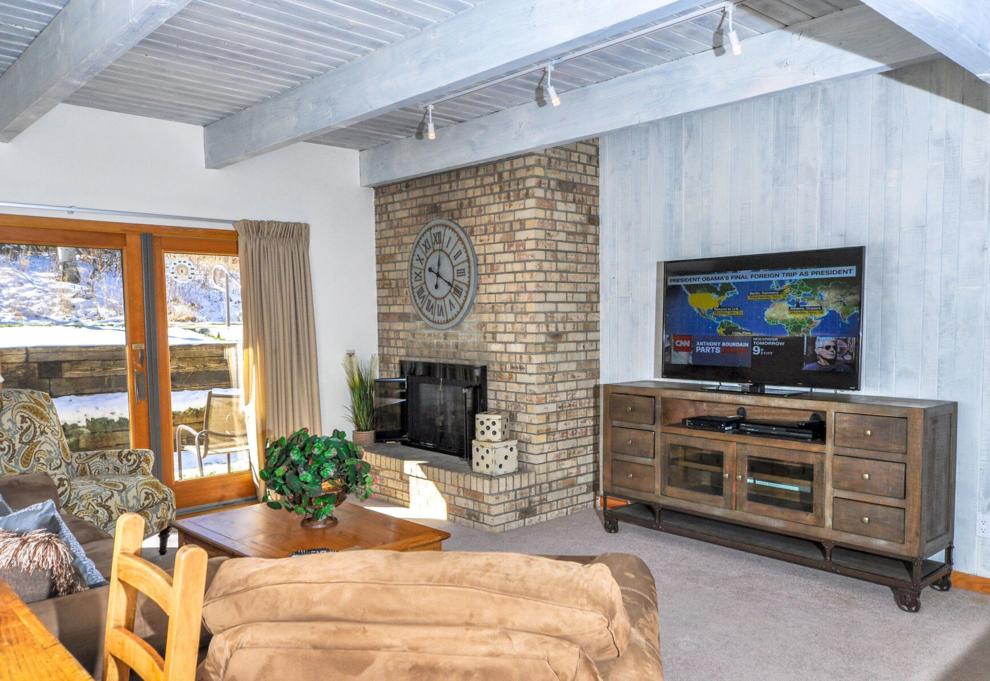 Snowmass Village
This one-bedroom, one-bathroom Timberline condo boasts a first-floor location, treed views and a short walk to skiing.
$405,000