Below is the highest- and lowest-priced closing on a free-market, ­private, whole-ownership sale from the most recent Pitkin County Clerk & ­Recorder's Office report.
 HIGH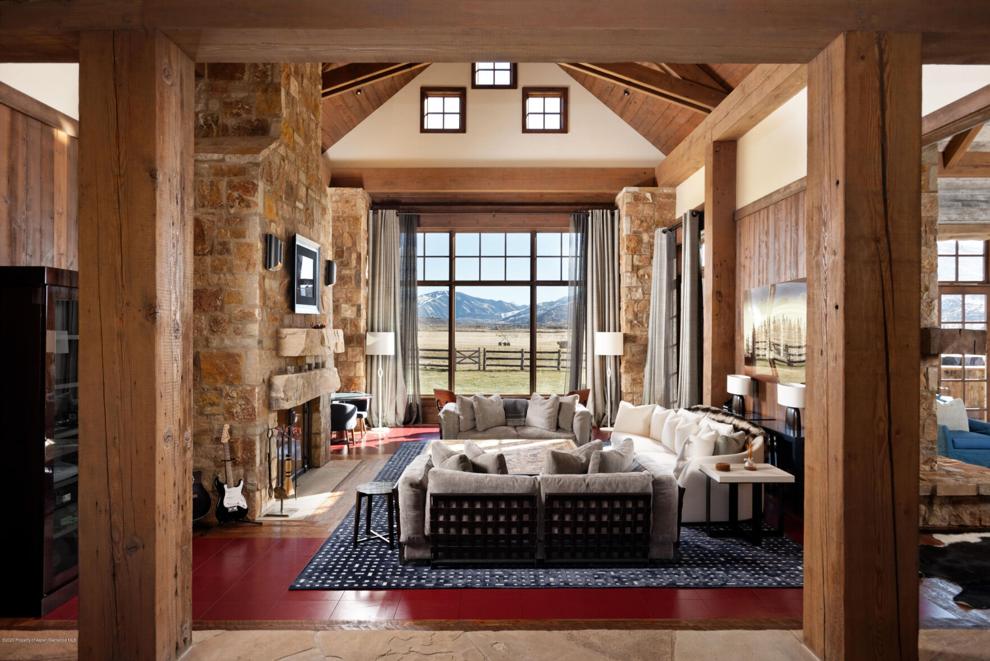 Woody Creek
This Aspen Valley Ranch home offers four beds and five baths with views of the ski areas.
$15,500,000
LOW
Basalt
This lot is in the Stotts Mill development, which will offer residents a variety of amenities including a pool.
$239,000