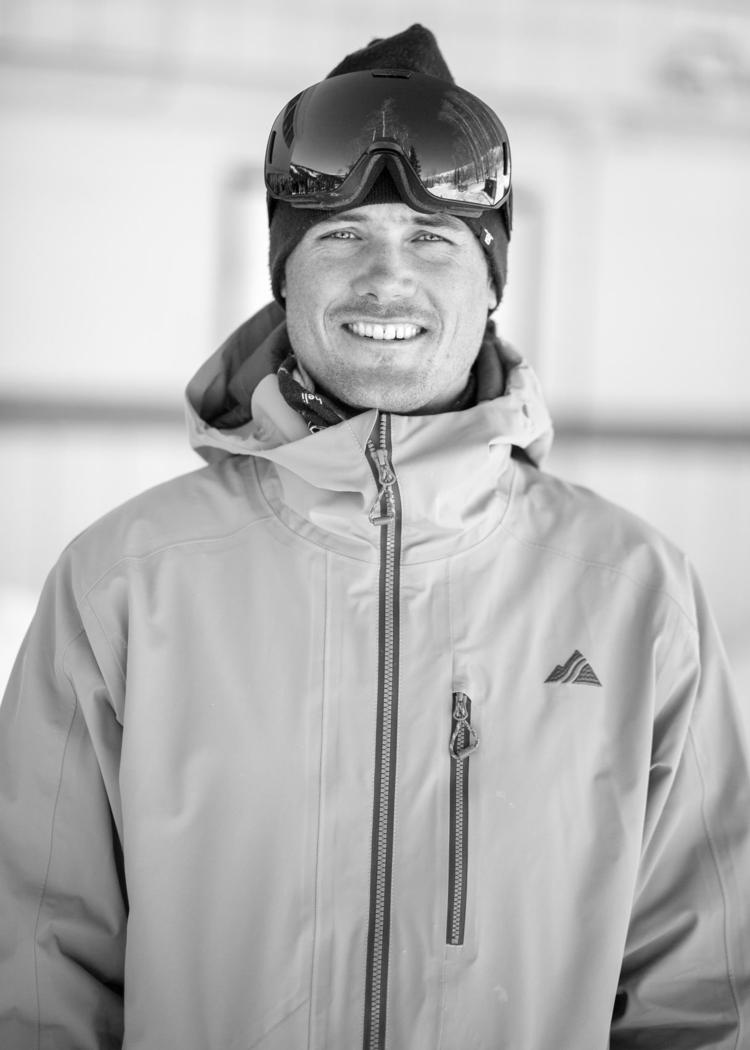 The series of strokes that led to the death of Snowmass Village resident Sam Coffey, who was 29, might have been caused by a blood disorder that is hereditary, a measure of solace for his family, his sister said Friday.
Coffey, an Aspen High School graduate, died while on a surf trip with friends near Cabo San Lucas, Mexico, ­according to friends and family members. The first stroke happened May 14, and Baker Boyd and George Rodney, longtime friends of Coffey's, rushed him to a hospital and alerted his family.
Coffey is survived by his mother, Cathy, and his sister, JoAnna. He was a member of the Aspen Valley Ski and Snowboard Club's alpine ski racing program and graduated in 2008 from Aspen High. He went on to become an All-American skier, twice, with the University of New Hampshire, and served as Wiley Maple's ski technician, a position that got him notice in a recent New Yorker profile. Locally, he was a co-founder of the lighthearted ski-gang, The Freaks.
The condition that likely led to his death is called thrombophilia, which is essentially an abnormal ability to coagulate blood, and thus can increase the risk of blood clots. A Mexican doctor told Cathy and JoAnna Coffey of those results Thursday, and of the hereditary factor, which led them to schedule genetic testing of their own, JoAnna Coffey said.
"It's pretty rare, and you don't usually get tested for your genes and DNA," she said. "It could have happened at anytime, you just don't know.
"It just puts us more at peace knowing it's something very rare, and knowing it's not something we did or that he did."
JoAnna Coffey profusely praised the community's support for her brother and their family — and said her brother's death has led to another possible life-saving measure: Medics in an emergency will now know her family's history.
"Mom and I are going to get blood-tested to see if I have" the blood disorder, she said. "It's important for a medical team to know."