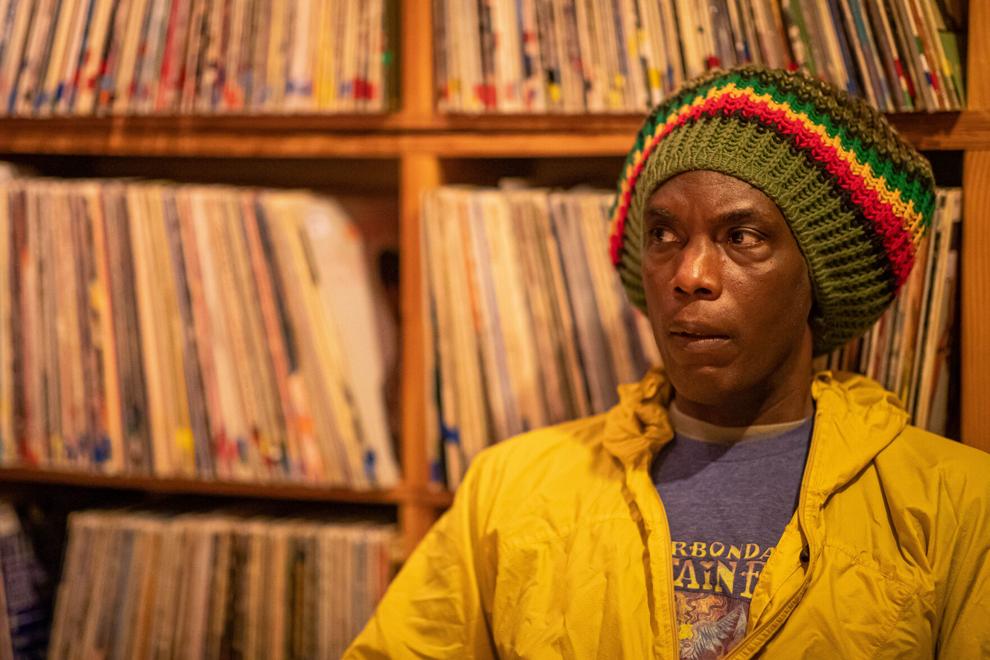 The town of Carbondale officially dropped all charges against resident Michael Francisco Tuesday. 
Part of the joint motion for deferred prosecution, filed Friday, was a commitment to a "sharing of perspectives between the defendant and the chief of police, with oversight by a trained facilitator," according to a Town of Carbondale Police Department press release.
That discussion also occurred Friday, "during which there were powerful speaking and listening opportunities that resulted in collaborative wisdom to better inform future situations," the release continues.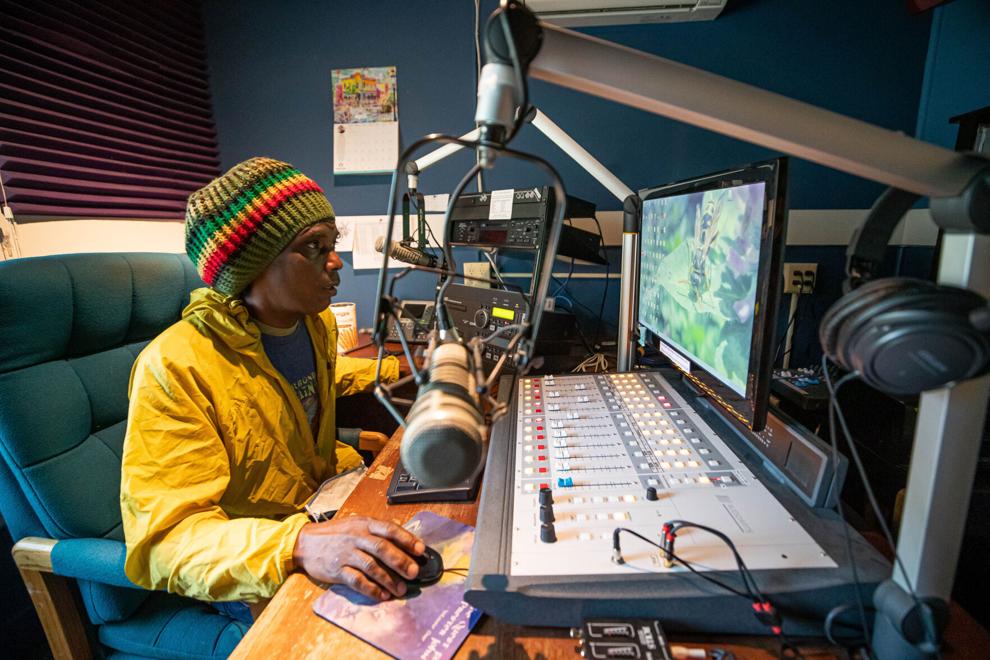 The following Monday, the prosecutor filed a motion to dismiss all charges, which the judge signed Tuesday. But that doesn't necessarily mean the issue is behind both parties, defense attorney Michael Edminister noted.
"We have not given up any rights that we have to pursue a remedy for … the harm that he suffered as a result of his civil rights being violated," Edminister, Francisco's attorney, said in an interview shortly after the charges were dropped. "Now that the case has been dismissed, it's my position that we would be free to pursue a civil remedy, and I would advise my client to pursue those remedies against the town of Carbondale." 
Prior to Tuesday's decision, Francisco, who is Black, faced charges of disorderly conduct, resisting arrest and obstructing government operations — all misdemeanors — following his arrest inside the Carbondale City Market on Dec. 24. He's repeatedly maintained his innocence. 
On Christmas Eve last year, a City Market manager told Carbondale police that Francisco, 55, had caused trouble at the market's accompanying fuel station and wanted him off the property, according to recordings of responding officers on their respective body camera footage from the incident. 
Francisco, who had allegedly earlier grimaced and pointed at an employee in the nearby fuel station, appeared confused when officers approached him in the City Market's self-checkout line and asked for his identification. Per Colorado statute, a peace officer "may stop any person who he reasonably suspects is committing, has committed or is about to commit a crime and may require him to give his name and address, identification if available, and an explanation of his actions."
After Francisco refused to provide his identification, officers attempted to restrain him and a struggle ensued. Francisco was later handcuffed after being put face down on the City Market floor. During officers' search, Francisco's cap, a religious symbol, was also temporarily removed, as Christmas Eve shoppers looked on. 
Francisco informed officers that he was also an employee at City Market's Aspen location at the time.
It isn't immediately clear what transpired between Francisco's last municipal court hearing on April 26, when the case was continued until May 24, and Friday that convinced the town to defer and subsequently drop the charges.  
A City Market spokesperson did not return the Aspen Daily News' request for comment Tuesday, nor did Carbondale Police Chief Kirk Wilson or the town's prosecuting attorney. In the CPD press release, Carbondale Town Manager Jay Harrington said the incident will be the subject of at least two reviews, reflecting earlier statements made by town officials.
"This incident and the way it was handled by the Carbondale Police Department will be reviewed by a third-party professional in the near future," he said in a statement. "After completion of that review, the Town also intends to procure a separate independent review of the police department's policies and culture."
All in all, though, Edminister said his client is thankful for some immediate closure.
"I think it's safe to say that [Francisco] is very pleased," Edminister said, "that justice has finally been served."
Protestors regularly showed up to Francisco's numerous municipal court hearings in Carbondale with signs that read "drop the charges" and "shame on Carbondale." While many community members let their opinions be known about the town's handling of Francisco's case, Carbondale's Mayor, Dan Richardson, was quiet about the matter — at least until Tuesday, when he issued a multi-page statement on the matter.
In a May 9 email, Richardson told the Aspen Daily News that it would be "inappropriate" for the town's board of trustees to get involved in a judicial matter such as Francisco's case.
In an interview Tuesday, Richardson stood by his comment.
"I just don't think that's appropriate. We certainly can, there's no law prohibiting us from doing that," Richardson said. 
Carbondale Trustee Luis Yllanes had a different opinion.
In a May 10 email, Yllanes told the Aspen Daily News that the board of trustees "should vocalize" its opinions on the matter and called Francisco's arrest not reflective of the community.
"Anytime, at least for me personally, that I see an injustice or something that is wrong, there's no reason why we should remain silent about it," Yllanes said in an interview Tuesday. "We were elected to represent the community, and the community sentiment was that this … was really an insult to Mr. Francisco and the way he was treated."
In his prepared statement, Richardson said he was "sorry" the incident happened and acknowledged that it "escalated instead of de-escalated."
In his statement posted on social media, Richardson also apologized for having been "briefed within 24 hours of the incident" whereas other members of the board of trustees first learned about it "from press coverage."
The town has committed to "facilitating a community discussion" to update its vision for community policing, Richardson's statement said. 
While Yllanes welcomed a community discussion, he also thought it should have occurred far sooner. 
"I don't believe that as an elected official that we should remain silent when things like this transpire," Yllanes said. "We have to speak up. We're expected to represent the community, and by not saying anything I thought was doing more of a disservice."