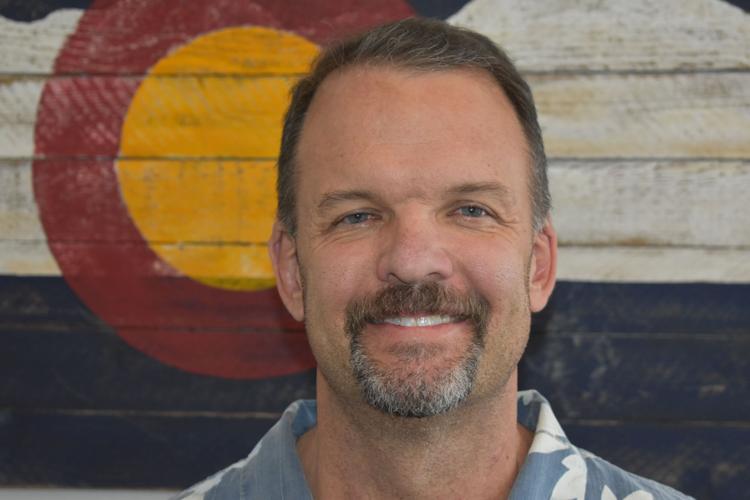 The city of Aspen has hired Mike Metheny as its new chief building official, it was announced Wednesday. Metheny has worked for the city for thirteen years, most recently as the field inspection manager for the building department.
The chief building official plays a critical role in Aspen's development landscape as it is the position that oversees all functions related to building and safety ordinances in the community. This position requires technical skills as well as relationship building finesse. The chief building official also works to integrate innovation into Aspen's building codes with relation to environmental health and sustainability.
"Over the years Mike has proven he has a keen ability to be an influential leader," Community Development Director Jessica Garrow said in a press release. "He exhibits an essential combination of strengths: the willingness to listen to our customers and make changes to our process to meet their needs while also upholding Aspen's strict codes."
Other attributes that stood out to the hiring committee are Metheny's calm and professional demeanor, attention to details and customer relationship skills. He was hired out of a pool of 25 applicants and will make $101,000 annually.
"Aspen's built environment impacts people every day and I am well aware of the work that goes into making it safe while also recognizing that we can continuously advance our code to allow for the best practices in technological and environmental innovations in the field," Metheny said in the city press release.
Metheny takes over March 2 but is working on the transition with current chief building official Stephen Kanipe, to ensure a smooth change of leadership. Kanipe's last day is March 1, after a more than 30 year career in the city's building department.
"The chief building official has so much interaction with the community and really impacts how Aspen looks and operates from a safety perspective," Garrow said. "It was essential that this be an inclusive process to get the best result for the City, the stakeholders in the construction and building industry, and the residents at large."
The public can reach Metheny at mike.metheny@cityofaspen.com