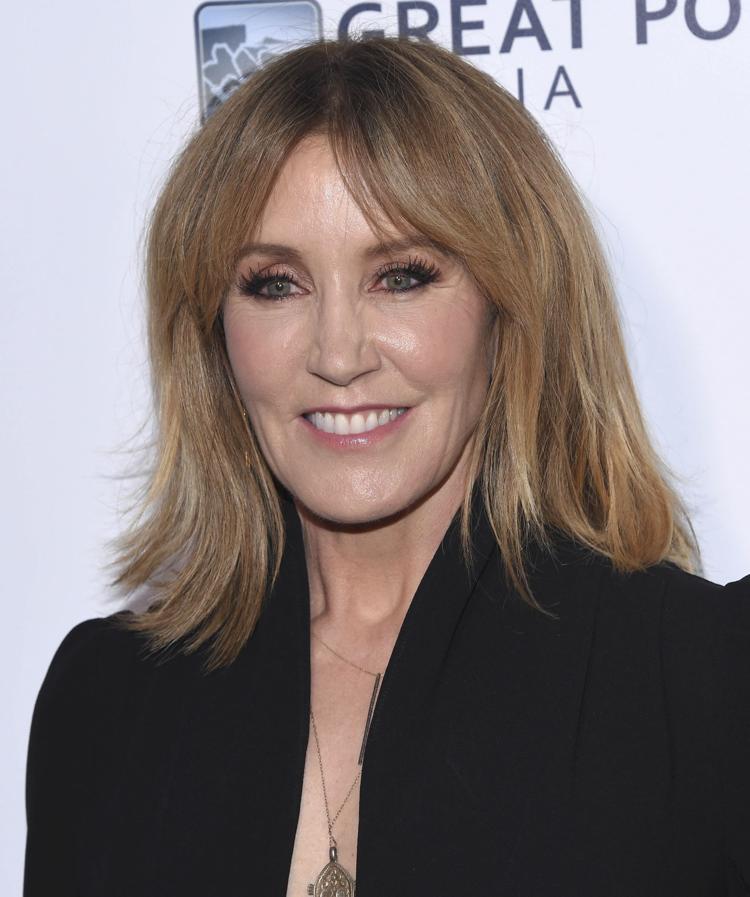 Fallout from the national college admissions cheating scandal is reaching Aspen as one of the accused sits on the board of directors of a prominent local nonprofit.
Felicity Huffman, the Emmy-award-winning actress and part-time Woody Creek resident, is among those implicated. She is accused of paying $15,000 so that a corrupt proctor would fix incorrect answers on her eldest daughter's SAT test. She was arrested Tuesday morning in Los Angeles on felony charges of conspiracy to commit mail fraud and honest services mail fraud; she is free on a $250,000 bond. She is among some 50 people accused in the largest-ever admissions fraud case, code-named Operation Varsity Blues by federal investigators.
Huffman, who grew up in the Roaring Fork Valley and is married to actor William H. Macy, joined the board of Wilderness Workshop, a Carbondale-based conservation nonprofit, in June 2018.
Wilderness Workshop Executive Director Will Roush declined comment on Huffman's status with the organization on Wednesday, saying that he hadn't spoken with her. The organization instead released a prepared statement in response to questions.
"Wilderness Workshop has seen the news reports concerning Felicity Huffman," the statement says. "We will continue to monitor these events as the legal process proceeds. Wilderness Workshop is grateful to Felicity and her husband Bill Macy for their support for Wilderness Workshop and public lands."
Roush confirmed that Huffman remains on the board at this time.
Wilderness Workshop was founded in 1967 and spearheaded the creation of local wilderness areas that are among the nation's public-lands gems.
"It is a profound honor to become a member of the Wilderness Workshop board," Huffman said in a press release announcing her appointment last summer said. "I remember Connie Harvey and Dottie Fox, founding members of the Wilderness Workshop, having breakfast with my mother, Grace, at the Weinerstube Restaurant in Aspen every Wednesday. I remember sitting next to my mother, eating her leftover pancakes, listening to Connie and Dottie talk about their efforts to save the wilderness in that wonderful piece of the world. I hope I can be worthy of continuing their work."
Huffman is one of two prominent actresses ensnared in the scandal. Lori Loughlin, who starred as Aunt Becky in Full House, and her husband, the fashion designer Mossimo Giannulli, are accused of paying $500,000 to have their two daughters designated as athletic recruits when they were not in fact student athletes, in order to gain admission to the University of Southern California. Loughlin and Giannulli owned an Aspen home until 2015.
Also accused are Marcia and Gregory Abbott, whose wealth is tied to the food and beverage industry. Marcia Abbott reportedly lives in Aspen with the couple's 18-year-old daughter. Prosecutors allege the couple paid $50,000 to have the daughter's test scores doctored.
All the accused have their next court date set for March 29 in Boston.